Ideas & Insights
Planning a Debutante Ball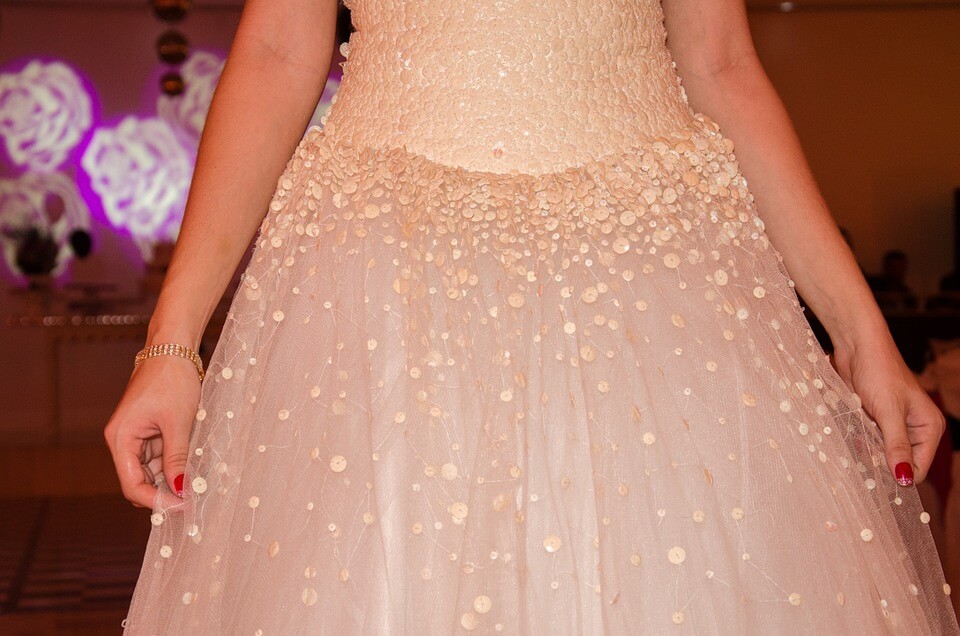 21 Tips to Planning a Debutante Ball
The Debutante ball began a a way of young upper class ladies to begin mingling in society (and make them selves eligible for marriage).  Today the balls are still formal, but focused on celebrating a young woman's coming of age
1. Select a date for the Debutante Ball
Check school calendars , sporting calendars and ask around
2. Devise a preliminary budget for your debutant ball
These parties can get expensive, keep it real and under control
3. Create a preliminary guest list
How far field will you cast your net? Family and close friends or more?
4. Devise the party with your event planner! (ask us how we can help!)
it's a lot of work.. do you want to enjoy it or run it? You decide!
5. Select your venue for your debutant ball
the room sets the vibe, make sure it suits
6. Discuss a theme for your Debutante ball
check out our event theme section
7. Gather bids from party professionals: (ask us how we can help!)
Caterers, photographers, live bands, DJ's, entertainment, decorations, and so on
8. Guests lists: Make sure you get them all
Instructions to invitations- set the scene and build excitement
9. Send out invitations
think about making it work with the theme
10. Make a good first impression
Make the invitation inviting!
11. Book all entertainment and lock in all suppliers
Only use professionals- seriously ONLY use professionals!
You have to get them to move, MUSIC is critical! Because the focus is on dressing up and dancing with their young partners, a good band is critical. Whilst a Dj may suffice, it lacks the pizzaz and qualities of a good live band.
12. Decorate the room for Debutante Ball
Make sure you get your child involved
13. Special Dietary Requirements
Do you have it covered?
14. Finalize the Debutante Ball guest list
Involve a committee so there is consensus between all people on the best timing.
15. Make it Fun, & Fantastic
Touch their hearts, Captive their minds!
16. It's all about dancing
Ensure they know what dances they have to leaner so they feel confident and comfortable on the night.
17. Always be Prepared, Plan in detail
Concept to completion
18. Short is Sweet
keep formalities to a minimum
19. Know the Right People
from set up to pack up, know everyone on the team and have their contacts
20. Turn on the tech talk!
Know it or have someone there who does!
21. Go with the flow, be flexible
but things come up! Deal with it!
22. What do we need?
the team to get it done, right, fast and on time!