Ideas & Insights
Planning a Bar Mitzvah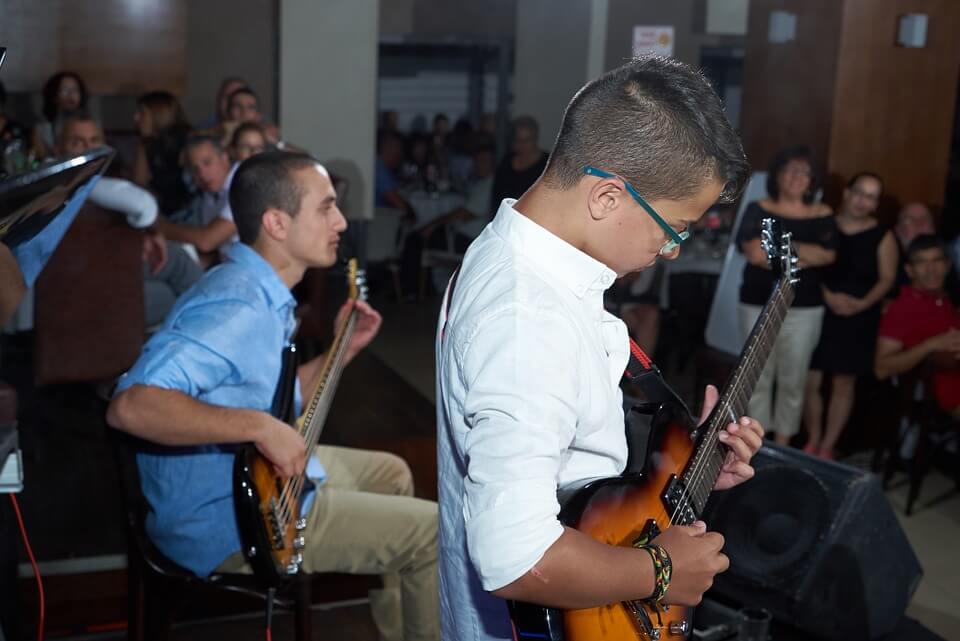 15 Steps to Planning a Bar Mitzvah
(and leaving the right impression)

It's an important day for an important child! But you don't want the  planning of the Bar Mitsvah or Bat Mizvah to take over a year of your life!
For many families a Bat/Barmitsvah is just as important (and as much planning) as a wedding!  It should be a celebration of the Jewish tradition, and the party planning is a celebration of this unique tradition. Make sure you don't forget a thing be following the step by step guide!
1. Join a synagogue with formal religious education
Contact a synagogue when you child turns 9 or 10, Your child may need to complete studies before they will be welcomed into a mitzvah program
2. Set the Barmitzvah or Bat Mitzvah date
You may have a date assigned by the synagogue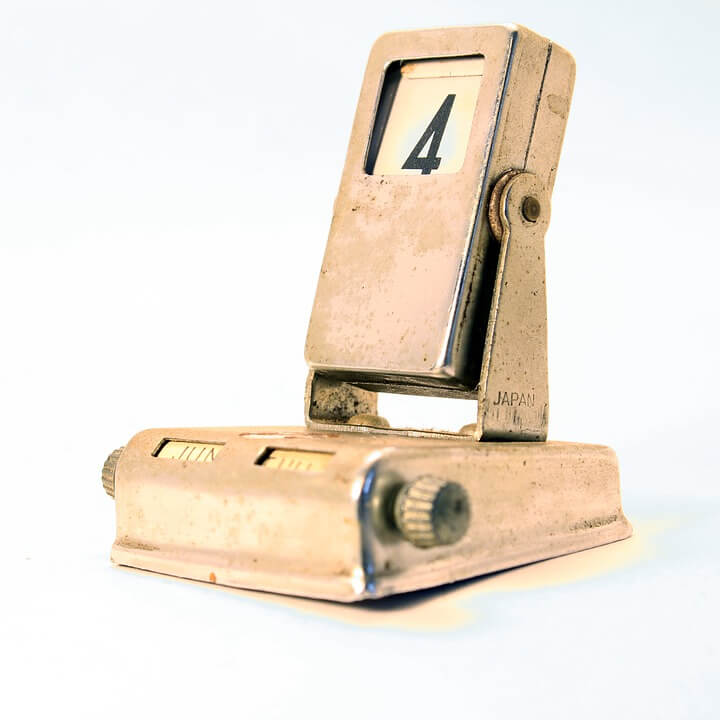 3. Think about a theme for the celebration (check out our theme ideas!)
Find out what your child's friends are doing so you do not clash with ideas- talk to the other parents early in the process! need help with a theme? Look here.
4. Devise a preliminary budget for your Bar Mitzvah
These parties can get expensive, keep it real and under control
5. Create a preliminary guest list for your Bar Mitzvah
How far afield will you cast your net? family and close friends or more?
6. Work with your Rabbi on the ceremony 
A lot rests on your child's and the synagogs shoulders!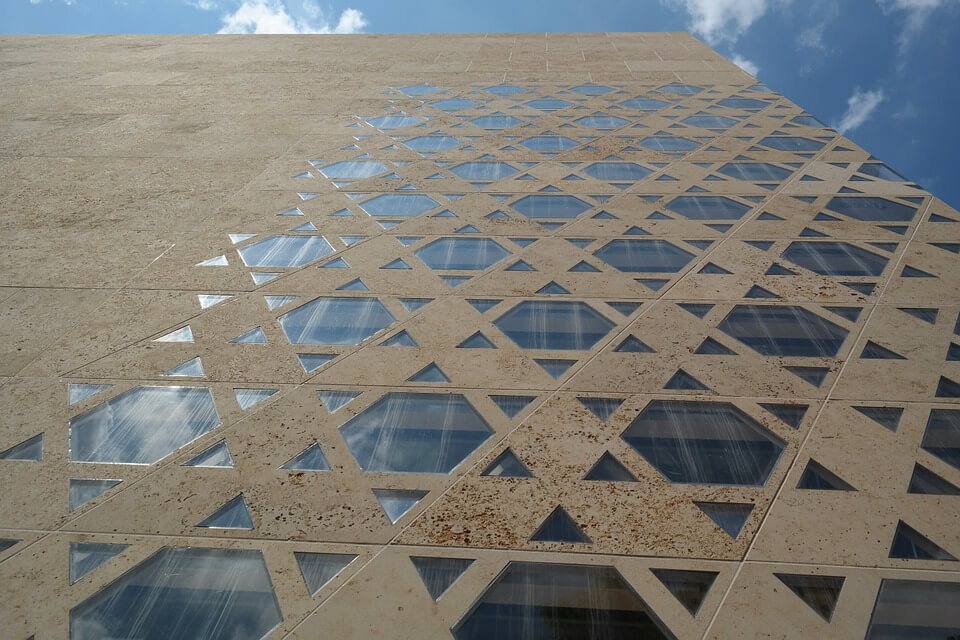 7. Devise the party with your event planner! (ask us how we can help!)
it's a lot of work.. do you want to enjoy it or run it, you decide?
8. Select your venue- involve your son or daughter in this process
the room sets the vibe, make sure your child likes it!
9. Gather bids from party professionals: (ask us how we can help!)
Caterers, photographers, live bands, DJ's, entertainment, decorations, and so on
10. Confirm when your child's tutoring sessions begin.
Put it in the diary and make sure you get excited leading up to this big event
11. Read and discuss your child's Torah and Haftorah portion(s)
Self explanatory- got to be done!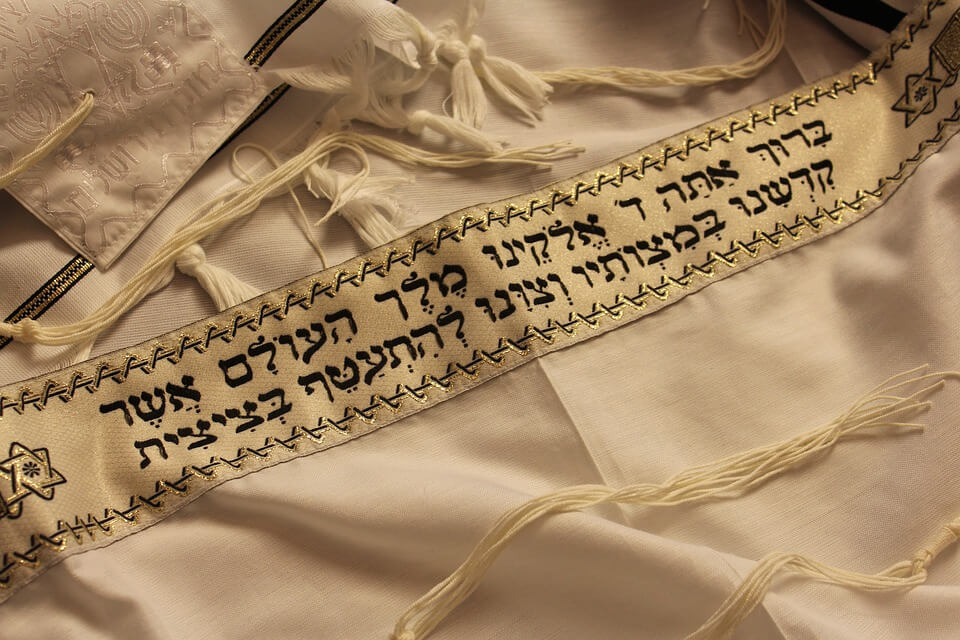 12. Help and encourage your child to select a mitzvah project
613 good deeds to choose from!
13. Finalize the guest list for your Bar Mitzvah
Involve your child once again- IMPORTANT!
14. Send out invitations for your Bar Mitzvah
think about making it work with the theme
15. Book all entertainment and lock in all suppliers
Only use professionals– seriously ONLY use professionals!