Ideas & Insights
Planning a 25th Birthday Party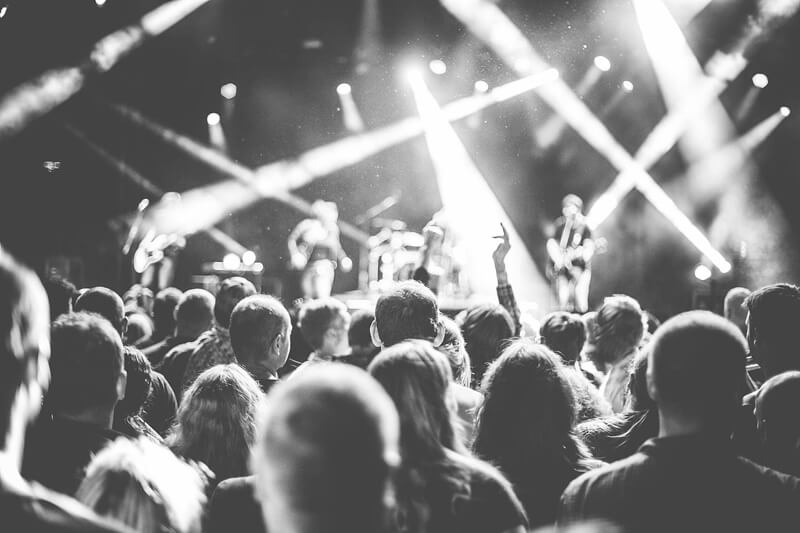 4 Tips for Terrific 25th Birthdays
Need a hand with ideas or entertainment?
The 25th birthday party requires a little more creativity than dinner an drinks with your friends. Its the SILVER!  One quarter of century deserves a celebration!   You need to find a way that celebrates your maturity, combined with  the energy of youth, that shows you are alive and loving life!
1. Girls like to do something outrageous
Sky diving party
Skuba diving party
Stage diving party (ie do it!)
Hot air ballooning
Retro "tacky" were you shun your past with a giggle and some bubbles?
2. Guys like to play it cool
Barbecue- always a winner and simply cool
Special dinner with friends
Throw back party (retro. it seems the 80s will never end, even if you weren't born yet!)
Back yard activities- think bucking bulls and beer sculling contests!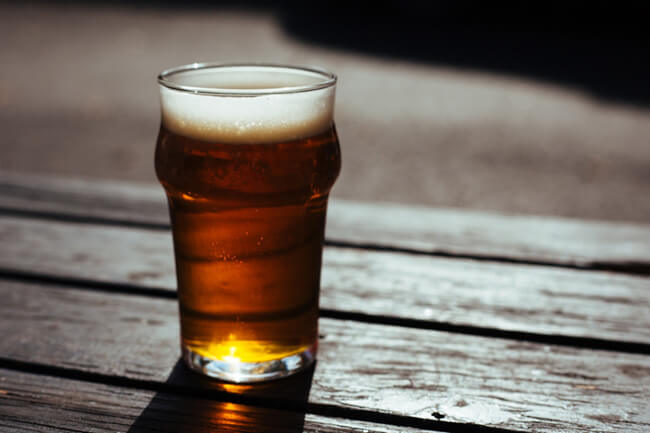 3. Party in stages
Like bucks and hens, why not have a day/night thing?
make over or pedicure?
Spa treatment or Tattoos?
Adrenalin in the day and drinks and dancing at night?
You decide?
4. Entertain them at the 21st Birthday
Nothing sparks the party like live music– a cover band or duo/trio is ideal to ensure you guests dance the night away to hits from yesterday to today.