Ideas & Insights
Birthday Party Checklist

Birthday Party Checklist
1. Think about a theme for the Birthday Party
If the birthday is for a child, find out what your child's friends are doing so you do not clash with ideas- talk to the other parents early in the process! think of a theme
2. Devise a preliminary birthday Party budget
These parties can get expensive, keep it real and under control. Plan out at full budget and allow for contingencies. Think about the little extras, napkins, plastic cups, cocktail umbrellas, temporary tattoos and face painters for kids, cutlery, table cloths., ice for the eski and so on.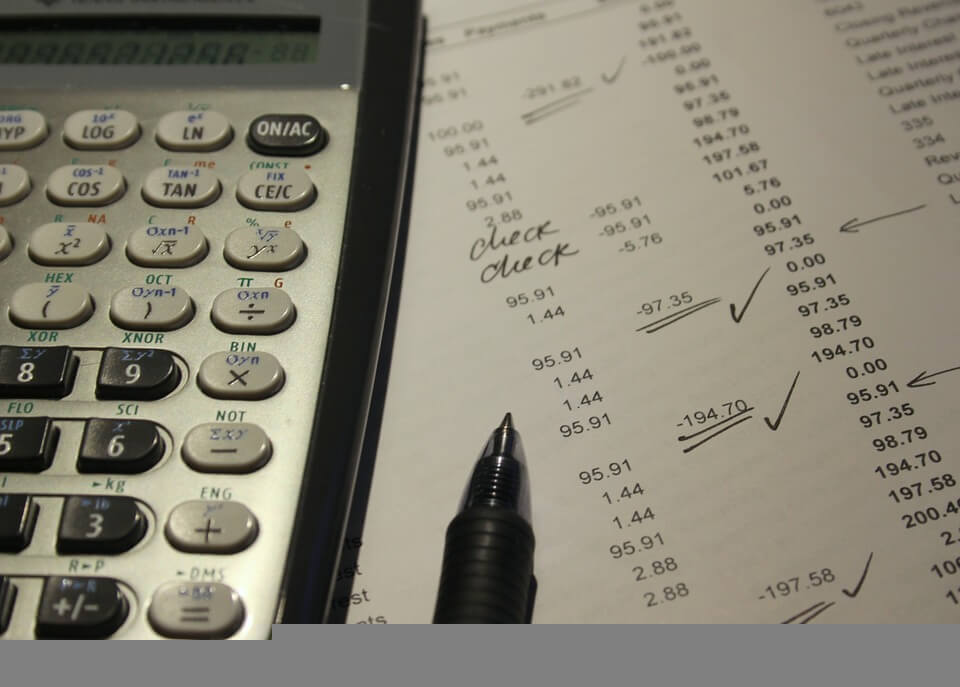 3. Create a preliminary guest list
How far a field will you cast your net? Family and close friends or more?
4. Devise the Birthday party with your event planner! 
It's a lot of work.. do you want to enjoy it or run it? You decide! Working with  professional event planner will not only reduce stress, but also allow you to access their wealth of experience.
5. Select your venue- involve your family in this process
The room sets the vibe, make sure your child likes it! The choice of venue has a large impact on the event. choose carefully
6. Gather bids from party professionals
Caterers, photographers, live bands, DJ's, entertainment, decorations, and so on.
7. Guests lists: Make sure you get them all
Instructions to invitations – set the scene and build excitement
8. Send out invitations
Think about making it work with the theme.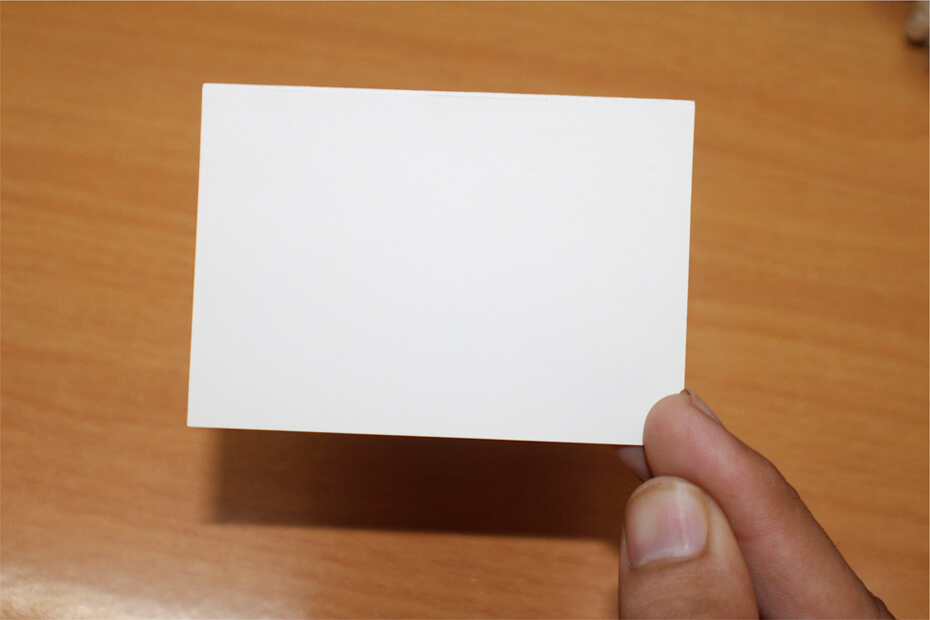 9. Make a good first impression
Make the invitation inviting!
10. Book all entertainment and lock in all suppliers
Only use professionals- seriously ONLY use professionals!
You have to get them to move, MUSIC is critical! Children love to dance, so a dj or small band is great!
Performers, clowns, magicians, face painters, and roving talent can all be used to keep them happy and entertained.  Kids love stage performers, so why not set up a temporary stage and captivate the kids with magic and illusions?  Often, they will call kids up form the audience to participate, which is always a winner!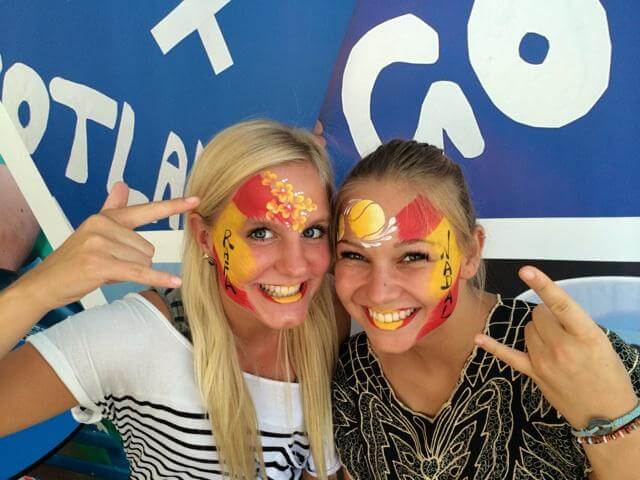 11. Decorate the room
Make sure you get your child involved
12. Special Dietary Requirements
Do you have it covered?
13. Finalise the guest list
Involve the birthday person once again- IMPORTANT!
14. Make it Fun, & Fantastic
Touch their hearts, Captive their minds!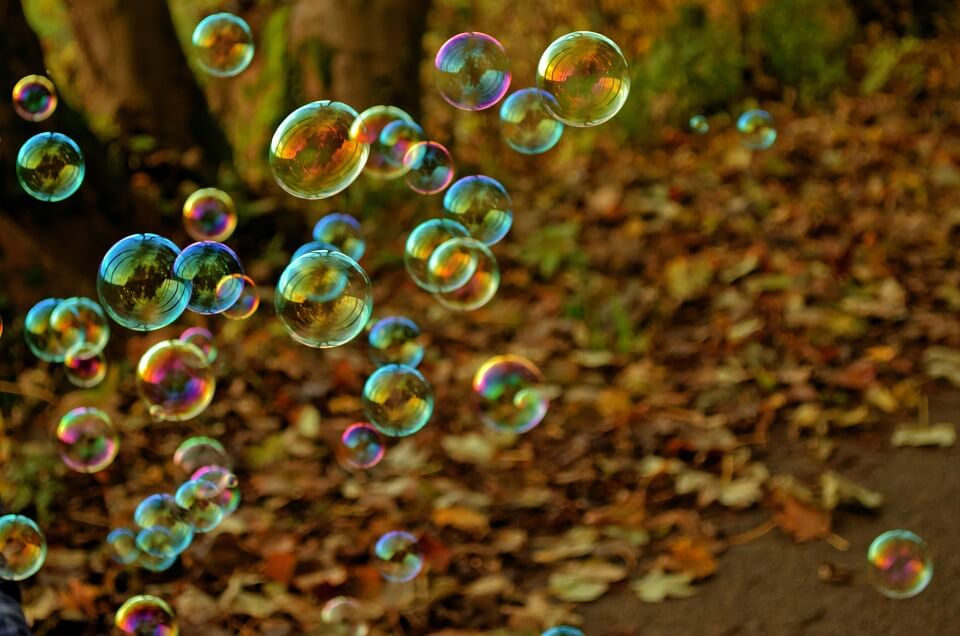 15. Make them dance
Get them to move & dance
16. Always be Prepared, Plan in detail
Concept to completion
17. Short is Sweet
keep formalities to a minimum
18. Know the Right People
From set up to pack up, know everyone on the team and have their contacts
19. Sound & Visuals
Know it or have someone there who does!
20. Go with the flow, be flexible
But things come up! Deal with it!