Ideas & Insights
Tea Party Planning Tips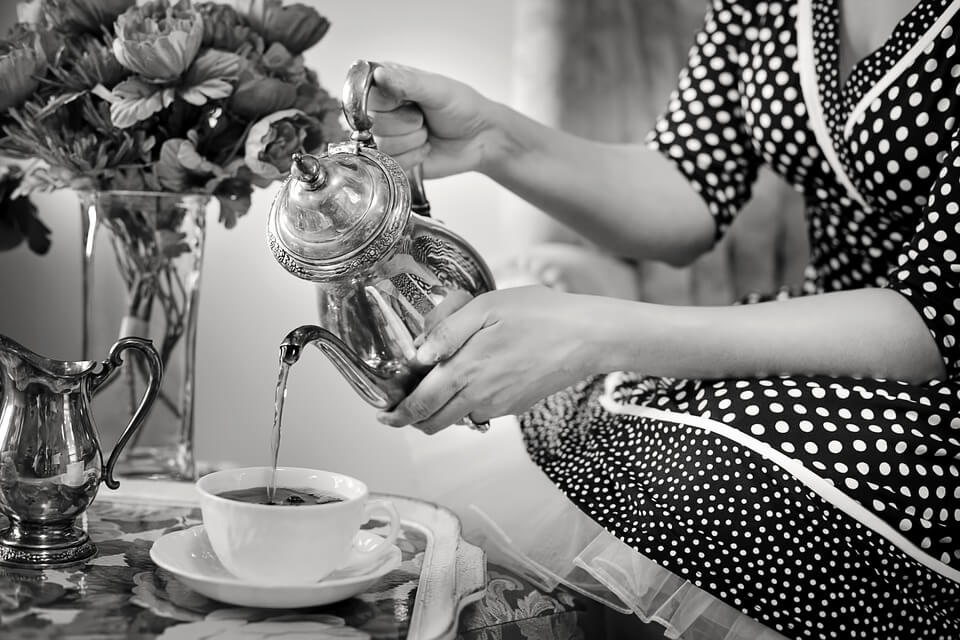 Tea Party Planning Tips
 7 steps to the perfect afternoon tea party!
Afternoon delight? Make your afternoon tea scrumptious and conversational! Why not surprise your guests with a moment; select some special entertainment that leaves them breathless (for all the right reasons).
1. Send out invitations to your tea party several weeks ahead
Don't be caught out with no guests because they made plans already. The party is for them after all!
2. Limit the guests to VIPS or suitable for the space
Do not attempt to invite too many guests at the same time! You want plenty of space and peace for conversation, as an afternoon tea party should be.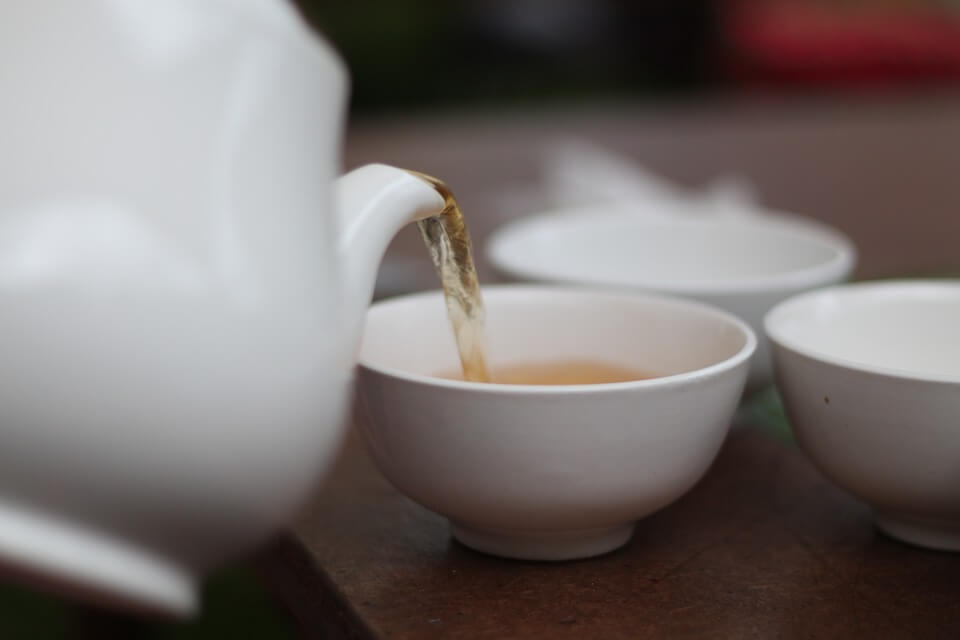 3. More than 50 guests needs professional caterers to come and help
You're more likely to win over your friends by getting professional help with catering than to fade away in the kitchen alone. Moreover, you want to enjoy the day too!
4. Make sure you have enough boiling water for your tea party
Hire an electric urn if you don't have one, there is nothing quite as awkward as the tension while waiting for that next kettle to boil.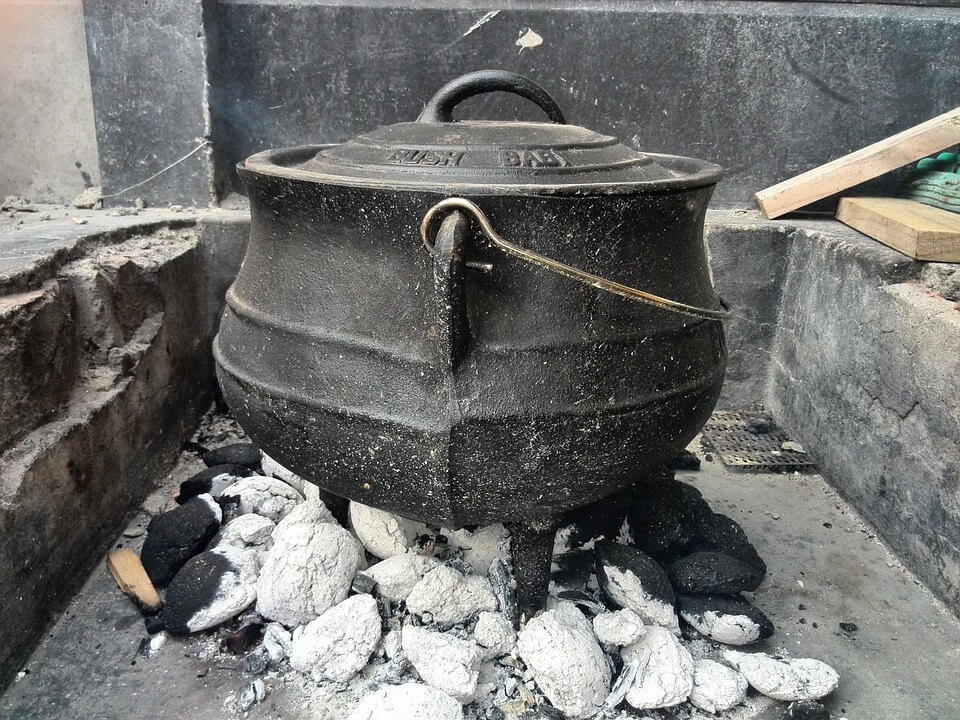 5. Use pots, not tea bags! 
People can tell the difference – but have a selection of varieties on hand to mix it up a bit. Loose leaf tea is preferred but pyramid bags give superior flavour if you must resort to these. We recommend Dilmah.
6. Be prepared for weather if it is outdoors!
Its lovely until the thunderstorm causes havoc! Perhaps consider a gazebo or hire a canopy,
7. Entertainment in the afternoon is a delight
Anything from opera singers, to classical, guitars, strings, piano, jazz to spoken word. Give them something to talk about other than your short bread and cucumber sandwiches!