Ideas & Insights
Planning a 21st Birthday Party

7 tips for planning your 21st Birthday Party

Need a hand with ideas or entertainment for your 21st birthday?
The 21st birthday is a significant one, the Coming of age, an adult!  It is often the last party Children's spend with friends and family,as they begin to grow into their adult lives.  21 says, childhood has gone. I am an adult now!
1. Pick a theme for your 21st Birthday Party
If you don't have a specific theme, the theme will become drinking (a lot) and then we know what comes next!  Pick a theme that relates to the birthday boy/girl. Something they  love or have an interest in.
2. Plan the date for your 21st Birthday Party
This should be around the real birthday, but not absolutely necessary.  Try  friday night or weekend as generally there may be some adult consumption that  makes the next day tough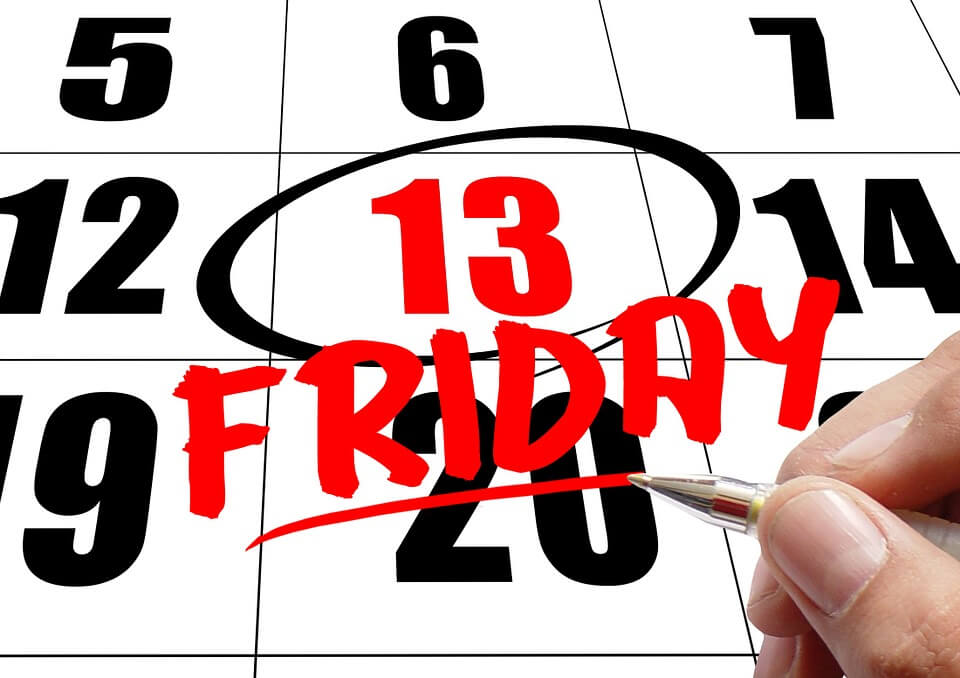 3. Book the venue for your 21st Birthday Party
Make it central and easy to get to for all guests. If it is your home, be prepared for chaos!  The up side is you don't have to drive and you get to keep on eye on ALL the activities
4. Invitation lists 21st Birthday Party
Decide who you are inviting, and if there is friends only friends and family or free of older adults, so the 21 year olds can "let down their hair". Or maybe split the party into party and "after party" so the oldies can make their way to bed and leave the young 'un to rock the night away
Make sure you get RSVP's for confirmed attendees at least 7 days prior to the party.
add a section for food allergies on RSVP so you know what you are dealing with
5. Feed 'em
Be mindful of food allergies, make it easy, finger food is best, balance between healthy and fun (chips are fun, just a fact of life!)  BBQs are a way of life in Australia, why ignore the ease they bring?
6. Decorate the room for your 21st birthday
If you have a theme, why not go the whole hog? what about activities and games?

7. Entertain them at your 21st Birthday
You have to get them to move, MUSIC is critical, so a dj or live cover band is great.
Dance the night away, and remember to take photos!  What a bout a fortune teller or tarot reader.. Do you know what lies ahead in your life?