Ideas & Insights
100th Birthday Party Planning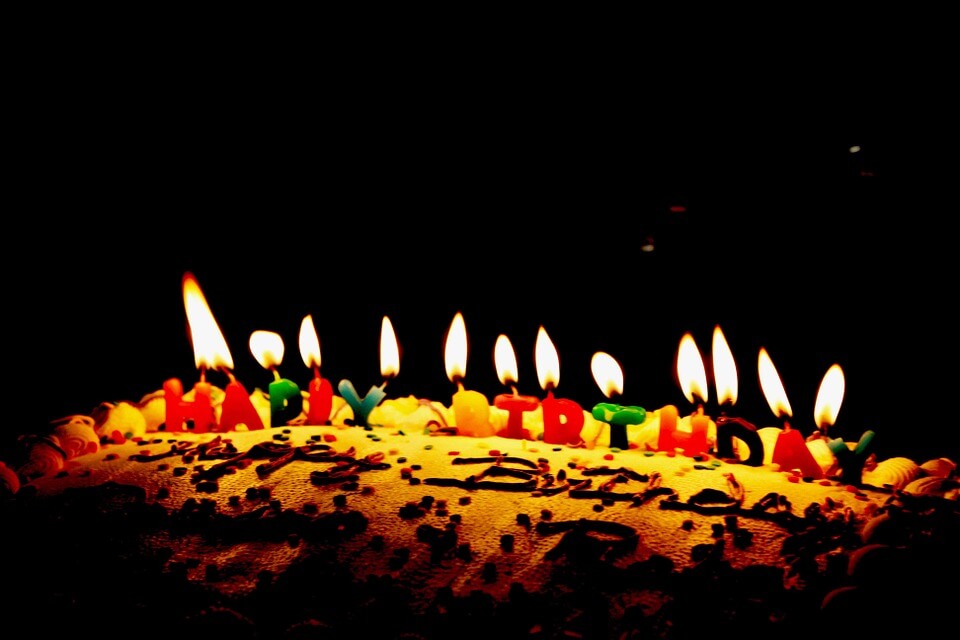 10 Tips for a 100th Birthday Party

Remember to celebrate the person, not their age! Celebrate their achievements, and the times you have spent together.  But a century is special, rare and to be celebrated like a test cricketer!  Celebrate like a Test Cricketer!!! 100 Not OUT!
1. Do NOT throw a surprise party for a 100th Birthday
not a good idea to startle 100 years olds with a surprise, besides, its nice for them to know you care leading up to the special day! trust me, they are counting on it!
2. Consider the Honoree- make it appropriate for a 100th Birthday
their own personal activity level will determine what is and isn't appropriate. Remember, it is about them and their life, not everyone else
3. Scrapbook or photo slide show of your 100th Birthday!
get out the photos, these days it can be a scrap book or photo album, or if you have a clever grand child, or great grand child, they can put it into i-photo or keynote and project it onto the wall or ipad! (phew, thank goodness for grand kids!)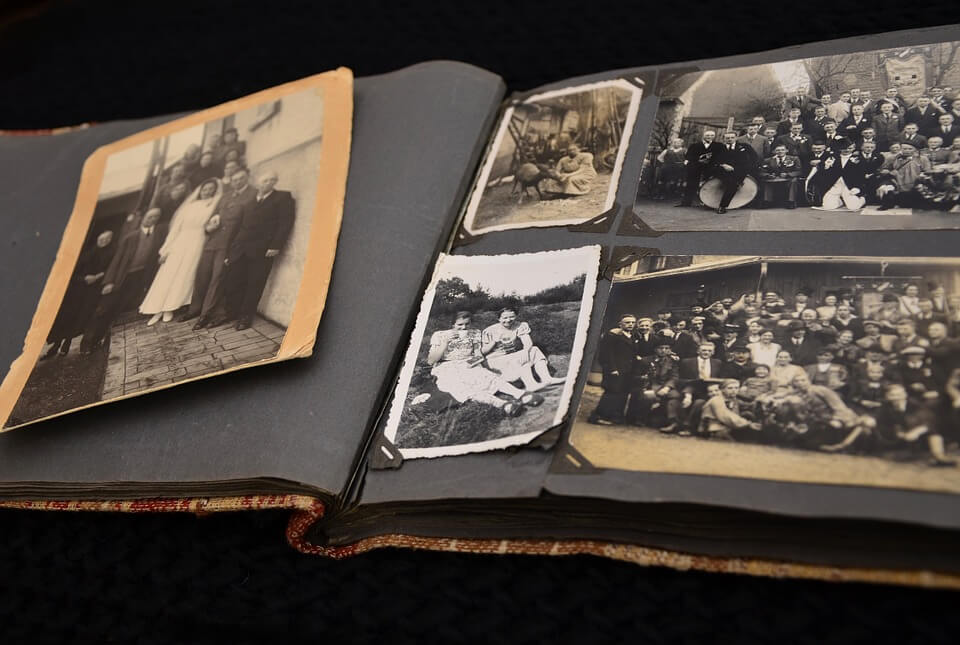 4. Keep it happy and upbeat. 
Be mindful that at 80, a lot of friends may not be with the honoree, so be mindful to celebrate without dwelling too much.
5. Why not have a theme for your 100th Birthday Party?
If you don't have a specific theme, give it a go, need a hand with ideas? Why not visit our Event Theme Page to get more food for thought? What about a theme around the year you were born?
6. Plan the date for your 100th Birthday Party
This should be around the real birthday, but not absolutely necessary.  Try  friday night or weekend as generally there may be some adult consumption that  makes the next day tough!  Make sure it is good for all the family and friends.  Check in with everyone, young and old and make sure it suits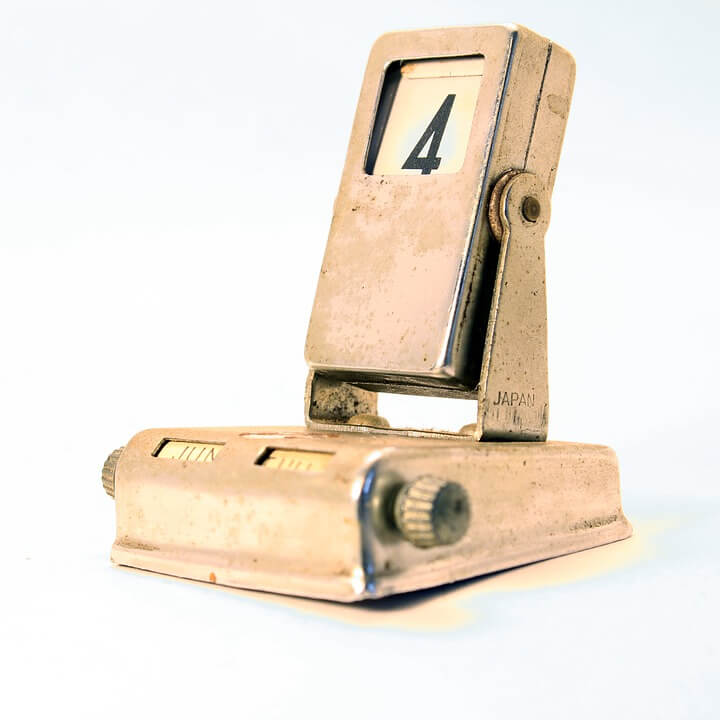 7. Book your venue for your 100th Birthday Party
Make it central and easy to get to for all guests. If it is your home, be prepared!  The up side is you don't have to drive, but someone has to clean up, so we recommend getting out and about!   Even better, is one of your children's houses! go on, pass the baton!
8. Invitation lists for your 100th Birthday Party
Make sure the invite matches theme and the tone and language is appropriate.  Make sure you get everyone, family, friends and long lost friends. This is a big one and all the years gone by are worth celebrating.
9. Feed 'em
Hire a caterer! don't mess about, this is a really big one and everyone should be there to celebrate, not cleaning up, scraping dishes or even staking the dishwasher!

10. Entertain them- party entertainment
Memories of days gone by are often triggered with music./ why not have some music of the golden era, a classy jazz band, crooner, or dj that knows the old stuff.  Everyone loves it! give them that memory!
Do not forget a photographer!!!