Ideas & Insights
10 Tips for 1st birthday parties

10 Tips for 1st birthday parties
(Yes, a year has passed already!)
Weekend parties usually works best for parents and other adults.  Actual birthday or the next weekend is fine
1. Short is sweet at the 1st birthday
one hour for a one year old is good!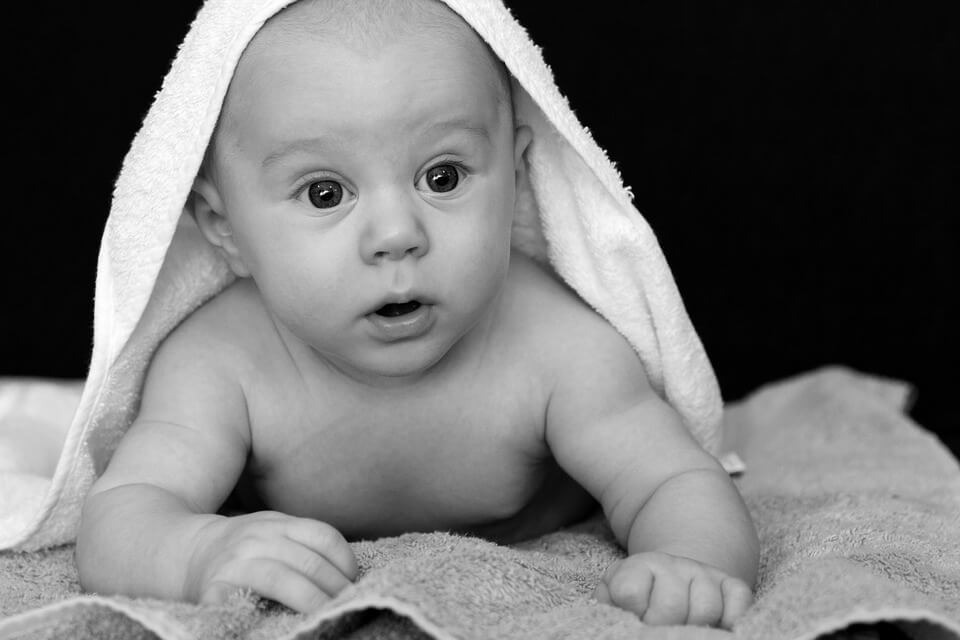 2. Not too many friends
5 babies is a about all most of us can handle!
3. The party is really for the adults
But keep it to VIPS only
4. Ask for help!
That's what friends and family are for!
5. Presents first, cake second !
Keeps baby clean for present opening!

6. It's a celebration for the parents
(one year ago it all began!)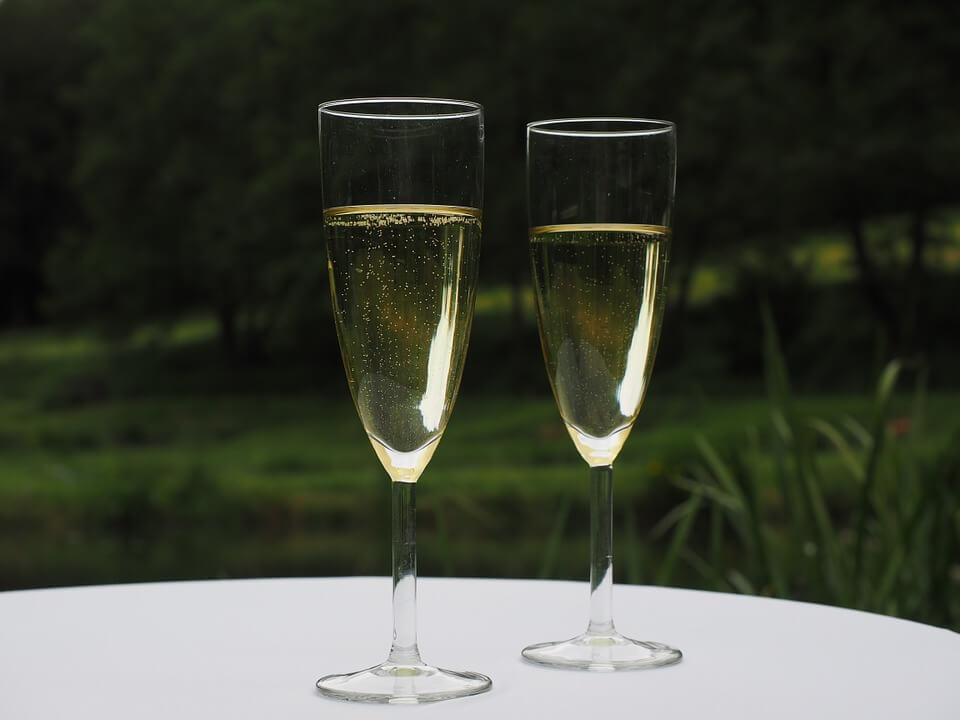 7. What about a clown or entertainers for the adults?
Maybe a magician?
8. Babies love balloons
Balloons are fun for everyone. Use foil or mylar to avoid choking hazards
9. Check your treats
Watch out for food allergies