Ideas & Insights
ICC World Cup Cricket Grand Final

ICC World Cup Cricket Grand Final
The sporting world has been turned on its head. the explosion of IPL (Indian premier League) cricket has seen billions of dollars flow into the sport, and the global reach expand over night. The Recent ICC world Cup Cricket (held in Australia & New Zealand) was a resounding success for the ICC (international Cricket Council). The International Cricket Council is the international governing body of cricket. It was founded as the Imperial Cricket Conference in 1909.
ICC Fan Zone
When it came time to organise the World Cup cricket Grand final celebration, tough decisions were required. Planning for such an event required assumption t one made about who would be in the final. A FAN ZONE live site was established, and planning commenced.   This fan zone was a Brand Activation of sorts, bringing the ICC, and the celebration of cricket to the public in a big way.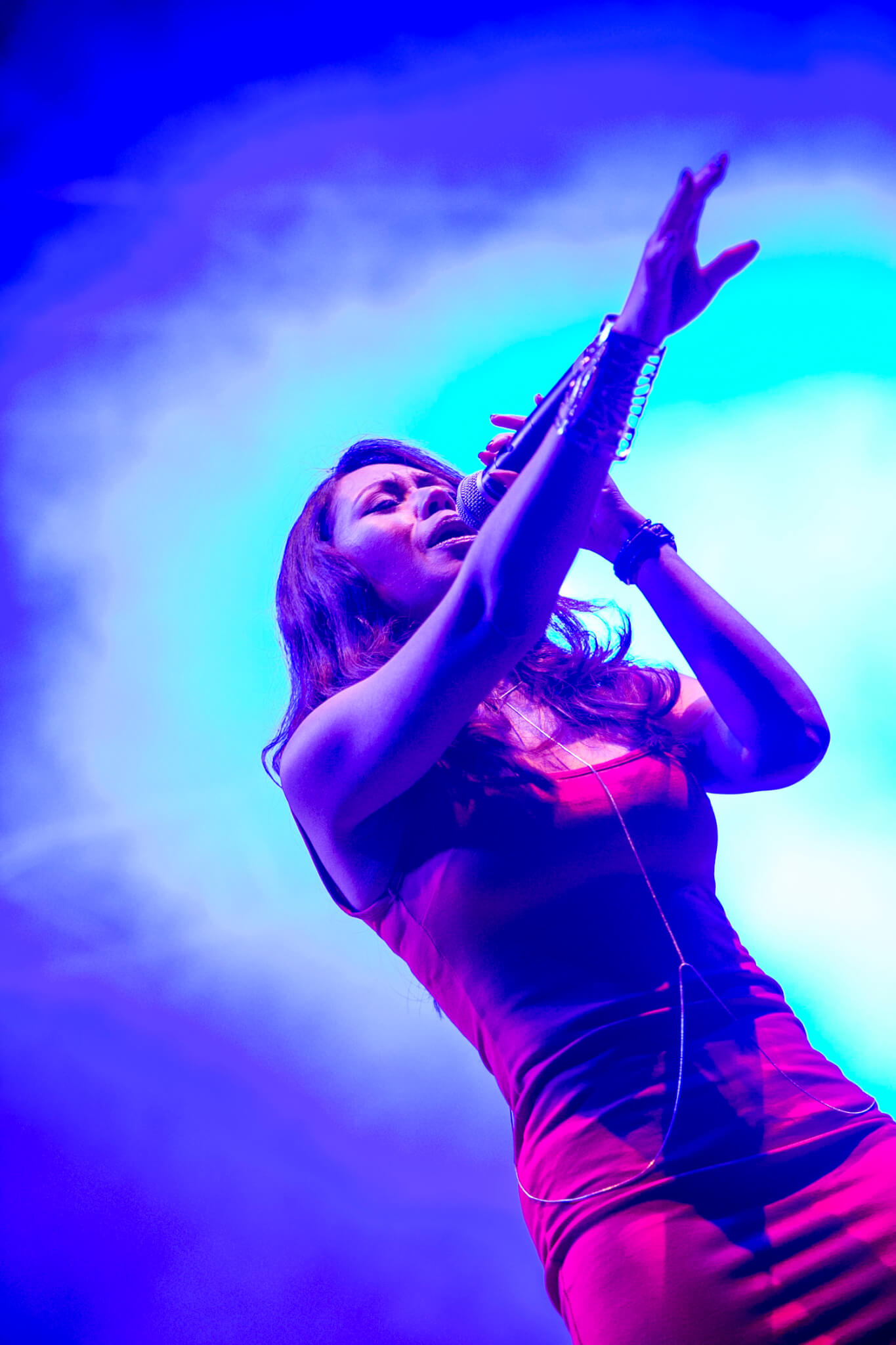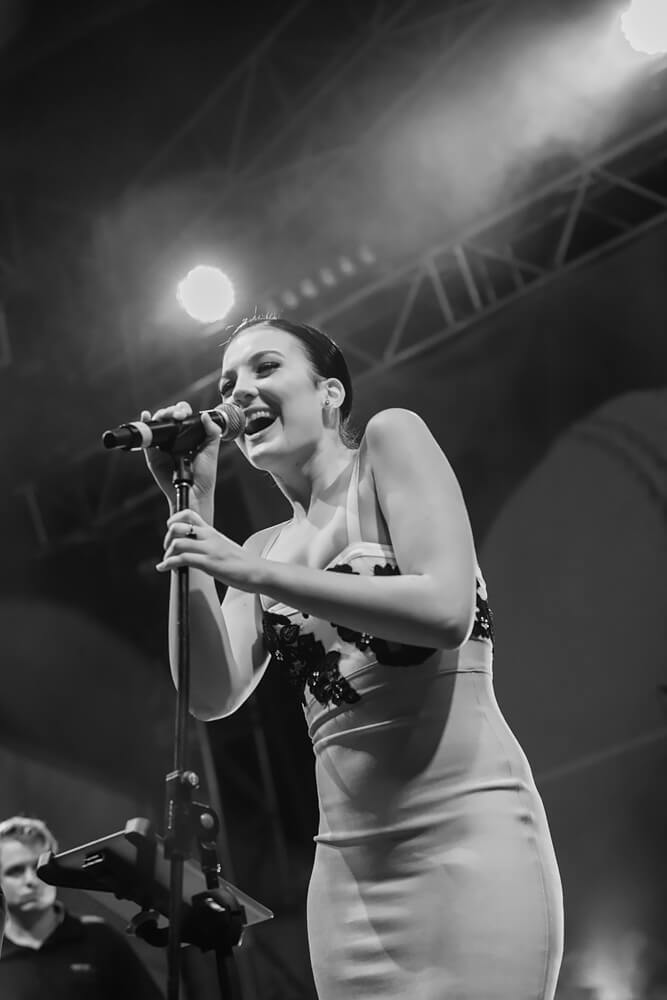 World Cup Entertainment for after party
When it came to providing the very best live music, or cover band for the World Cup after party, Instinct got the call. The request was simple. An outstanding band, who will appeal to as broad demographic audience. Guaranteed.
The answer was simple ! CHUNKY JAM.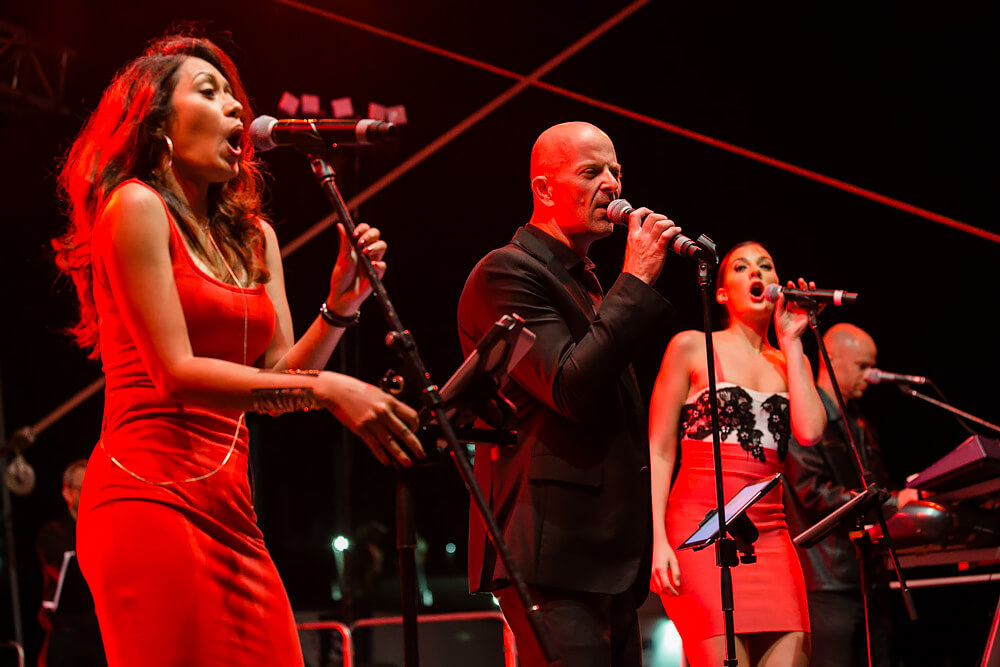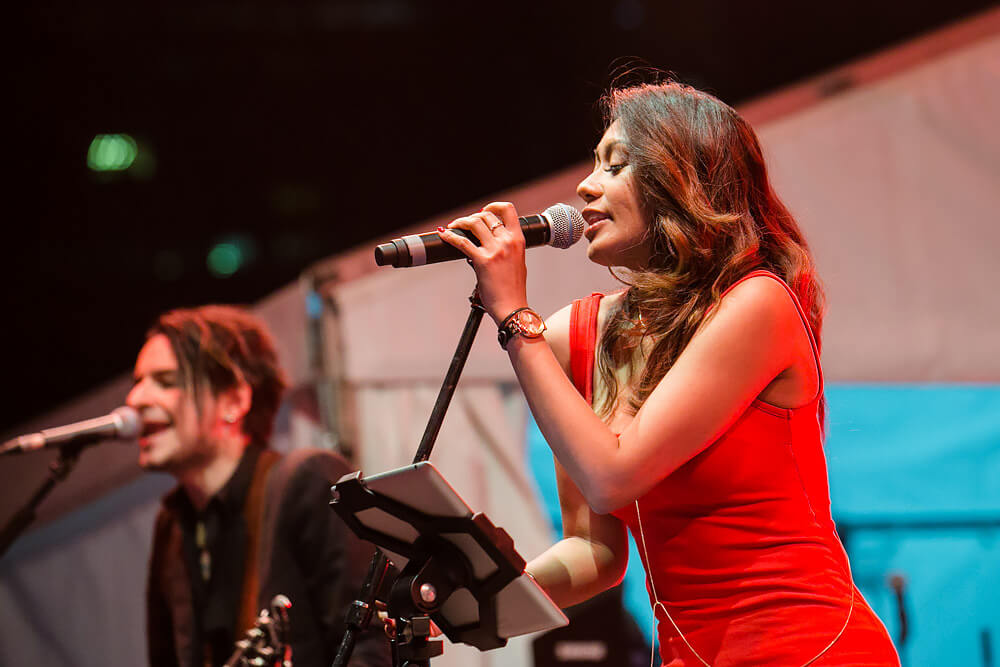 Chunky Jam Cover Band
Chunky Jam have become Australia's most poplar cover band.  They offer outstanding value and despite performing more than 100 corporate and public event each year, still get genuinely excited to see the audience on its feet dancing.
" Nothing beats seeing the dance floor full,  grooving away !! Love it, we all do." says lead singer Chris.
"The World Cup was a highlight for the year. Big Audience, Big stage. Large sporting events or public events are a great platform for Chunky Jam. Not as large as the Fed Square New Years Eve events (over 100,000 people) but still, Awesome."