Ideas & Insights
City of Melbourne Christmas Events
City of Melbourne Christmas Events
The lighting of the Christmas tree at the city square has been a long running tradition. Complete with the massive Christmas tree, it is a chance for your young families to come and celebrate the official start to the Christmas season.
City of Melbourne Christmas Tree Precinct
The city of Melbourne focused on a children friendly environment, designed to engage and capture their imagination. Activities and roving acts were provided throughout the event in this regard. Roving performer,s Santa's little helpers and elf roamed and entertained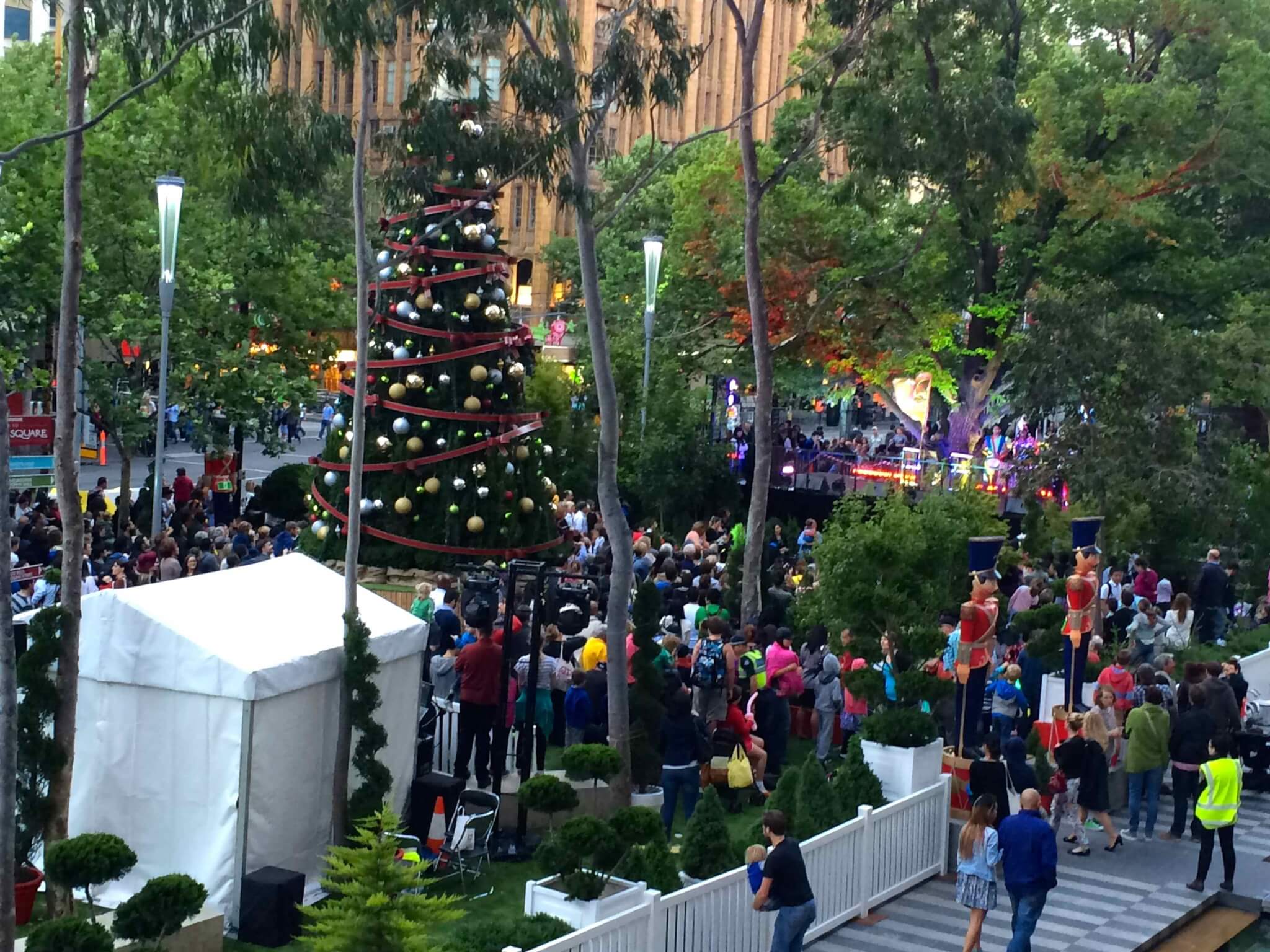 City of Melbourne select Instinct to develop and deliver entertianment creative
Instinct were engages as entertainment consultants, as well as stage management and talent sourcing for this event. This involved creative development of the idea, as well as sourcing all appropriate performers, scriptwriting and show calling.
City of Melbourne Christmas Ceremony
The major sponsor or benefactor of this event was the Starlight foundation.  In this regard instinct created a script for the comedy MC'sd ( feed the forgetful elf and his helper.. who's name he had forgotten) to run along the lines that the Christmas spirit is what lights the tree. and Twinkle (a magic star) was involved.  This tied nicely with the starlight foundation and gave a narrative to the event for the children.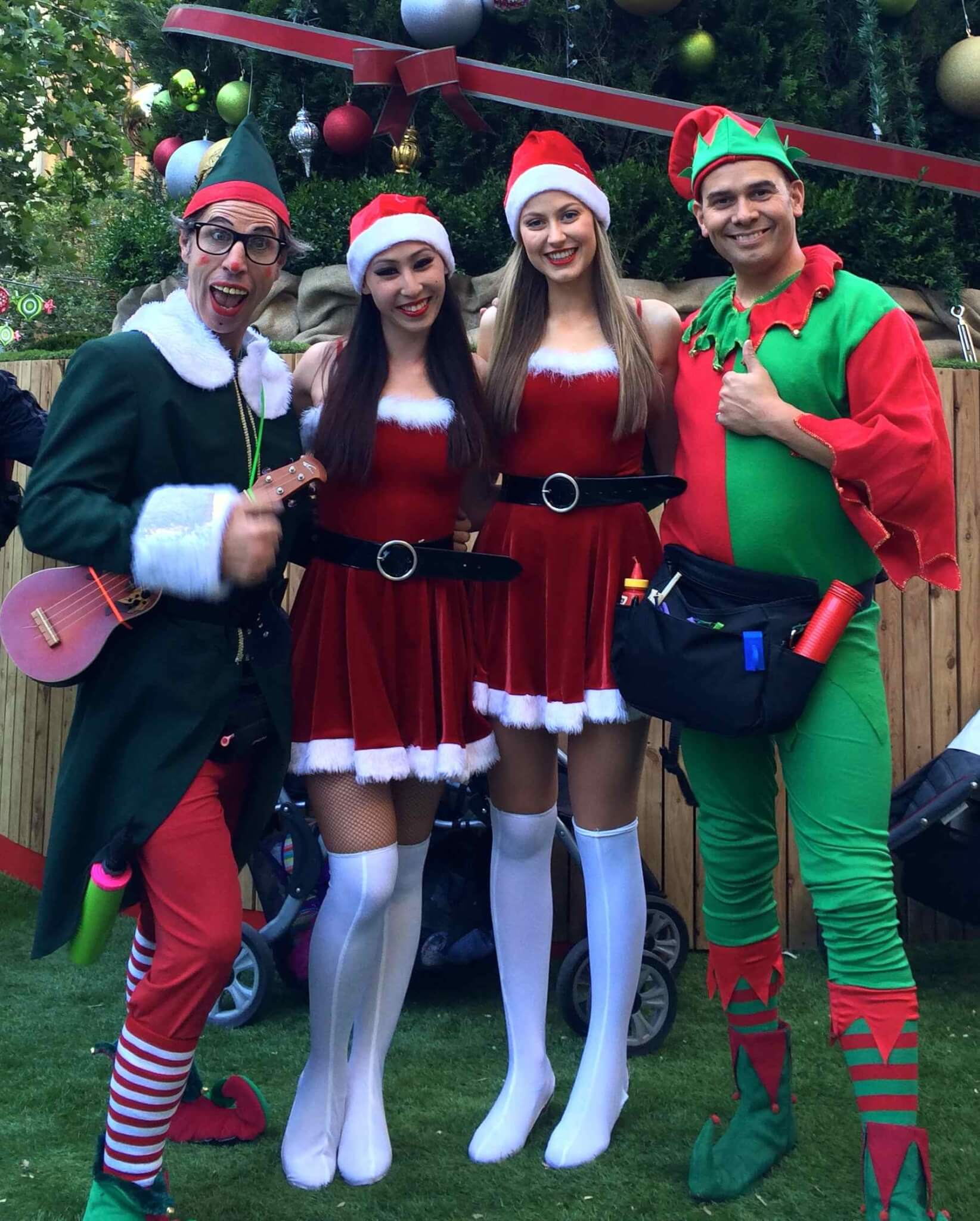 City of Melbourne Multicultural Christmas
A wide range of acts were used to deliver a multicultural flavour to the event. This commencing with Neda & the All colour project, and " little drummer boy" Nutcracker style drums.
City of Melbourne Use Wickid force again to "Break" up the evening
Australian champion break dancers, Wickid force then provided an amazing performance that appealed to all ages and gave the ceremony some "edge"
Christmas in Africa
Melbourne Christmas floor show incorporating choirs, dancers and actors.
As the finale of the event (prior to lights going on) an amazing floor show took place with the highlight being a "frozen" moment, a rendition of "let it go" which had all the children transfixed and singing along. The group was supported by the Australian Youth choir
Formalities with he deputy lord mayor , and a Starlight Foundation recipient followed and then swiftly went to he tree lighting ceremony.
Instinct provided the following services for this Event
Entertainment supplied for this Chinese New Year Event included: