Ideas & Insights
20 Tips to Corporate Family Day Success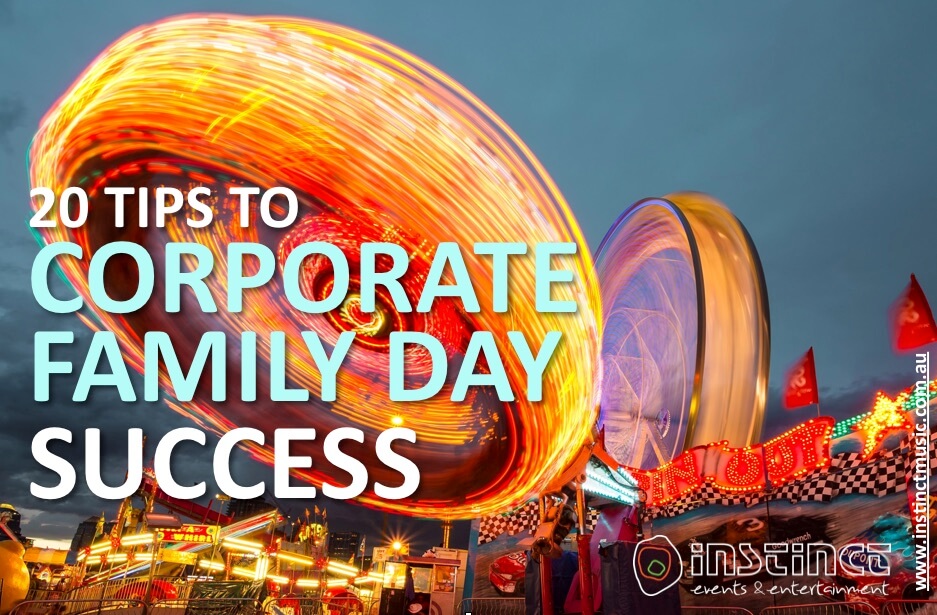 Do you  want to show your staff, team & family you care? Feel like there is so much to do and little time to do it? Does you boss know how much work is involved?
More and more businesses are realising how important it is to include the employees families when celebrating a years good work. A corporate family day shows you are more than staff, you are a team, you are friends, you are family.
If you have been given the task of organising the corporate family day, relax, you have come to the right place.
20 Tips to Corporate Family Day Success
Instinct has been involved in more than 15,000 events over the last 18 years and we have seen it all.  Here are some hot tips
1. Play it Safe- a must for a safe corporate family day environment
Always make sure you use event professionals to ensure your guests safety. This is your number one concern. Ensure Job safety analysis is done and that you have a safety warden on site. Having said that, ALWAYS have a first aid offer or professional first aid service on site fully equipped for any situation. 
2. Always be prepared. Plan your family day in detail
From concept to completion, from design to delivery, you have to plan. It is recommended you engage a professional event management company with a track record of successful family days.
Have you thought about  a Site Plan Checklist
A Site Plan Checklist is critical for any event planning and management for any family day
Involve all key stakeholder in the planning process to ensure they are engaged and aware of what is happening, when and why.  It should include (but not limited to):
Event & incident coordination center
First aid posts
Licenses areas
Mains power/water/ gas
Toilet blocks
Restricted areas
Media
Vehicle access routes
Emergency access routes
Stage locations
Rubbish bins
Fire Equipment
Lost property / Lost Kids
Exits/entrances
Information center
Entertainment sites
Green room facilities.
3. Budget for everything your family day deserves
As an event planner you need to account for everything. Make sure you don't have any nasty surprises in your budget by having a thorough budget from day one. Remember to ask for packages or bundles of services from your suppliers to deliver more bang for you buck!
4. Do you have a theme or focus to your family day
Your choice of Venue, decoration & entertainment should all reflect the theme? If you need ideas just check out our event theme section.
5. Get Input from all levels of the company
What did and didn't work with last years Family Day? Ask your team, ask other staff and listen to what they say. Remember is is all about the guests, not you, so don't take it personally
6. Make a good first impression
Make your invitation inviting!  Whether it is a physical invite or a digital one, make it attractive and inviting!
7. Get in the right space for your corporate Family Day Fun
Choose your venue wisely!  The choice of venue will not only effect the bottom line for your event, but create a large part of the atmosphere or ambience for your event.
8. Special Dietary Requirements
Do you have it covered? It's extremely important to make all guests feel welcomed, and that you have their dietary needs covered. No one likes to go hungry!

9. Make your corporate Family Day Fun & Fantastic
Use corporate entertainment that lifts there spirits.  The best events will touch their hearts &  captive their minds!  What will you have at your family day that will amaze them? What about roving acts or stage shows to really life the vibe? What about simple things, like balloons?. Have you thought about circus characters to add life to the day? Face painters ? Clowns ?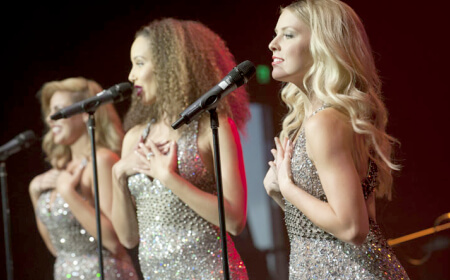 10. Send them home with sore feet
Live music is still the biggest bang for you buck at any event. Get your guests to move & dance with one of Australia's best cover bands, recordings artists or DJ acts, from instinctmusic.com.au

11. Something for all ages – with or without kids?
Don't forget the teenagers!  What about an arcade style gaming area?  Teenagers love it.  What about the staff who don't have kids? Or are older? What have you got for them? Photo booths for instance can really add to a family day.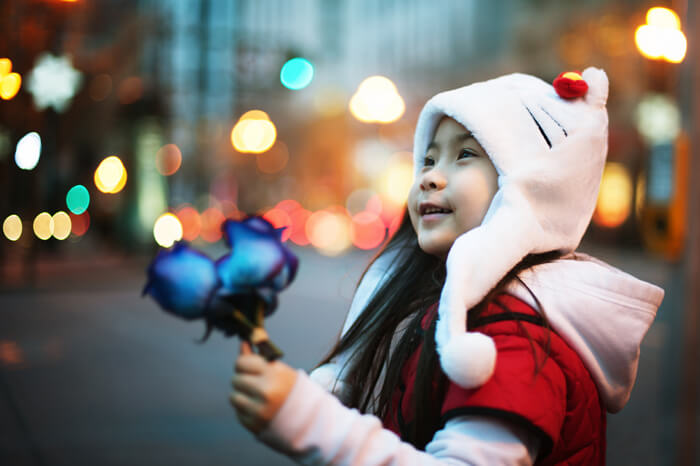 12. Action & Activities at corporate family days
Make sure they DO THINGS, not just watch! Have activities for all ages, from knock them down side show alley ideas, to face painting, temporary tattoos, arts & crafts for kids, Children character shows to major rides such a dodgem cars, ferris wheels and more.

13. Know the Right People
From set up to pack up, know everyone on the team and have their contact details on you at all times.  The best Family Days are the ones where the whole team comes together and feels connected in the delivery of something special. 
Choose your suppliers carefully, and where ever possible, work with professionals
14. Guests lists: Make sure you get them all
From Instructions to invitations- set the scene and build excitement. Don't forget to include details of where to park and how to access the area.   Have a good database system to track who was invited and who has sent their RSVP.
15. Short is Sweet
Keep formalities to a minimum. Your guests are there to have fun, dance and enjoy them selves.
16. Turn on the tech talk!
Know it or have someone there who does! Technology is a big part of any gala dinner.    Good sound systems for music and lighting is critical. What about capturing the day on video?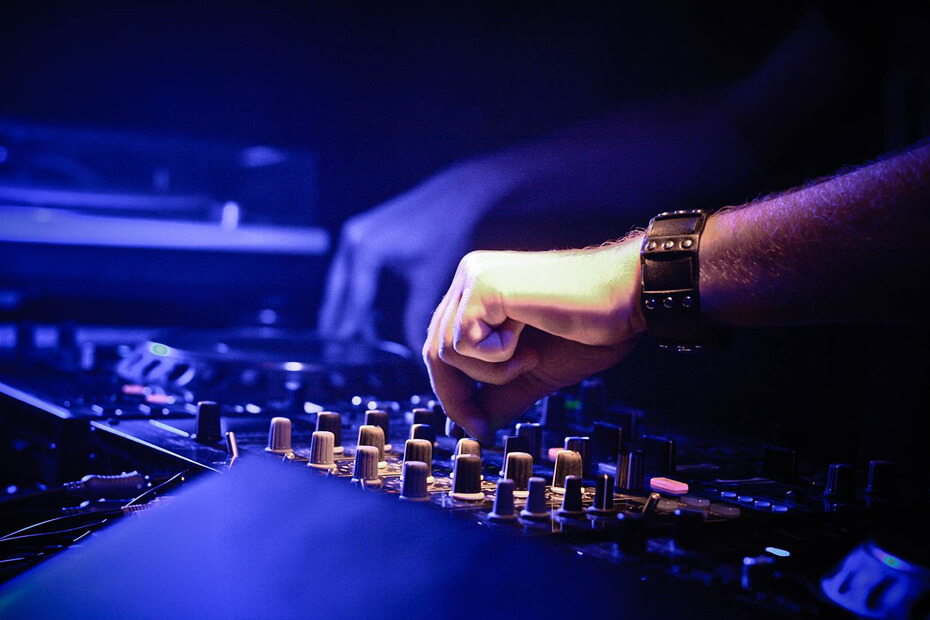 17. Use a Professional Event Manager
Decide if you are running the event or spending time with your guests, staff and clients?  You can't do both, so decide and plan accordingly. Professional Event management is key to a success and safe event for all who attend.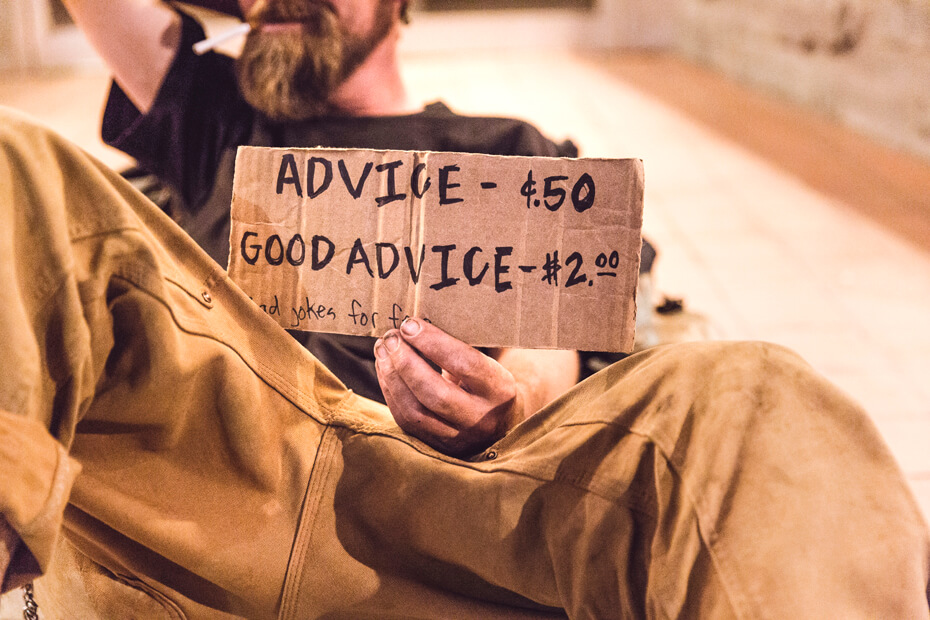 18. Got it covered? (Insurance)
Make sure that all suppliers have appropriate public liability insurance. This includes  the venue and all third party suppliers
19. Keep it Clean & Green
Make sure you leave the venue clean, and keep the environment in mind
20.

 

Go with the flow, be flexible
If You plan for everything, but even still things come up! Deal with it! Remain flexible and focused on solutions not blame!
call 1300 881 611