Ideas & Insights
Event Flower Walls
Set your event apart with a beautiful floral focal point by engaging a flower wall for your next event. Perfect for promoting your product or as a backdrop for photo shoots
Flower walls are imposing on their surroundings and create a beautiful location that your guests will levitate to. There's nothing that compares to a well stages flower wall.
No matter what shape or size you want your flower wall to be, there is an option for you. Flower Walls start with a standard height of 2.5m and 2.5m wide, but they can be customised to any dimension to suit your event. Flower walls create a impressive focal point that your guests will be drawn to. They are the perfect backdrop for photo opportunities, brand or product promo's
Our Flower Walls are created from top quality silk flowers, making them look completely real but only one sixth of the cost.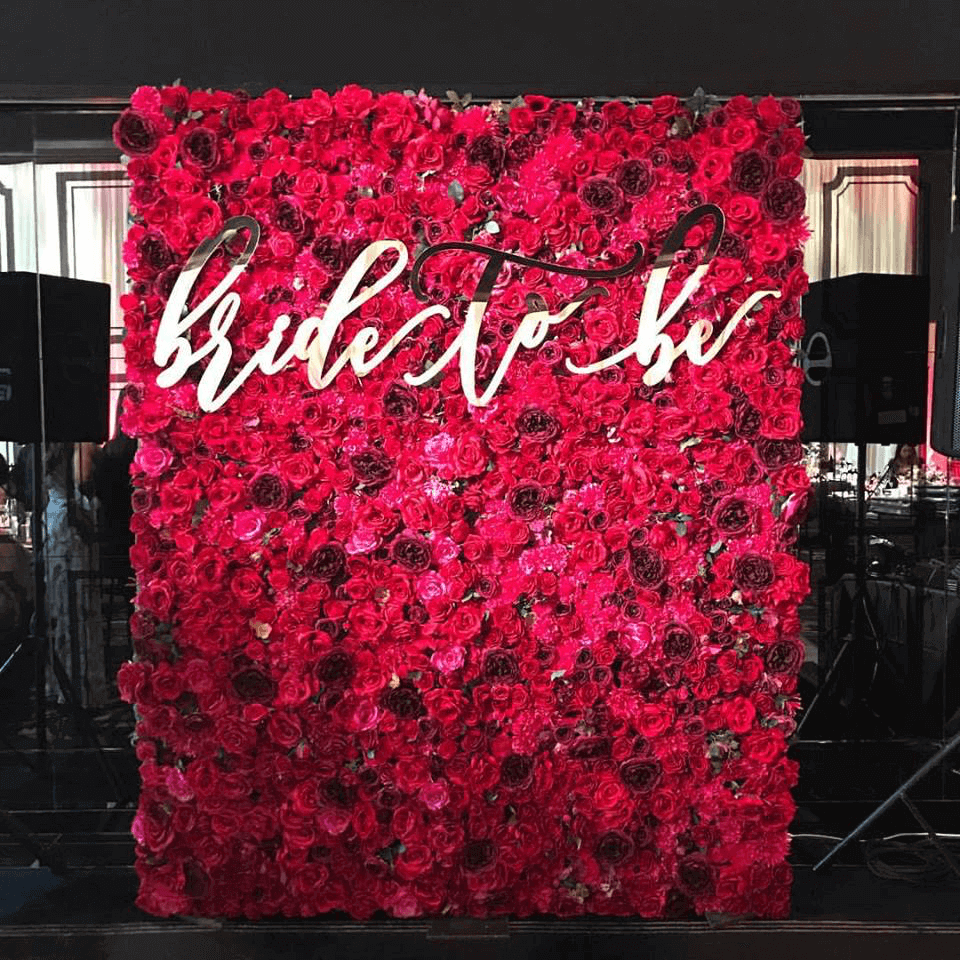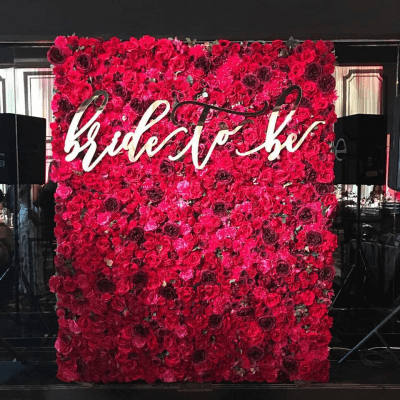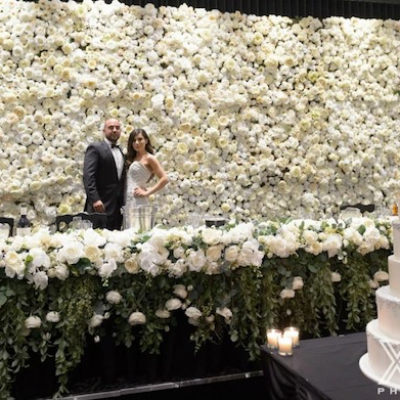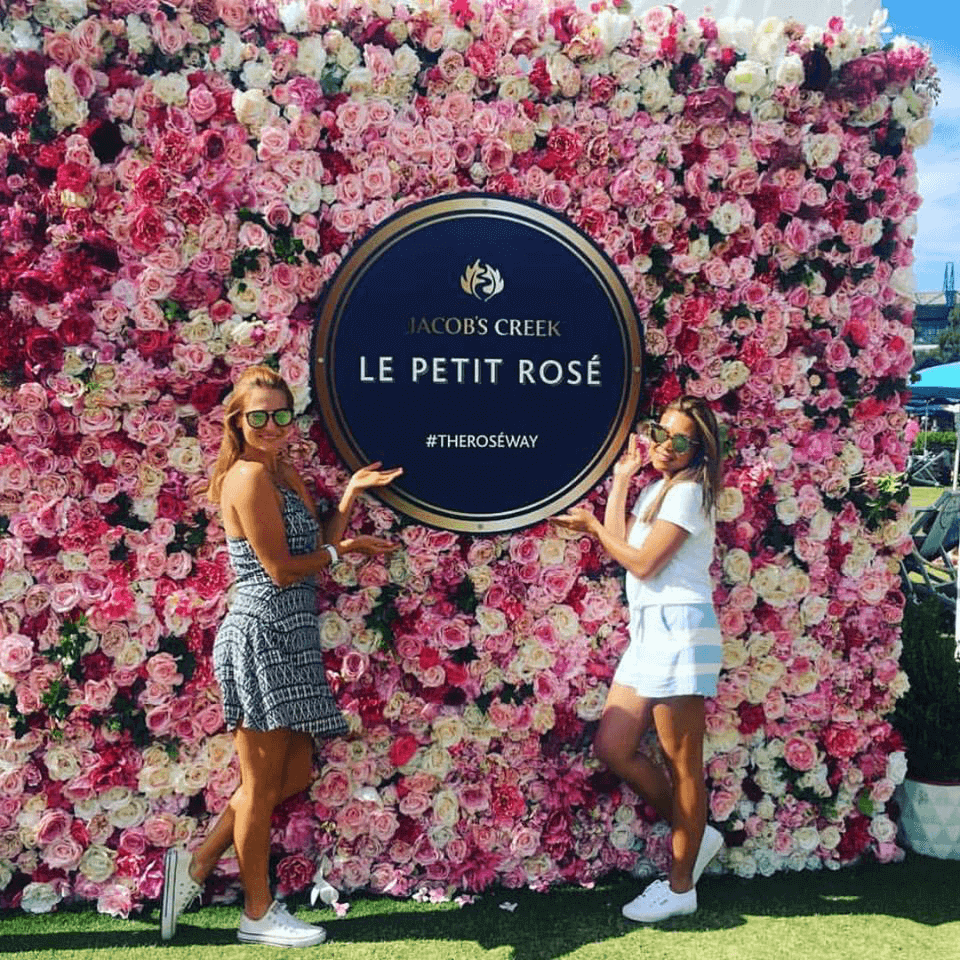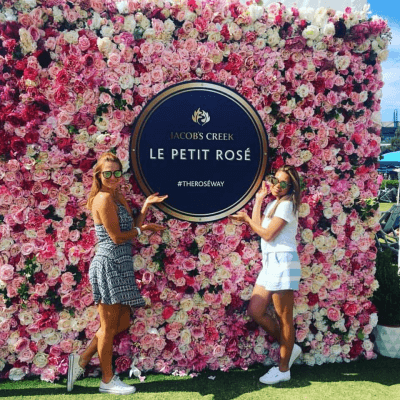 Brand Promotion Flower Walls
What's a brand promotion without a flower wall? Flower walls are the perfect backdrop to any brand promotion. People are naturally drawn to flower walls. They love to take pictures in front of a flower wall and share it with those they know.
Wedding Flower Walls
When you engage a flower wall for your wedding they create a highly elegant and sophisticated element to any wedding event. Guest, family and friends love to have pictures taken in front of a flower wall and share their experience on social media
Corporate Event Flower Walls
Embrace your event with the sophisticated look of a flower wall to promote your message and brand to your guests, customers or service providers. All flower walls can be customised to showcase your brand in corporate colours or branding.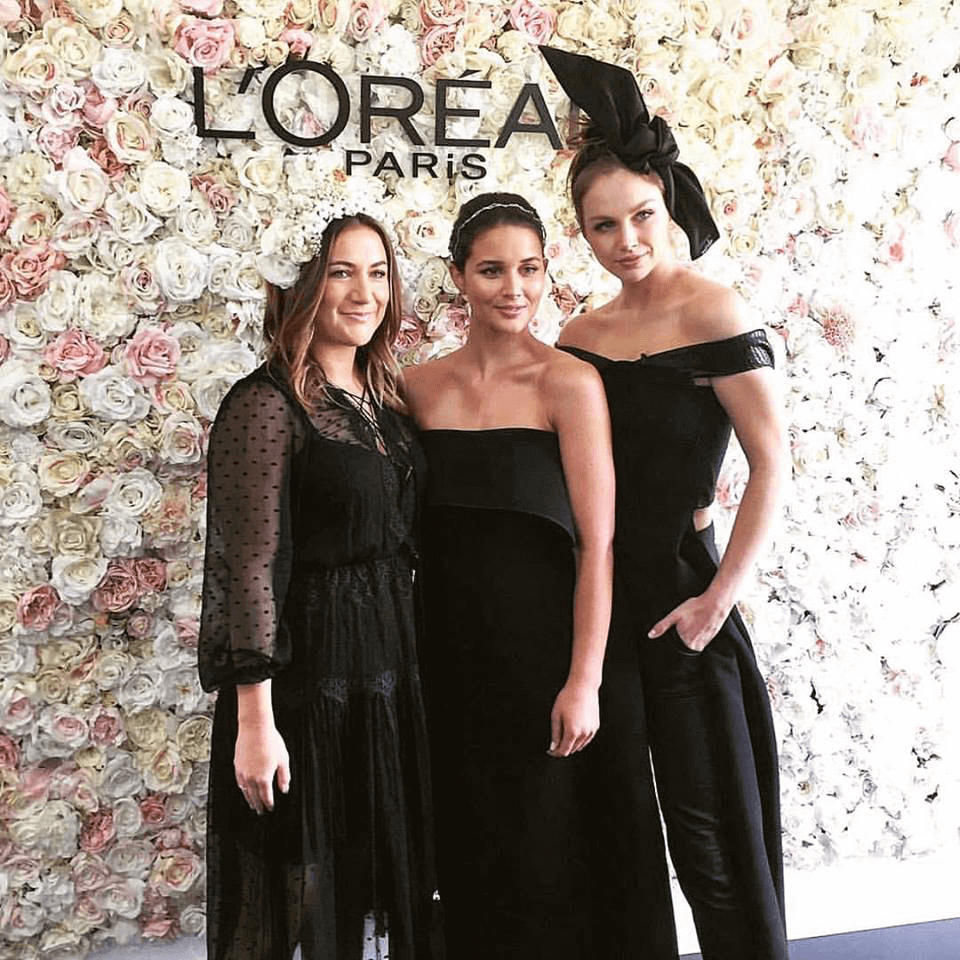 Flower Walls & the Guest Experience
Guest are naturally attracted to flower walls. Flower walls stand out no matter for what type of event they may be used for. People love how they look and like to use them as backdrops for photo opportunities with friends, family or business co workers.
Let your guests experience something they will treasure, an experience they will share with those they know and through social media.
More Information
Need more information on our flower walls? See how they can benefit your next event.  We would be more than happy to discuss any of your enquiries. One of our talented entertainment consultants can guide and help you through every step of the way to create an event for you that suits your needs and budget.
Talk to us about Flower Wall Options