Ideas & Insights
Crown Melbourne Show Case Event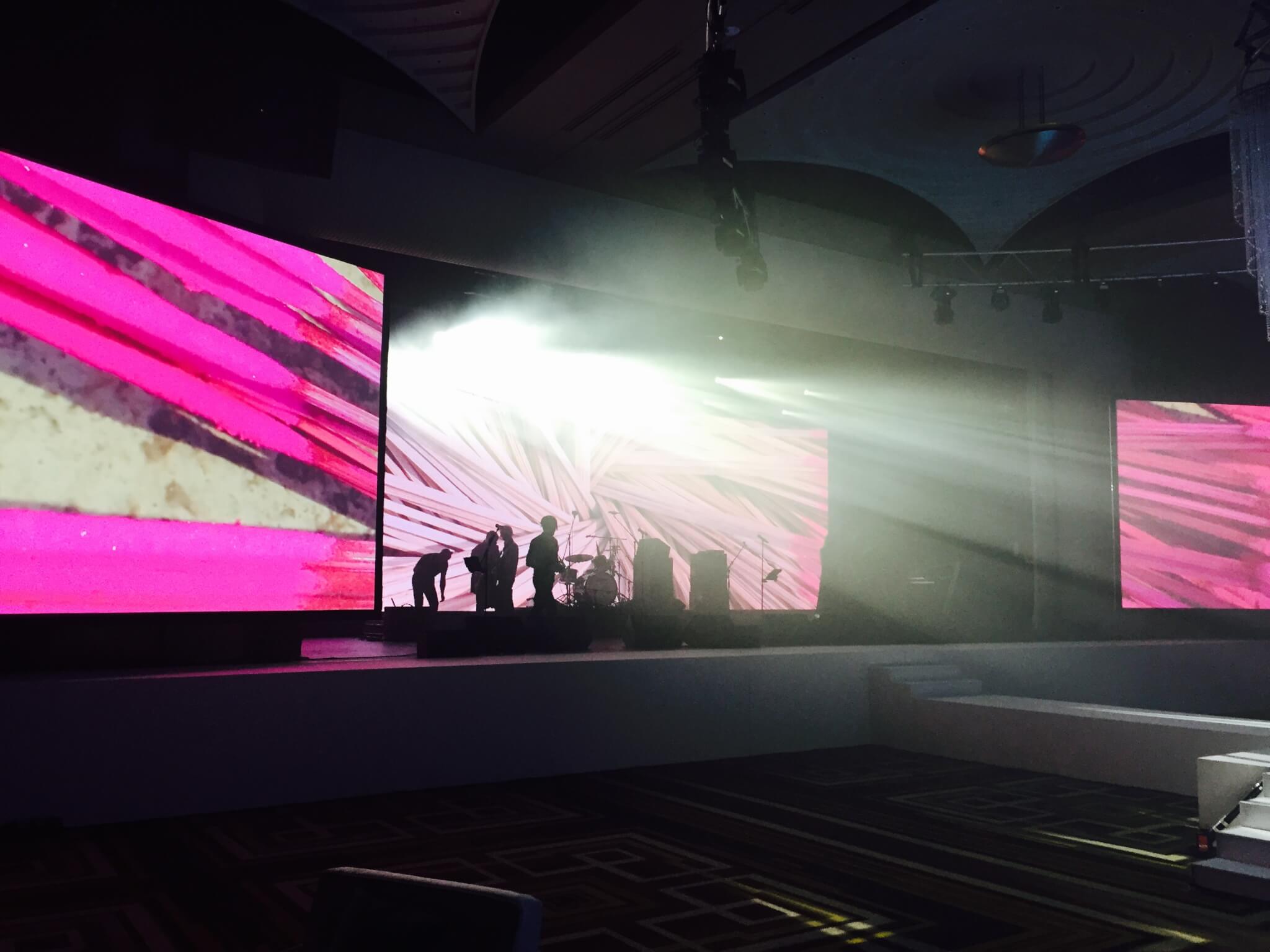 Showcase Event – Crown Melbourne
Show Case Events are an important part of hospitality marketing. Companies in vernal like to show case their ware. This is doubly important for hotels, venues and caterers. Since their product is often an "experience" it is important to show facilities, food and beverage, quality of staffing and overall delivery expertise to A-list guests or opinion leaders.
When Crown Melbourne set about bringing the market up to date with their capabilities, they engaged Instinct to provide suitable entertainment for the show case event.  This had to include engaging roving performers, as well as an outstanding cover band.  Chunky Jam are now a regular at the Crown Palladium, performing for corporate and charity events alike.  The were the obvious choice of cover band for this event.
Chunky Jam come in a massive range of sizes form small intimate line ups to full 12 piece line up with horns. With outstanding production provide by Staging Connections for this event, the band performed two stellar sets, that had the dance floor full.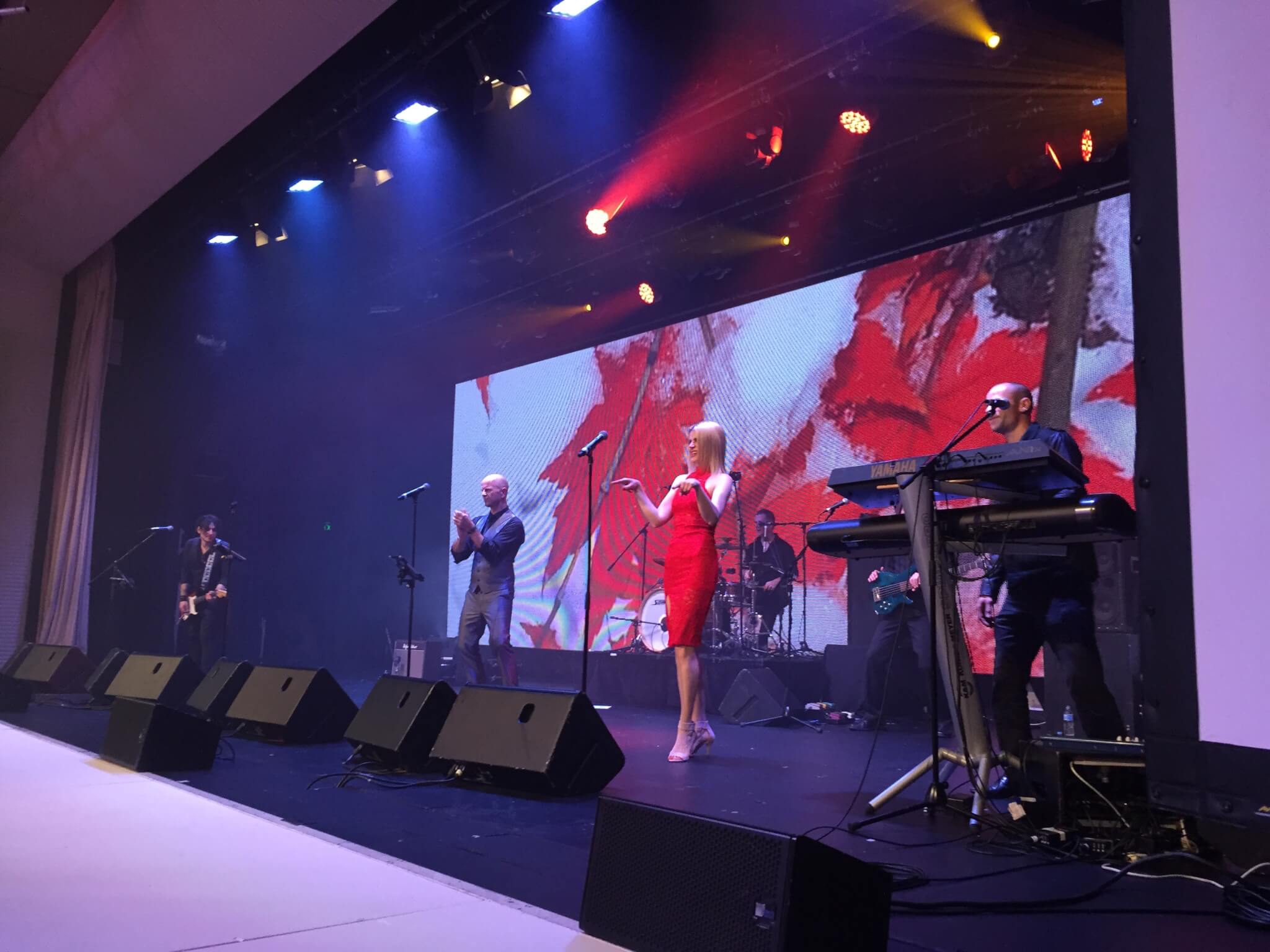 Entertainment for a Show Case event
Roving performers create engagement. as part of the entertainment consulting provided to crown, instinct choose some Australiana characters that were more than memorable./ The cockatoo and fill neck lizard worked the room and provided hundreds of photo opportunities of the guests. These characters are no easy feat, requiring four hours of body painting to achieve the look.
Snow queens on stilts and a "Ballerina in a bubble" also engaged and roaming the room, adding ethereal mystique to the opening of this show case event. This added to the "seasonality" flavour or 4 seasons Crown event theme.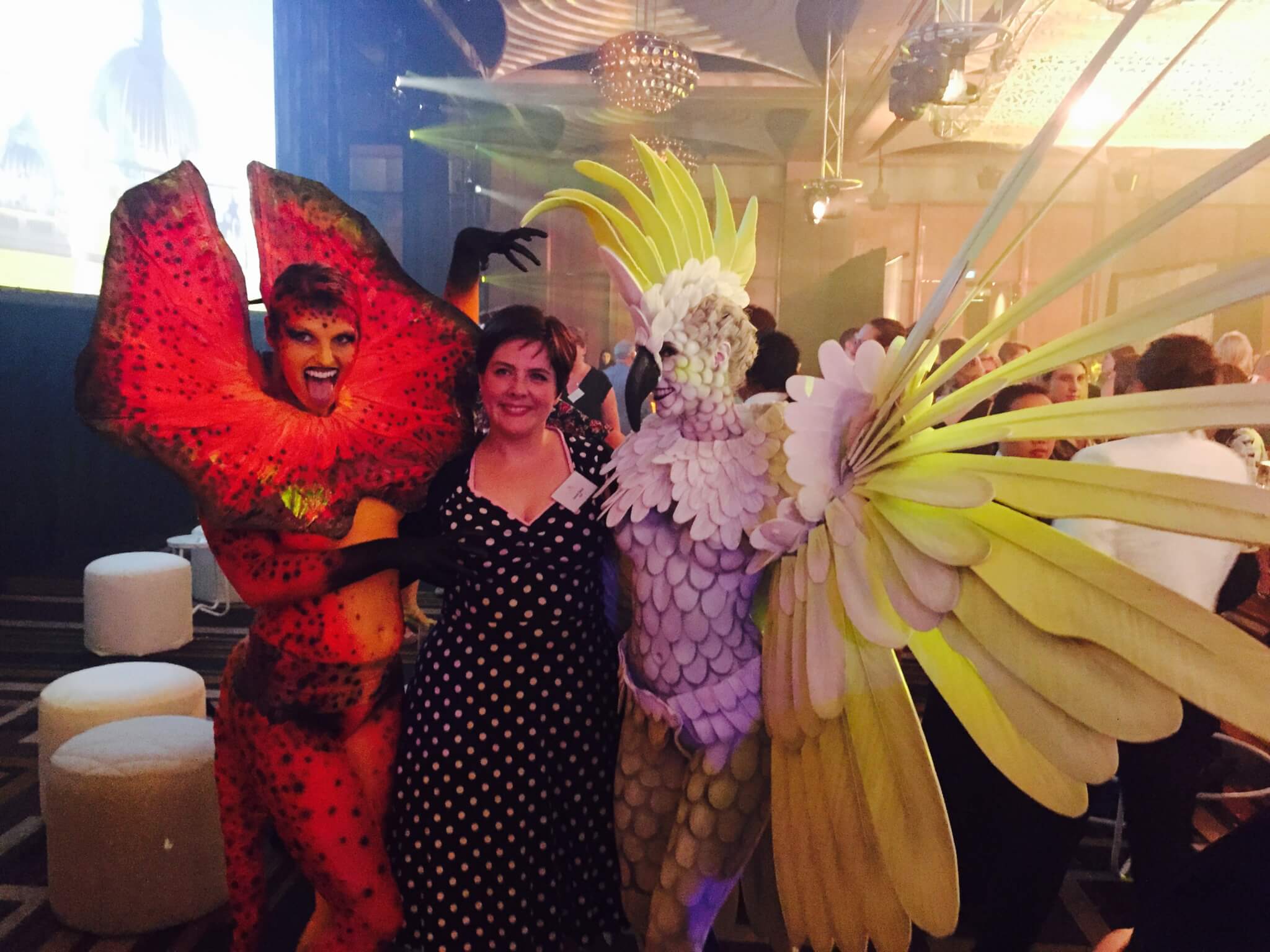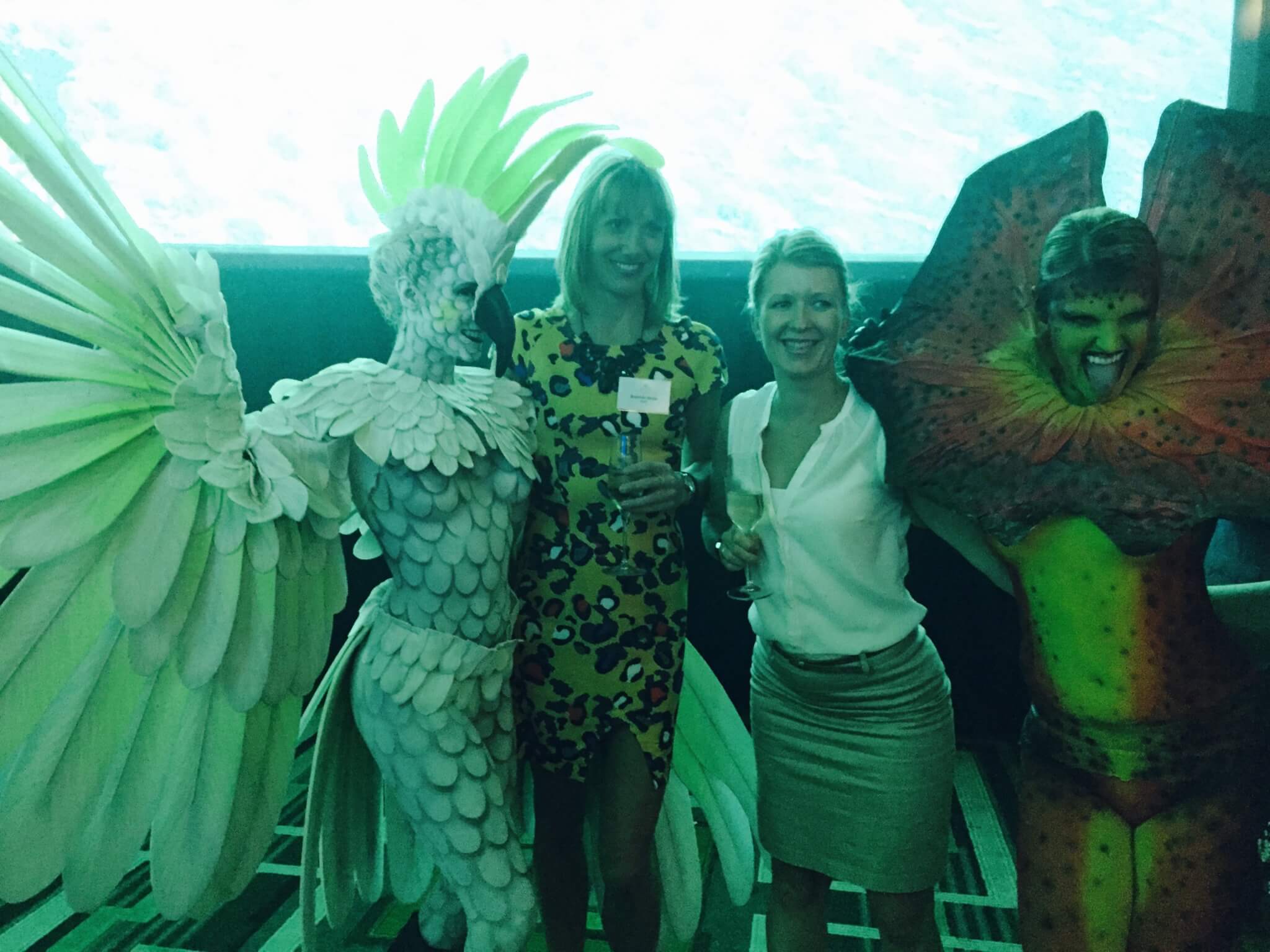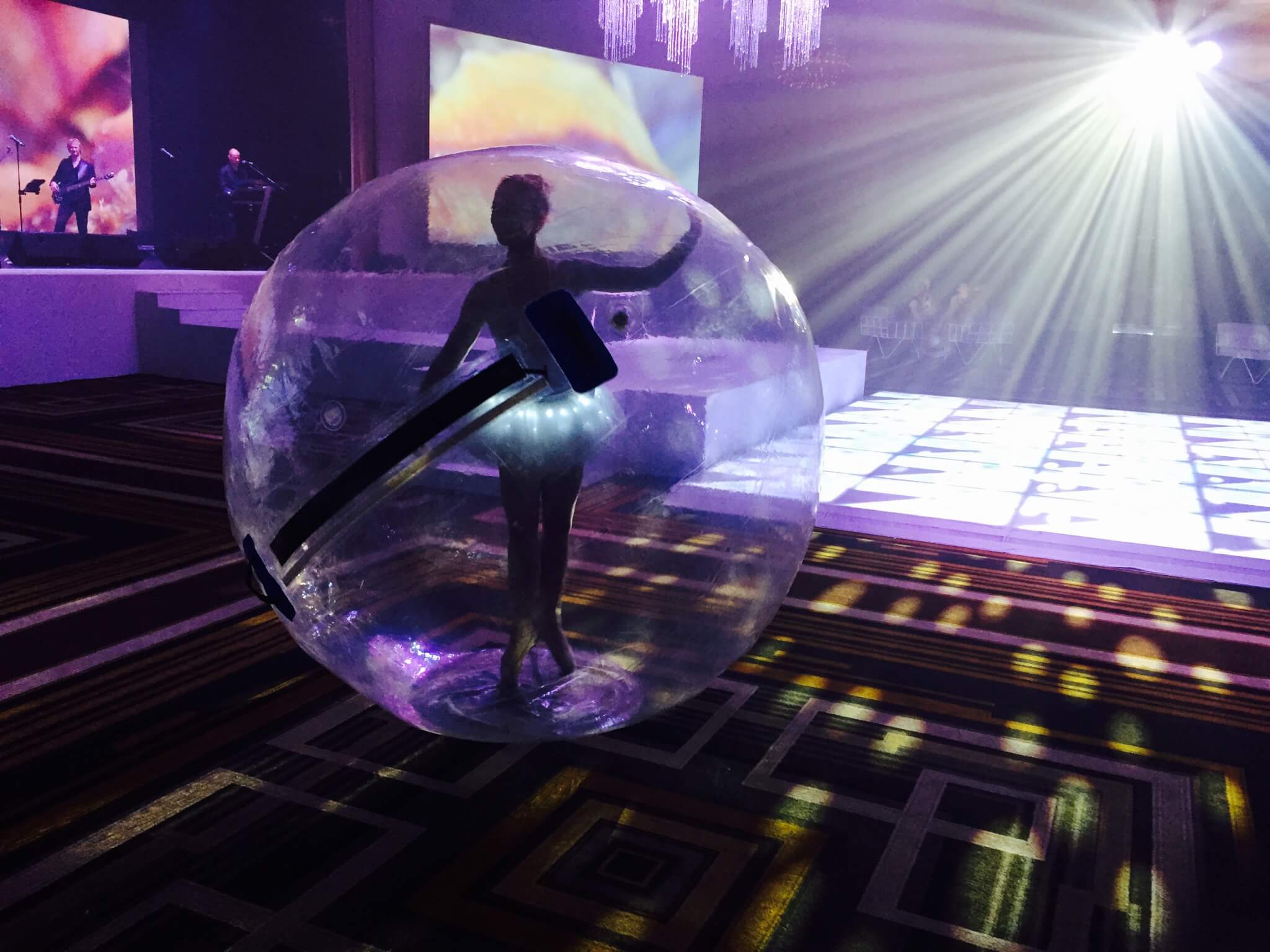 Flashmob moment
Instinct were also engaged to provide a "flashmob" moment, Choreographers taught crown staff some moves, to the finally of the included 30+ staff. This was a massive hit with all who attended.
Show case production
Staging Connections provided outstanding production for this show case event. Illustrating their capabilities in audio and visual, they provided fresh and original screen content. Its not every day you see a band perform infront of giant ice cream cones, fish, or geographic depictions wit this size or scale.