Ideas & Insights
Cover Band or Cover Brands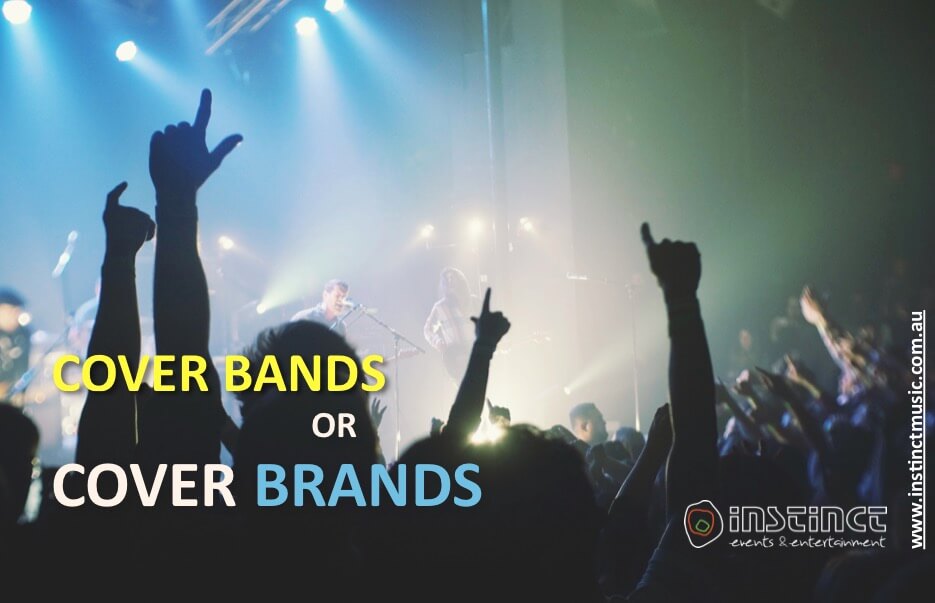 Cover Band or Cover Brands?
The Cover band is the bread and butter for many working musicians.   They provide a great service for event managers, and guests alike. Performing songs and hits from many different eras, the cover band taps into guests memories, and helps the dance floor create new ones!
 A staple of corporate events, gala dinners, awards nights and weddings, the cover band allows guests to "shake off" formalities and dance the night away.  
Most events bring people together.
In the age of technology, much communication revolves around social media, text messaging and emails.
Face to face contact is in decline. 

LONG LIVE THE EVENT INDUSTRY
The idea of using events to help people to come together to celebrate, communicate, captivate or inspire others will never go away. It helps bond a team, build an audience or create a family around a cause. Events make the world a better place. They allows people to connect and share.
However if events are "all business and no pleasure" the quality of "the connection" people or guests share or create, also declines. Singing, dancing and enjoying music together is a great "state" to be in and a great way to create memories.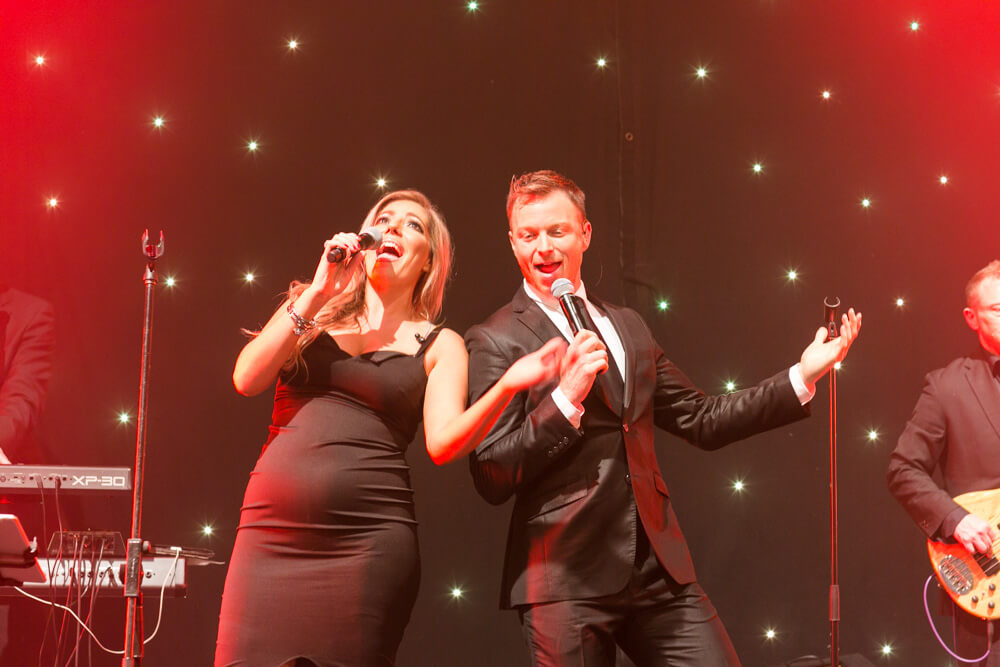 Cover Bands – The bread or the butter
Cover bands perform songs written and recorded by other artists. In this way, they bring "familiarity" and acceptability to a broad range of guests. Performing well known versions of songs, made familiar by time, radio and television, the cover band  provides visual interaction as well as music. The cover band is still the biggest "BANG FOR YOU BUCK" investment as corporate entertainment.
Many a famous musicians commenced their career in a cover band.  Billy Joel's did his time in the piano bar, providing the eventual inspiration for the "Piano Man". The Beatles learned their trade Germany.  The Stones first three albums were full of covers!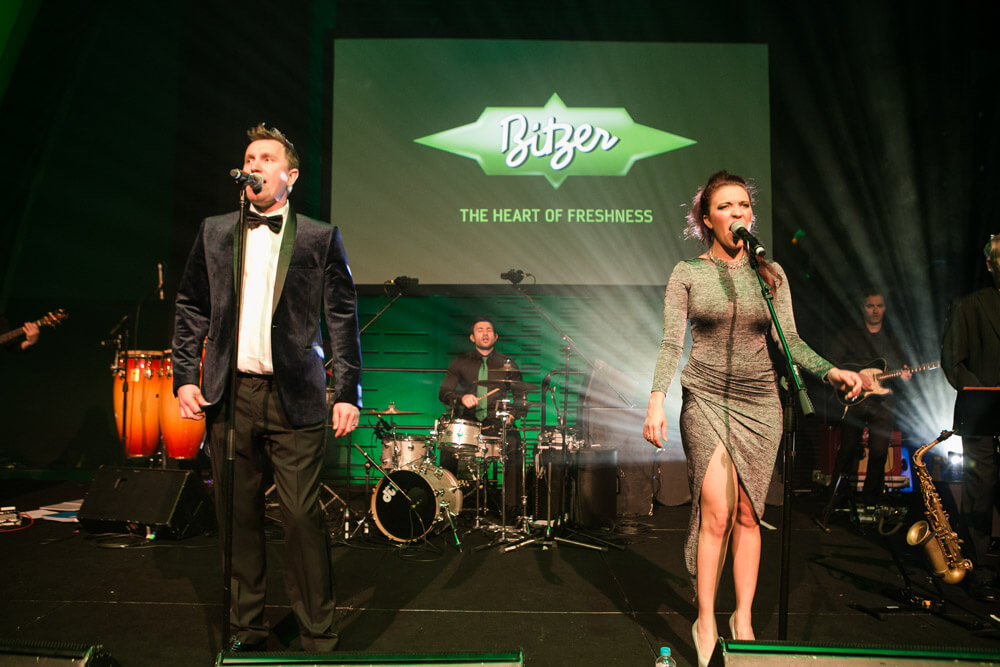 FACT IS…MOST MUSICIANS WILL NEVER BE FAMOUS!
Ouch, I know it hurt's when it lands. There just isn't room for everyone at the top.  Cover bands ARE the lifeblood of the musicians trade. The bread and the butter, country and western.
Some highbrow musicians refuse to accept the harsh truth.  Ok, you're in a jazz band!   What are you playing?   "JAZZ STANDARDS" hmmm.. other wise known as COVERS of Frank Sinatra, Coltrane, Getz?  Ok.. fess up, you're a COVER BAND! Simple Fact.
Maybe you're the cool dude. Playing reggae, you say  "Im in a reggae band" – Nope. COVER BAND, "tell me you don't play any Marley ?"  For the working musician not earning money from royalties, licensing, merchandise.. the cover band IS the trade.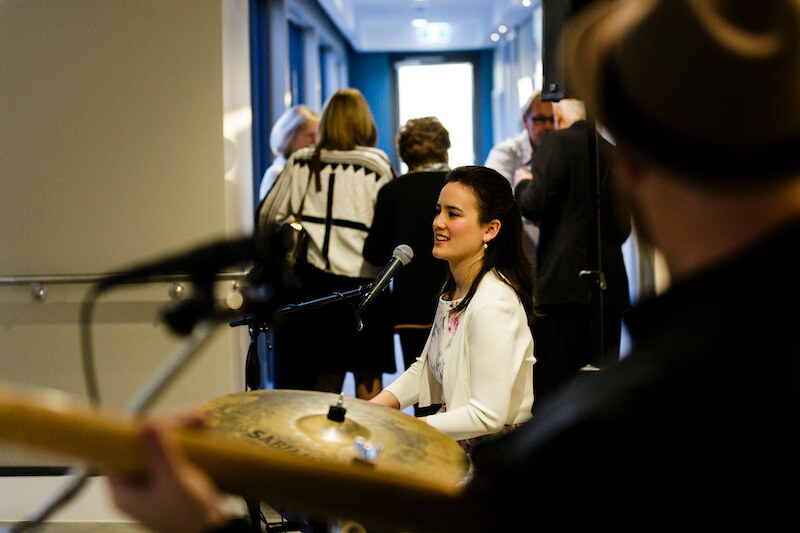 New "original" Music VS Cover band
Unsigned original artists are everywhere. They exist whether they play an instrument, sing or not!  With free access to recording technology means the world is a gush with just about everyones home recordings. THE WORLD IS BROADCASTING 24/7.  Sadly, some of us are not as talented as "others".
"SOCIAL MEDIA AND THE IPHONE HAVE MADE EVERYONE THEIR OWN BROADCAST CHANNEL. AND SOME OF IT AIN'T PRETTY!"
As time goes on a vast gap grows between those with genuine talent and those with access to loops, samples and a mac.

The "barrier to entry" has been removed.
In the 1970s it would have cost about $250,000 to make serious record. Bands were "signed" by record companies, who acted as a barrier to entry. They "developed" and then recorded live bands. There was studio time and old fashioned tape to tape recording. Other costs such as marketing, artwork, MANUFACTURING A PHYSICAL THING and of course, packaging, warehousing. distribution, record company profits, retail margin and more.. the list goes on.
Film clips were expensive business. Now kids shoot them on their phone!
AND NOW TO THE FUTURE…
The 'barrier to entry' existing in the 20th century has gone. We no longer need a record company in order to make a "recording". Anyone can do it!
IS THAT GOOD ?
With out a doubt, tomorrow's superstar will be born from this environment.  The melting pot just got a lot bigger and brighter. (and maybe louder!)  However, as a result  of this "onslaught of participation",  the entire human race has ended up in a sea of crap music.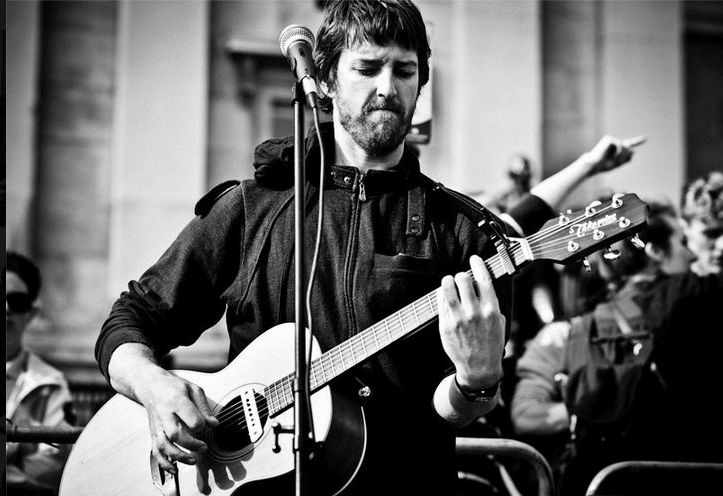 So, how does this relate to a cover band exactly ?
Event managers, event planners & guests all LOVE hearing songs they know! They cant help it. Cause girls (and boys) just wanna have fun! "The familiar" allows everyone to relax and enjoy the dance floor. Its not BRAND NEW, but its great!
WHAT'S THE DIFFERENCE BETWEEN COVER BAND AND COVER BRAND
Ok, this is a huge conversation but I will cut to chase and save more for another time!  A cover band can be seen as a commodity. They provides a service. Hopefully with talent and gusto. There is no intellectual property ownership and that is that.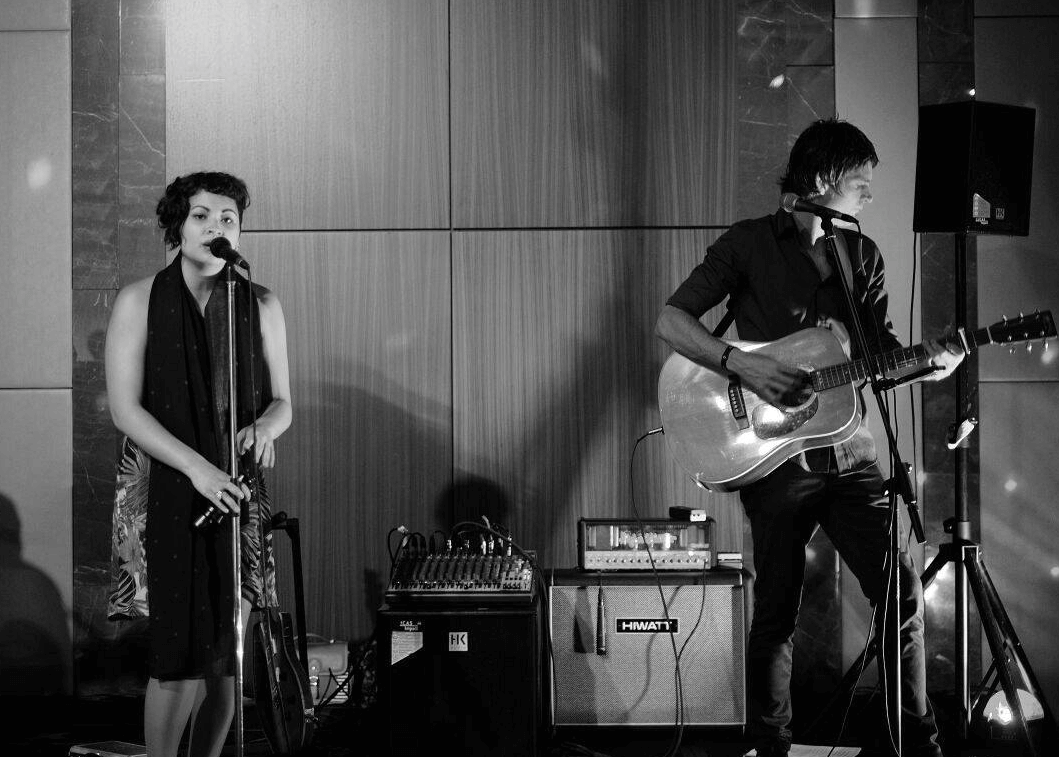 SO WHAT IS A COVER BRAND?
Throughout history there have been people who have performed covers with such talent, idiosyncratic flare and style, they have become cover brands?
Huge successes like Michael Buble have ridden on the back of other songwriters. Whitney Houston's "I will always love you" is really a Dolly Parton song!
There are numerous cover bands that have succeeded to suck ha degree they themselves have create a BRAND. Often these cross over in tribute bands (paying homage to one particular artist)
Bjorn Again – performing Abbas hits
Richard Cheese –  cover rock and rap songs in the style of lounge or crooner jazz
Dread Zeppelin – perform lead Zeppelin's hits in reggae style with an elvis impersonating lead singer.
Marketing your cover band to the point it can be considered a cover brand is no mean feat. It requires huge talent, perseverance and marketing ability. Most cover bands are let down by poor quality video and audio demos and poor photography. If you want to succeed in this space, you have to be on top of it, on an ongoing basis.