Ideas & Insights
Chunky Jam Support Mariah Carey
Mariah Carey- one of the worlds biggest selling artists (over 200 million records), and best known "Divas" recently performed at the Crown Palladium for a VIP only New years eve event .. not to be missed!!
Considered an intimate show for this super star, Mariah Carey & Chunky Jam performance was witnessed by only 1000 VIPS guests.
Chunky Jam Support Act -Mariah Carey Melbourne Show
It was a very big privilege and very great pleasure to have Instinct's very own "Chunky Jam" Band to be selected as the support act for Mariah Carey.
"It was certainly a career highlight for the lads and myself" mentioned Chris, Chunky Jam Lead Singer.
Crowns entertainment department were more than pleasured by the performance of this outstanding Melbourne Cover band.  This capped off a stellar year for the band , completing more than 120 corporate and public performances, which ranged form large outdoor festivals, to intimate private parties. The band have gone form strength to strength in the last 12 months, performing both in Australia and internationally.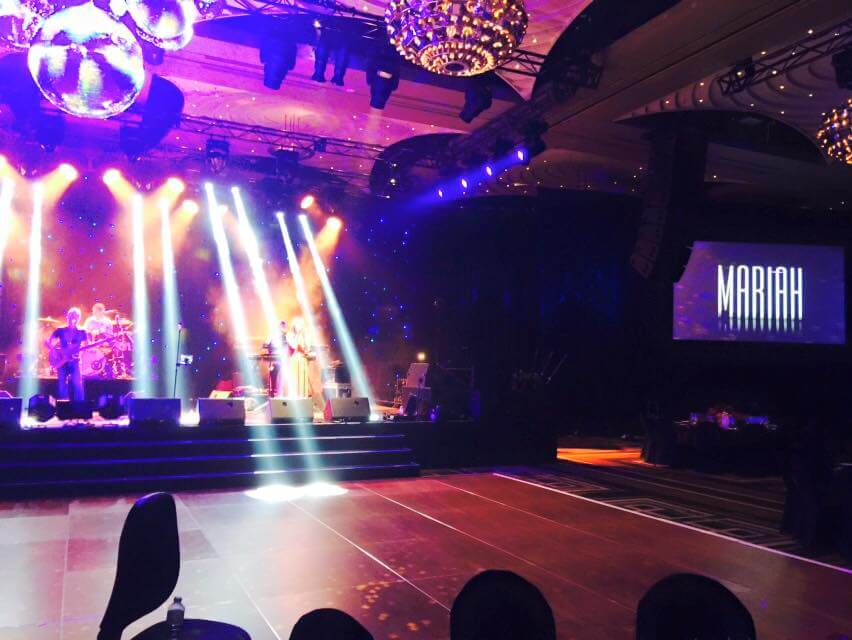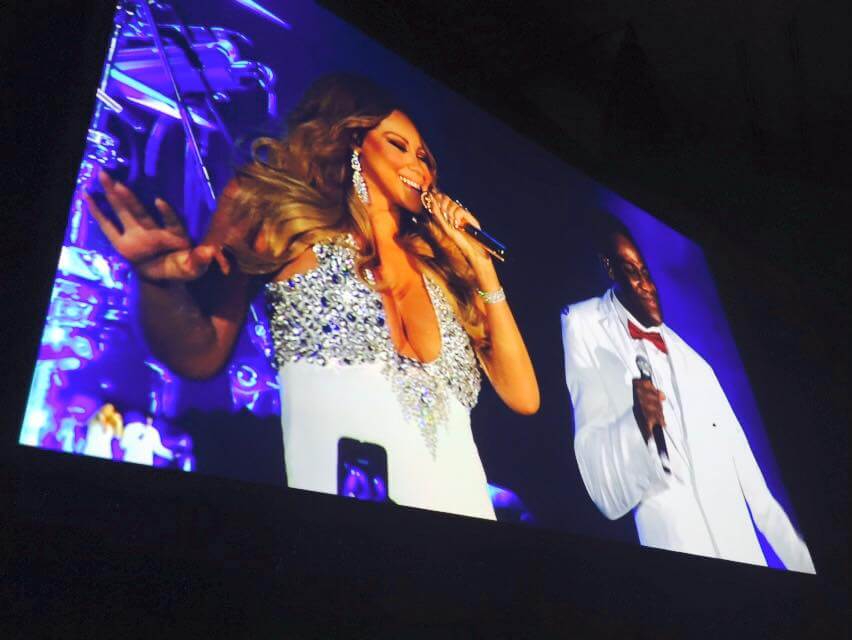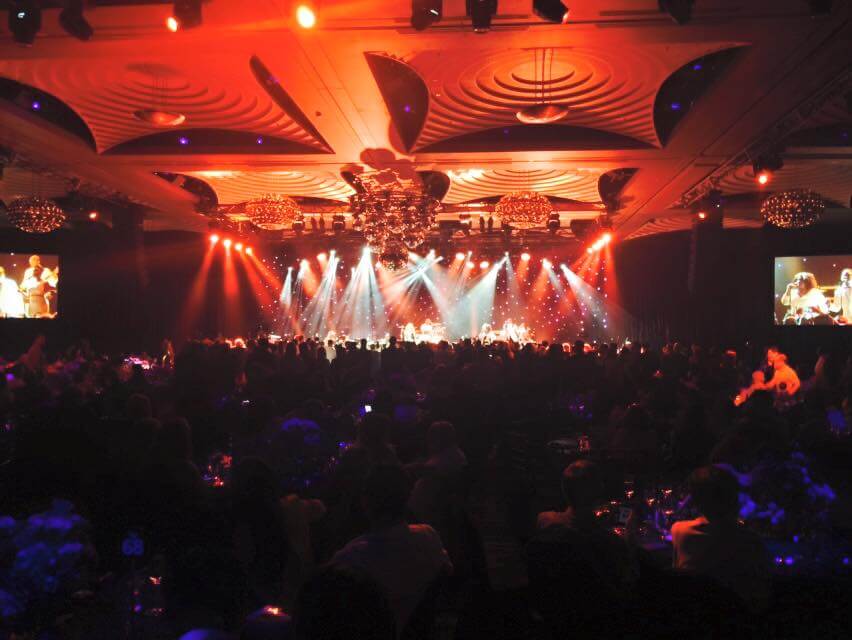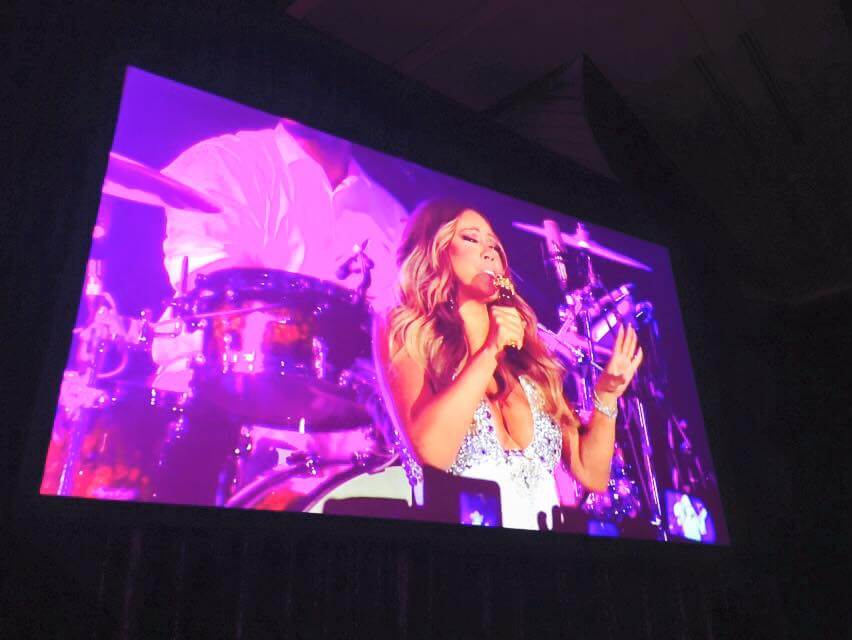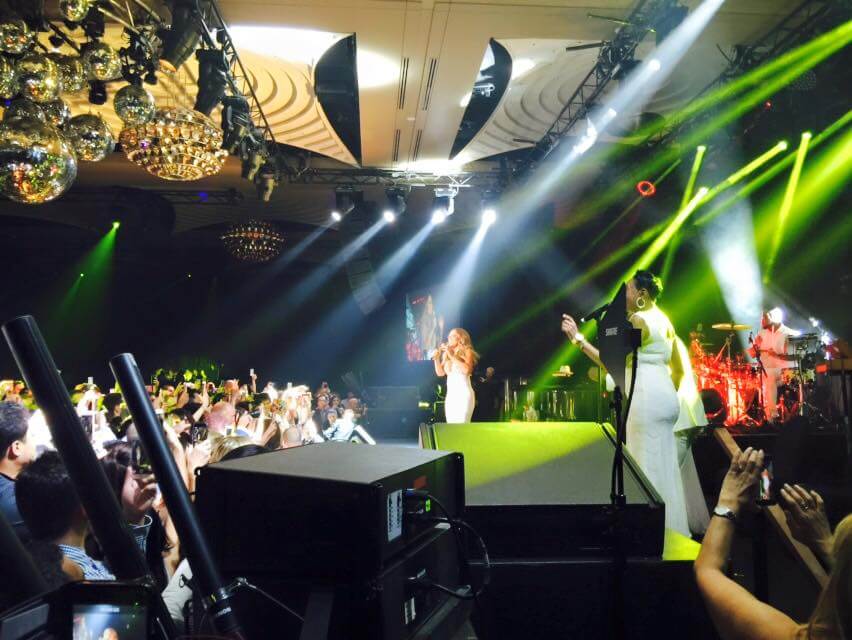 Entertainment provided