Ideas & Insights
Chunky Jam Perform for Real Estate Institute of Victoria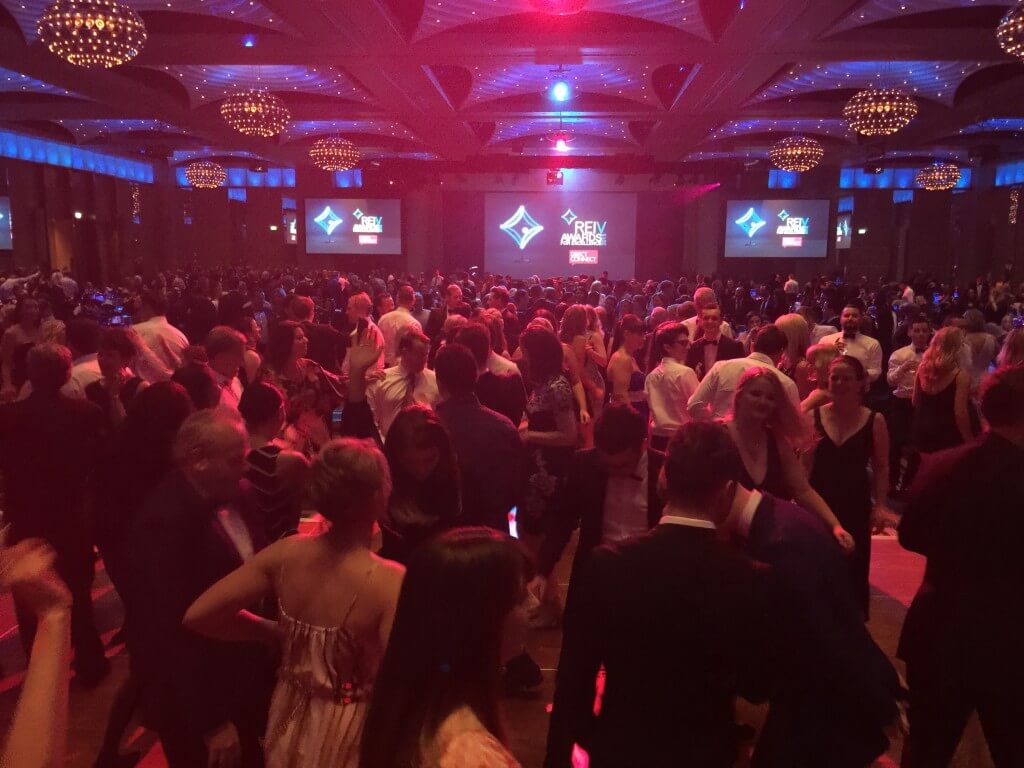 Real Estate Institute of Victoria Choose Chunky Jam
Chunky Jam just keep on entertaining and Instinct just can't get enough!
The 9 piece band (bass, drums, keys, guitar, singers) put on an absolute WINNNING show at the Awards Night for Real Estate Institute of Victoria (R.E.I.V) held at the Crown Palladium on the 22nd of October 2015.
Real Estate Institute of Victoria – Dance the night away
Fun was had by all and we look forward to returning next year after the wonderful feedback received!
Chunky Jam have fast become Australia's leading cover band, performing more than 120 corporate events in 2o15 alone. Featuring stellar line up of musicians, Chunky Jam have continued an amazing year with invitation flowing in for 2016 already.
Entertainment supplied for Real Estate Institute of Victoria