Ideas & Insights
Chunky Jam perform @ Crown Studio 3 for Herbalife
Chunky Jam live at Crown Studio had the Herbalife corporate event pumping!
"The whole event was incredible, great tunes and fantastic atmosphere made for an extremely memorable night! I definitely recommend Chunky Jam for any corporate event!" – S GOODWIN-WICKS.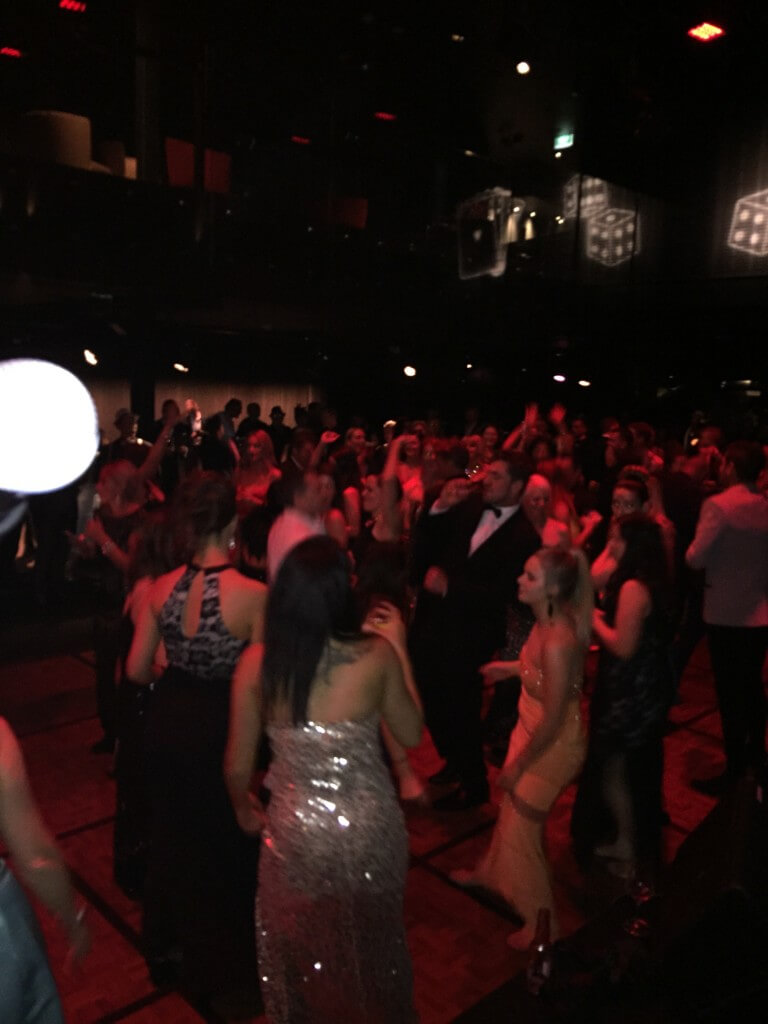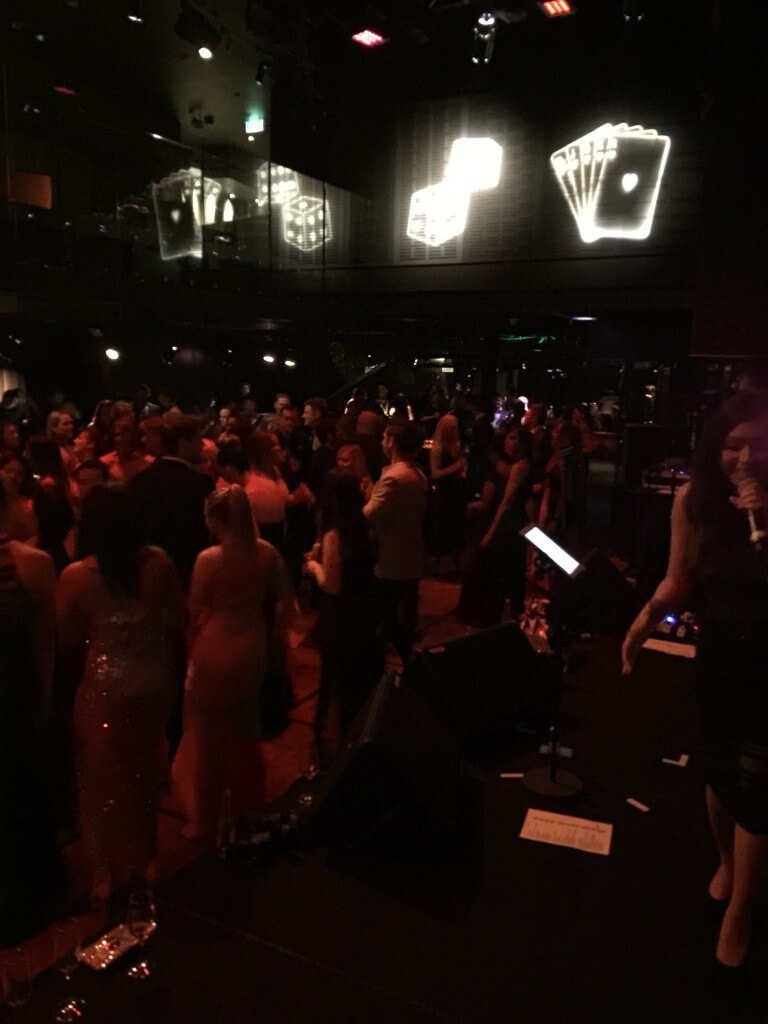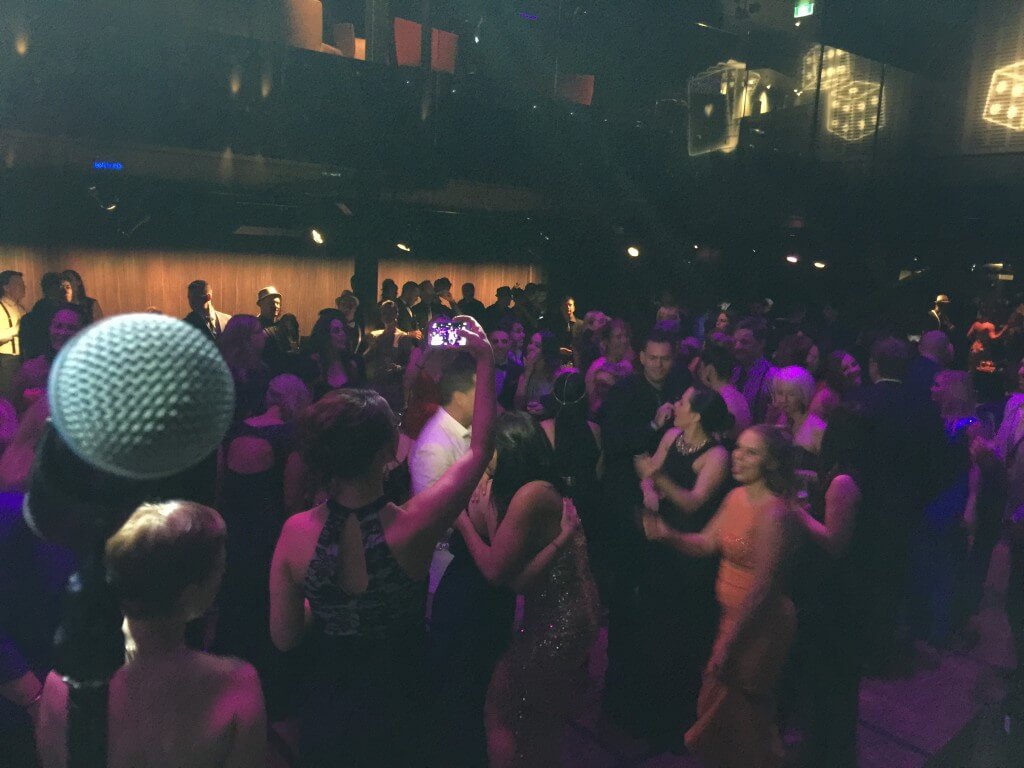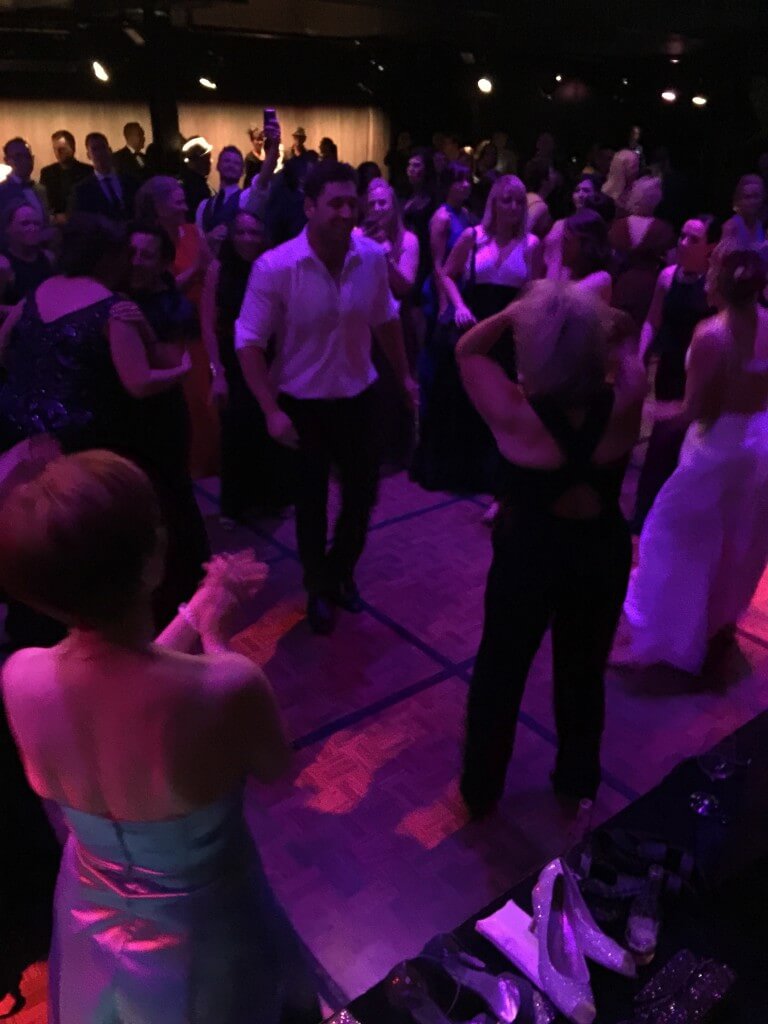 More about Chunky Jam Band
Chunky Jam has fast become one of Melbourne's most popular cover bands, offering a vast range of material, genres and style. Specialising in gala dinners, awards nights, Christmas parties and balls, they have also performed at major public events, such as New Years eve federation Square (3 times), ICC World Cup Cricket events and more.