Ideas & Insights
Property Council of Australia love Chunky Jam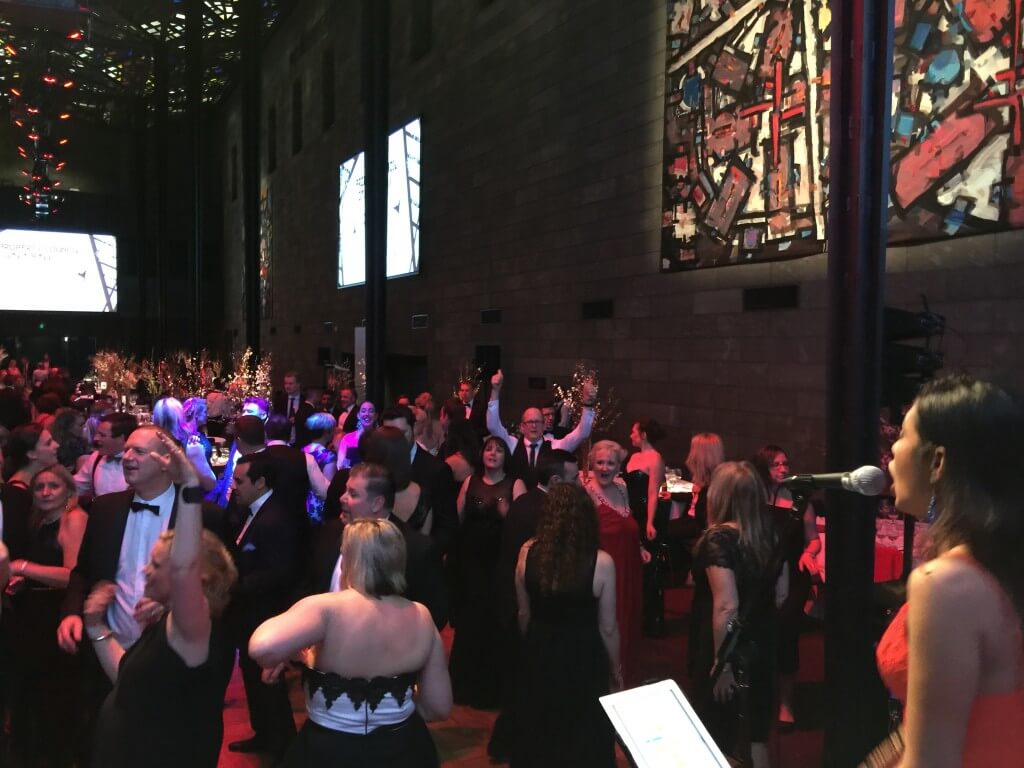 Property Council of Australia love CHUNKY JAM
Chunky Jam were at it again for the Property Council of Australia's corporate event!
Held at National Gallery of Victoria in the Great Hall room, Chunky Jam made it an experience guests won't soon forget.
Chunky Jam off a wide variety of songs and genres for most events, enabling them to appeal to any audience, of any age.
Property Council of Australia Move to CHUNKY JAM
"With the dance floor full, and people moving and grooving, CHUNKY JAM did what they do best. Get guests dancing"
Chunky Jam have performed to a wide range of companies within the real estate and Property markets in recent times, including Harcourts, Metricon, Golden Age, REIV, and the Property Council of Australia. However this is juts the tip of the iceberg on the 120 + events they perform at annually, gracing the stages for Federation Square, Palladium, Grand hyatt, Park Hyatt, the Park, Carousel, Aerial, Lumaire and many other venues in 2015 alone.