Ideas & Insights
PAN PACIFIC HOTEL GROUP AIME DINNER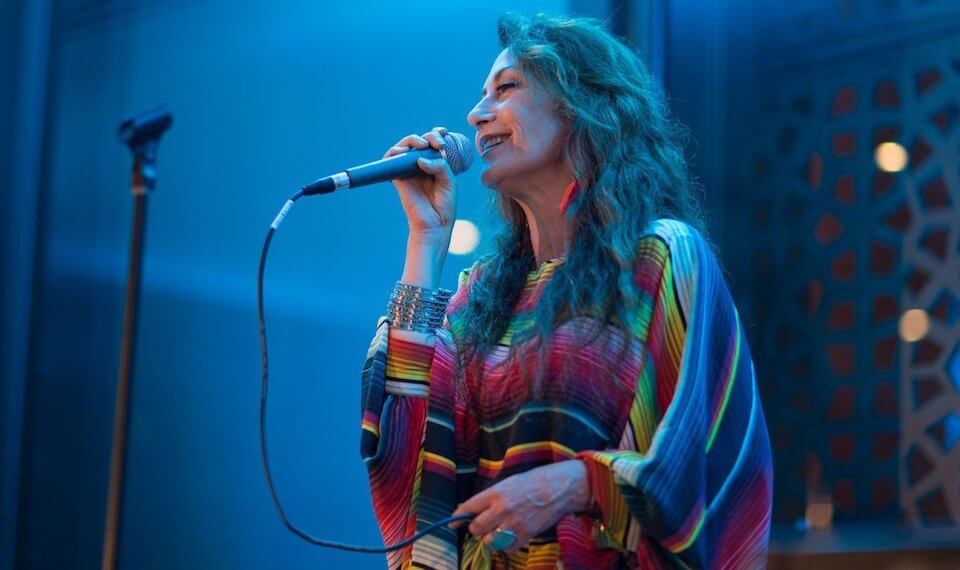 Pan Pacific Hotel Group Choose Instinct
The annual Pan Pacific Hotel Group (PPHG) dinner during the Asia-Pacific Incentives & Meetings Expo has become an eagerly anticipated occasion. Attended by 120 invited guests the event provides PPHG with an opportunity to strengthen relationships with key clients and strategic partners in an intimate and relaxed setting.
Staged at The Deck at Circa the evening begins with pre-dinner drinks outside on the deck before moving indoors to a sumptuous 3-course meal and feature entertainment. The bar was set very high at the inaugural dinner in 2013 when Kate Ceberano had the guests in rapturous adoration during her performance.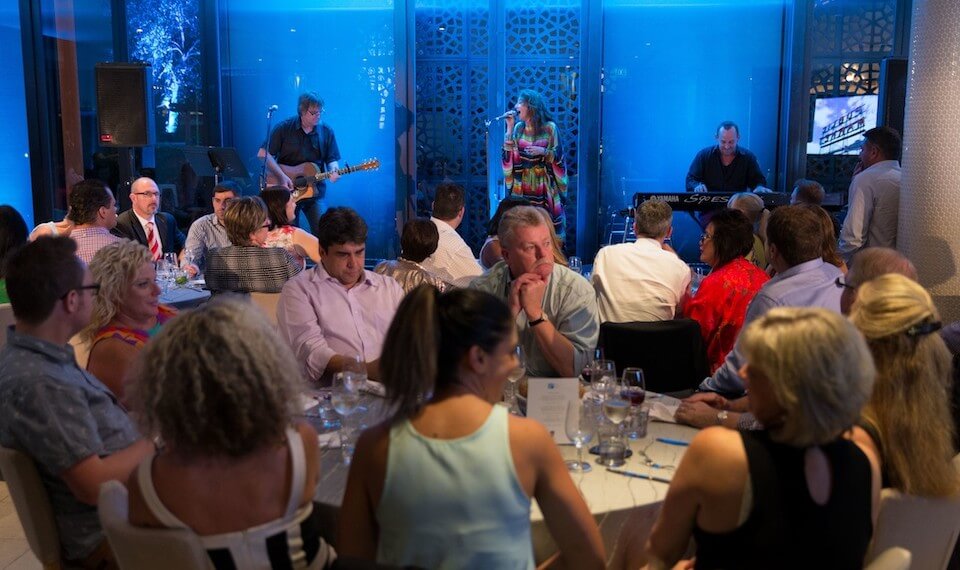 PPHG Diner Technical Production Management
Instinct Events and Entertainment worked in close collaboration with Pan Pacific Hotel Group and their event partners to orchestrate the 2014 event. Careful attention was paid to the venue floorplan, ensuring the technical production was flawless without hindering banquet space or audience sight lines to the stage. A combination of well placed branding, glamorous table décor, stylish florals accents and extensive architectural lighting was carefully designed to create the impression that the venue was an extension of the PPHG venue portfolio.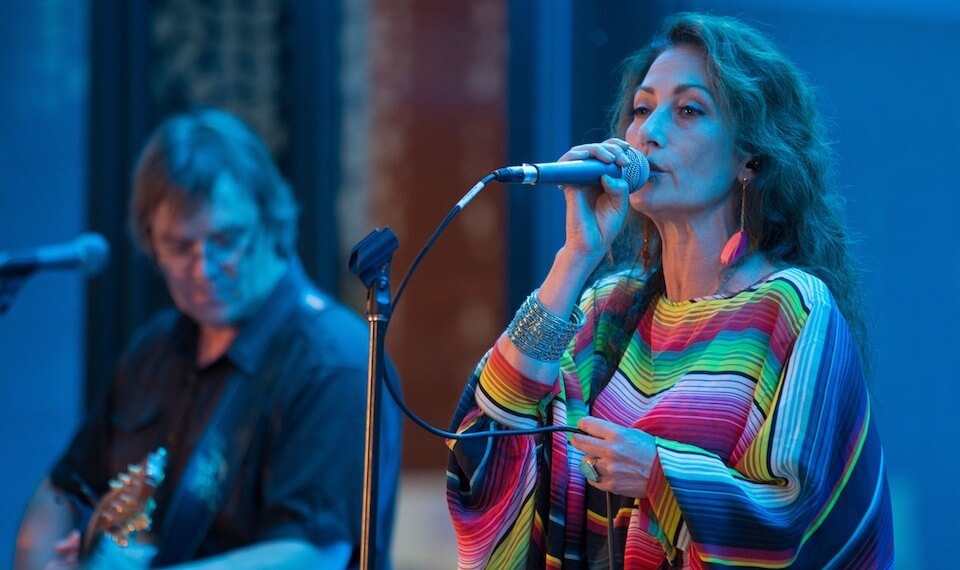 PPHG Dinner Entertainment
Once again Instinct selected a high profile Australian recording artist to surprise and delight the guests. The soulful Wendy Matthews a well know Australian Alternative pop songstress delivered a simply mesmerizing performance that perfectly captured the essence of the event, leaving guests in awe of the PPHG brand and its team.  Wendy  a truly gifted singer was a pleasure to work with as always.
Instinct delivered the following event management & entertainment services
Venue Managment
Entertainment Management
Entertainment supplied PPHG Aime Dinner party included: