Ideas & Insights
Launch Party – Ergobath

Launch Party for ERGOBATH
A Launch Party or product launch is a big deal. Huge amounts of work have lead to this moment. The time of product development, product testing. Product manufacturing, packaging,. Photos and videos for promotion (in this instance the instore promotional video a huge undertaking in it self)
When the time comes to celebrate all this hard work, and introduce the product to the world (its primary target audience) it is important to get it right.
Schiavello & Omvivo select InstinctEvents to once again bring together this event with style. Having directed, produced, shot and edited the ERGOBATH in-store video, this celebration was a nice way to end a project that had consumed the last month.
What is an ERGOBATH?
To learn more about the ERGObath, please read the story behind the making of the promotional video. However isn short, it is a patented ergonomically designed bath, offering massive benefit in comfort, space and design.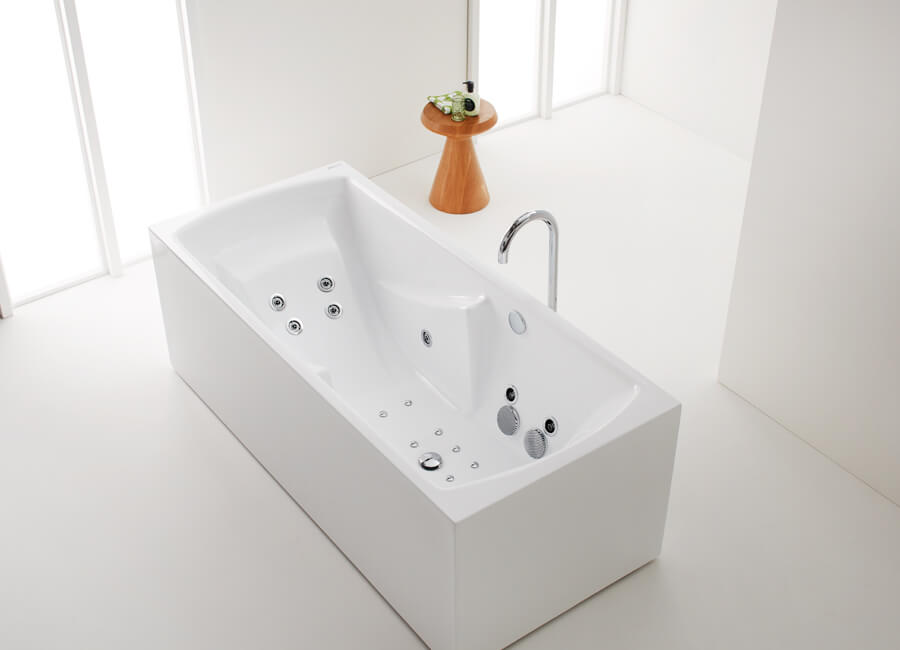 Ingredients to a great launch party?
Product launches are often designed around cocktail parties. It allows free movement of the guests to inspect and discuss the products and their benefits. Catering is easier to deliver, as both food and beverage can be served  by wait staff, without the need for bars, or seating.  Further, the entire event can be limited to 3 hours, rather than a standard 5 hour affair in the case of a sit down event.
In this case the launch party took place at the OMVIVO pop up show room in Melbourne. The team at instinct had spent a great deal of time in this space, filming the Ergobath promotional video.
Sound, Music, Food & Drinks
The basic ingredients were all there. A great band was elected by instinct to support the vibe. Given the Italian heritage of Tony Schiavello, founding director and designer of the Ergobath, Frank Benedetto (Italian/English crooner" was booked for this event.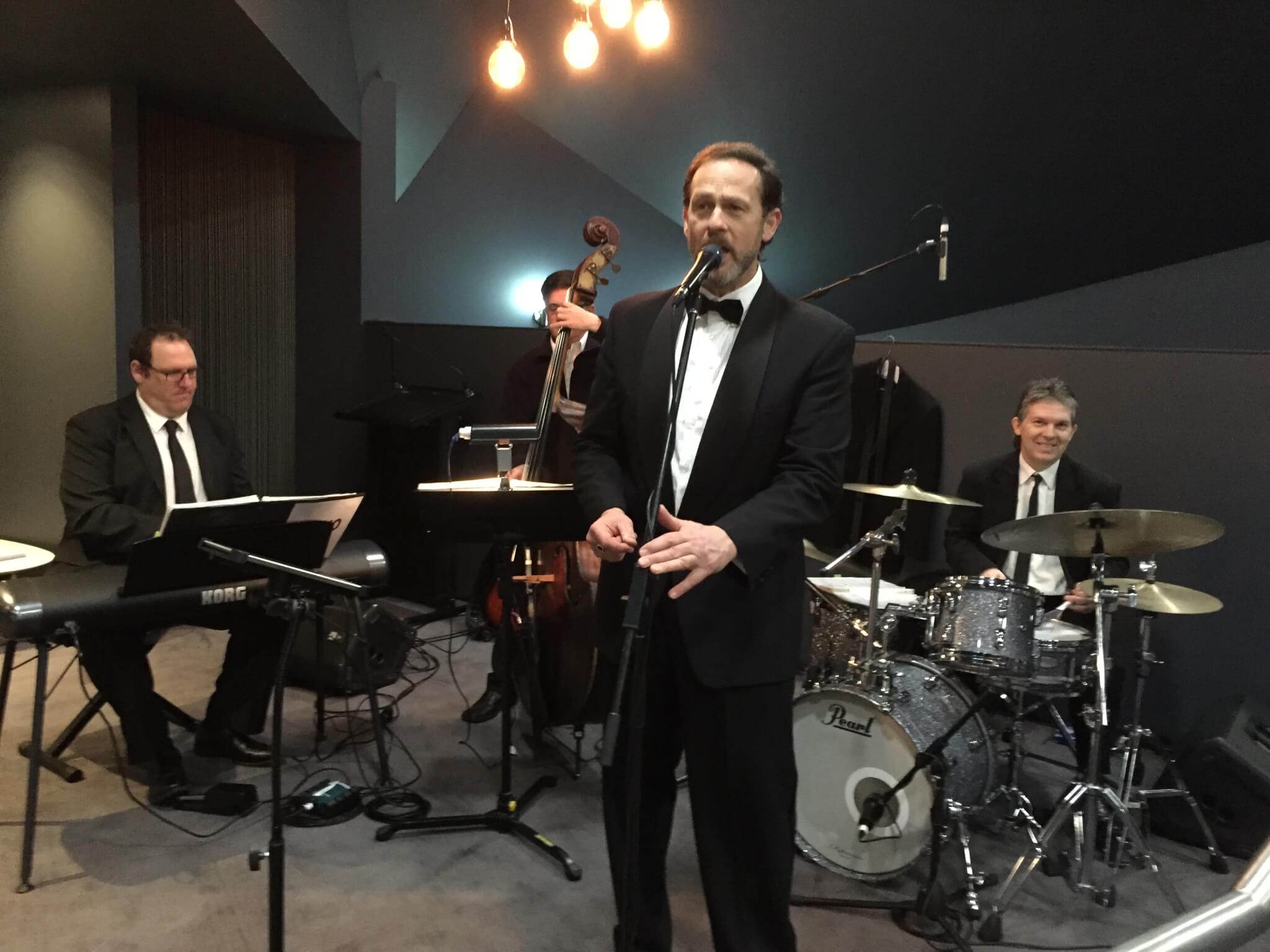 Launch Party Presentations
Formalities are kept brief at this event to allow the guests to enjoy the over flowing hospitality of Schiavello, the live music, and of course, inspect the wonderful products on display.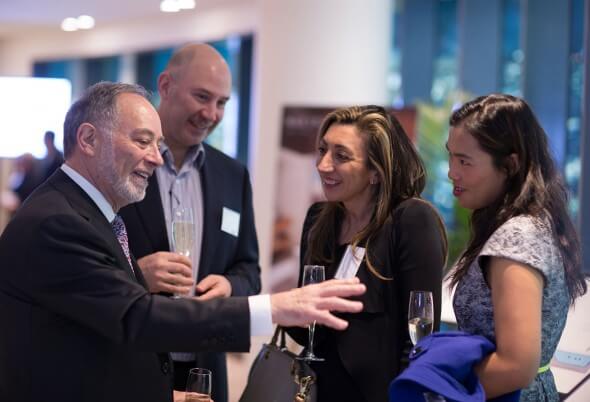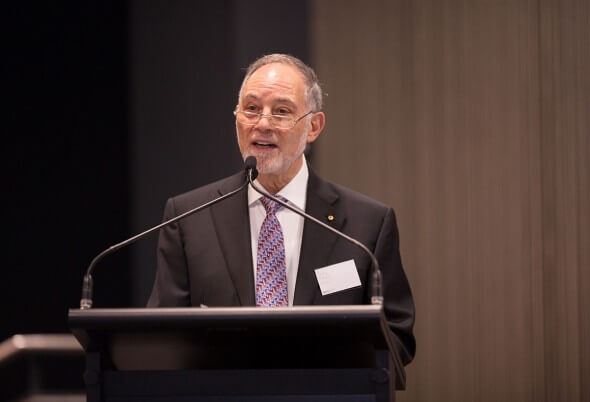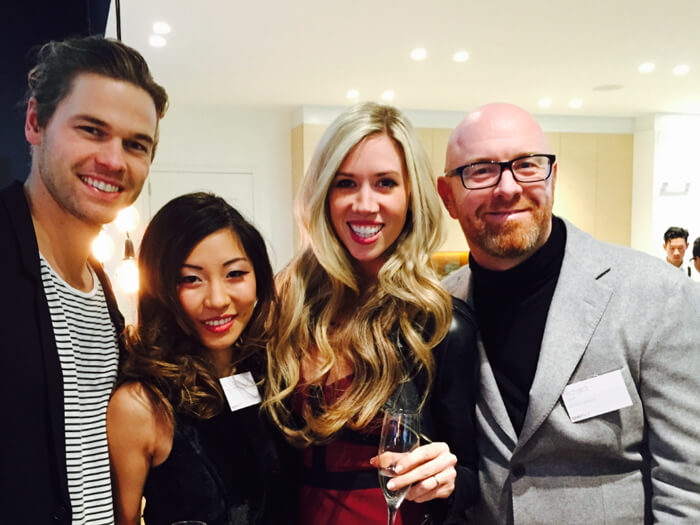 Instinct provided the following services