Ideas & Insights
How to get a traffic jam at your expo stand

How to get a traffic jam at your expo stand
Exhibitions can be demanding on more than your feet! You are there to show the world your business!
You have to captivate your target audience. Grad their attention!
You have 10 seconds to make them stop, talk and connect with your product or service.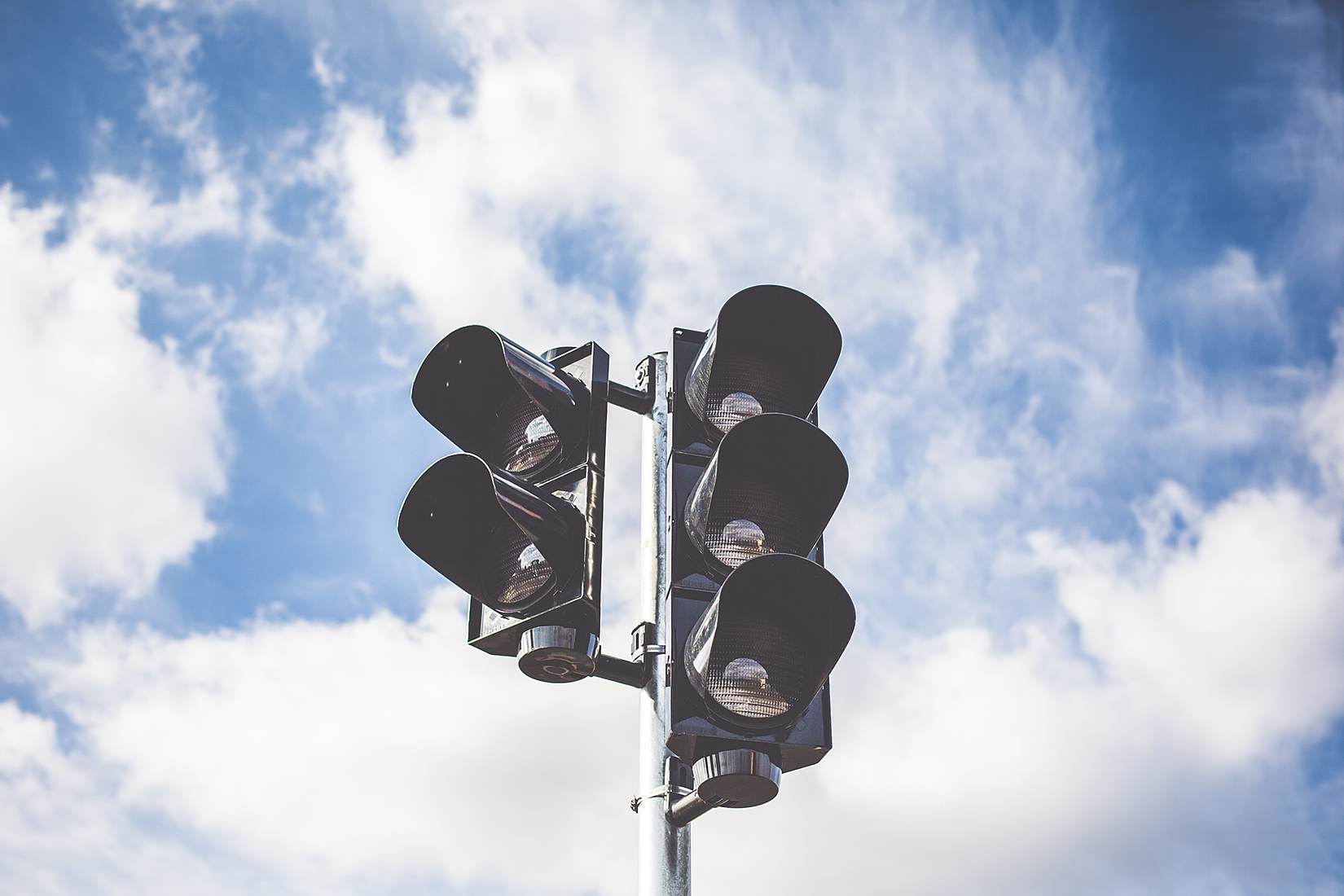 3 things the Expo stand must achieve for your business!
Stop the traffic & build the largest crowds in front of your stand- nothing attracts interest in people, more than lots of people!

Get your message to more customers,

Increase your future business!
Use corporate entertainment to literally stop them in their tracks!  Roving acts such as impersonators, caricaturists, or magicians can work well.  Stilt Walkers can also be seen over the crowd and work well in larger settings. Human statues & stilt performers can work, but have lower interaction values.
Why not ask us to put together a strategy that will have your target audience crowding around you stand!
Use video to stop people at your expo stand
A demonstration infomercial style video can deliver a bug message and have huge impact at your expo or trade show stand.  A well crafted video can deliver your key seeing points, feature and benefits in under a minute. It can also entice the passing audience to gather more information, when your team are engaged with other clients.