Ideas & Insights
Hospitality Marquee – Dilmah

Hospitality Marquee – Dilmah
A Hospitality Marquee has be be exactly that, hospitable. They represent your companies brand in the market place, literally! People who walk past notice, for better or for worse.
Hospitality Marquee -engage experts
When deciding to once again take up a hospitality marquee during spring carnival at Flemington, Dilmah immediately engaged Instinct Events (once again) to design & create a stylish hospitality marquee. This would ensure both Australian Management, the members of the family who come out from Sri Lanka for the event, would be proud of.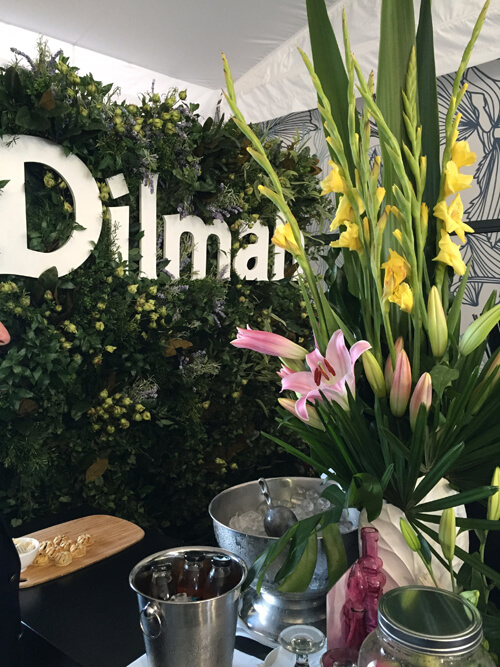 Hospitality Marquee – Objectives
The Objectives of the Hospitality Marquee for Dilmah were clear. The space provided a location to brig keys suppliers, staff and and potential customers together, A place to celebrate, entertain and engage with people and for guests to trial some amazing tea and cocktail and good infused with dilemmas amazing range of teas.
Hospitality Marquee – Design
The team at instinct events once again worked of the styling and graphics, to create a fresh look. Moving into an even more luxurious look from the previous year. The basic functionality remained. A food & beverage service area in front of the living wall or vertical garden.
Ample seating throughout the hospitality marquee as well as on the decking area at the front ensured guests could sit in comfort through out the day.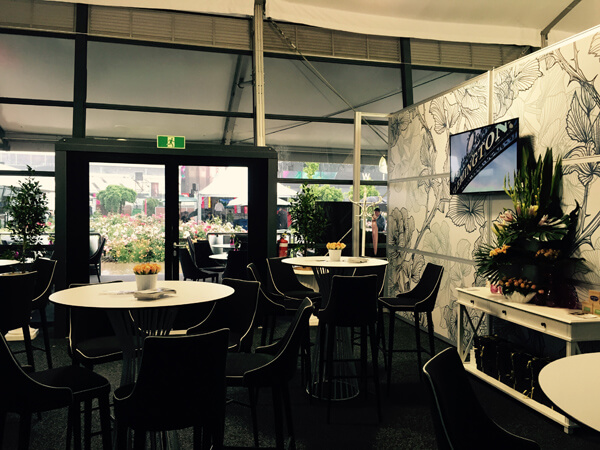 Hospitality Marquee -the walls that talk
Graphics design work was carried out by Instinct to ensure the hospitality marquee interior complimented the living wall – which was a central focus point to the space. This custom designed digital wall paper was created to bring out the clients corporate colours in a stylish design. This was also designed to complement the "Signature"  living wall installation, also created by instinct event team
The custom designed wall paper was commented on by all who attended, including Staff from the V.R.C and Flemington, who all noted its originality and freshness.
Even the back door of the marquee had a "shadow " design decal applied to ensure the design and styling was seamless throughout the space.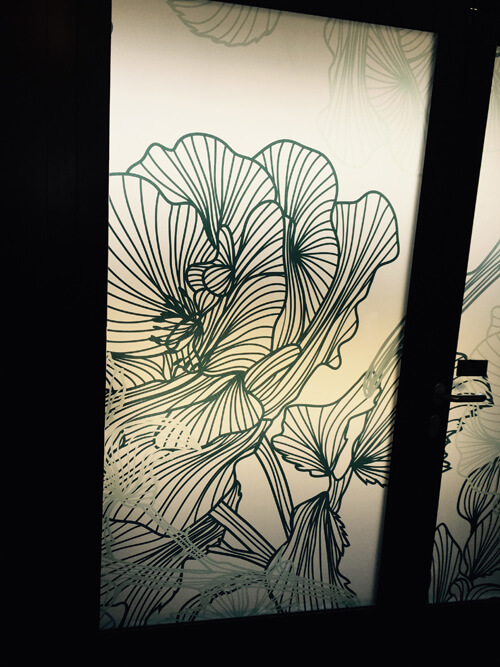 Hospitality Marquee – Decor
A fresh range of decor and furnishing was used this year, using large florentine high wingback chairs , along with Chanel high stools , teamed with gondola high tables. This brought a sophisticated  black and white theme through out, once again, working with the clients corporate colours.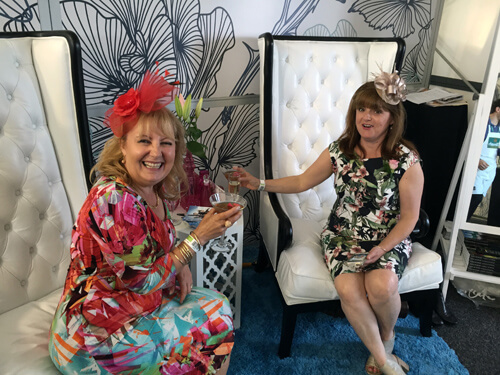 Hospitality Marquee – Styling
Florals arrangements with shades of pink and yellow, with complimentary rose gold decorative glass were used this year. Floral arrangement were also chosen to augment and compliment the "Signature Living wall
and add a pop of colour through out the space. Florals were changed over during the spring carnival so guests who attending more than one day felt the freshness of the space on each occasion.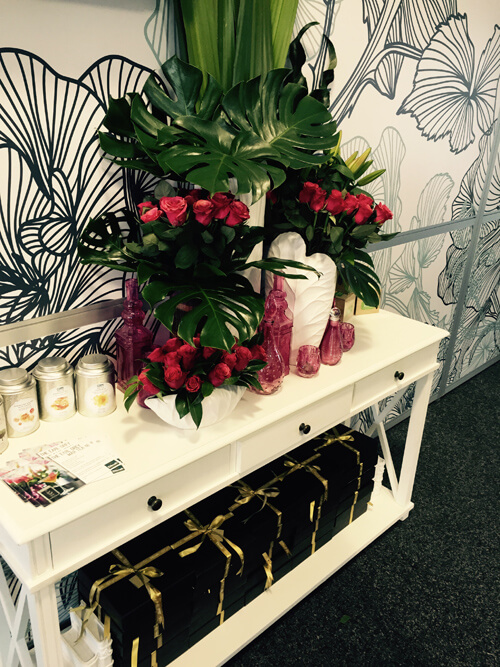 Hospitality Marquee – Catering
Hospitality Marquee have to have greta food and drinks. Cocktails infused with Dilmah tea was the order of the day. Further to beautiful presented food, deserts were also infused with Dilmah tea, delivery a pleasant surprise to many of the guests.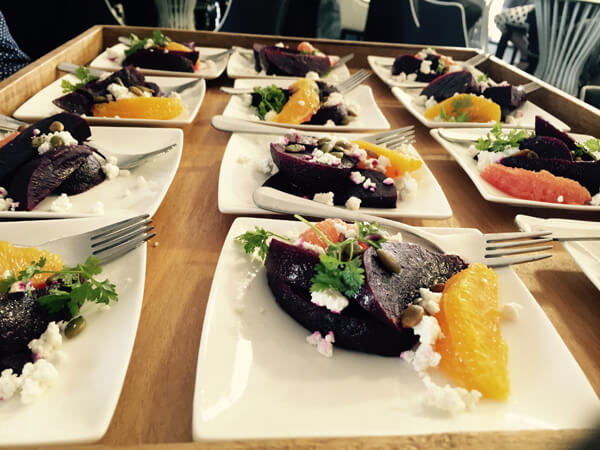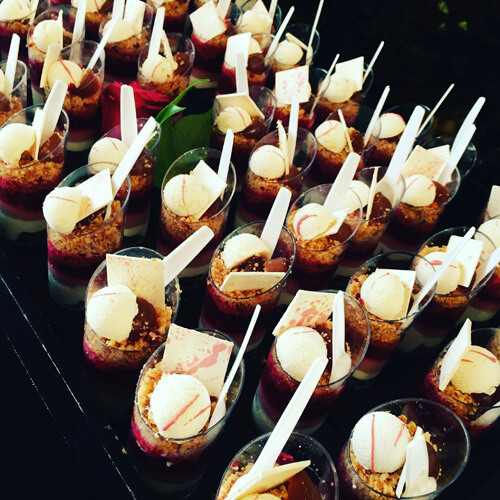 Instinct delivered the following event management services