Ideas & Insights
Corporate Family Day Metricon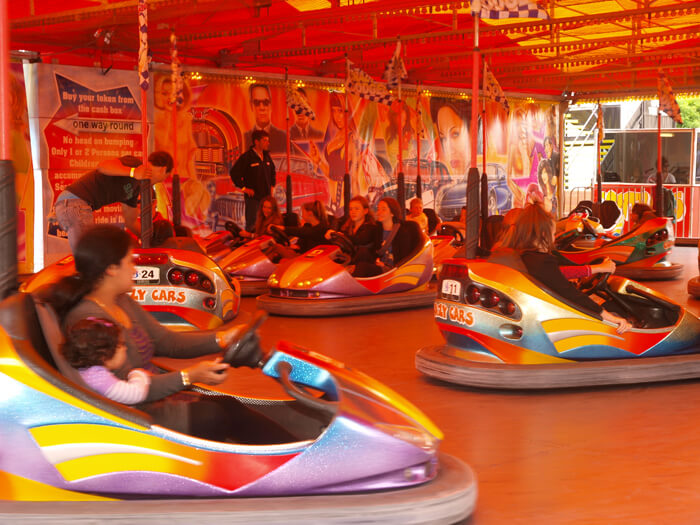 Corporate Family Day Metricon
This corporate family day was seriously taken up a notch on the previous year. Combining the end of year event for family's of staff and contractors, with the 35th Year celebration, the event aimed to cater for patrons of all ages.
Corporate family day experts- instinct engaged
With the experience and proven track record, Metricon once again turned to Instinct to help create and deliver this important milestone event.
 Special consideration was given to those who do not have children, so as not to exclude them, in addition to the plethora of entertainment and activities for guests of all ages.
Corporate Family Day – venue selection
Dealing with more than 2000 guests, the venue chosen for this event was Caulked race course. This venue offered ample [parking and easy access for rides, amusements and entertainment.
Corporate Family Day – Site plan
A great deal of thought went into the site plan, to ensure safe access to all areas by patron on foot, whilst allowing a trackless train to be engaged froths who wanted to move more swiftly around the various location, Camel and pony rides also augmented this, as guests could move for video gaming arcade and activities (specifically incorporated to engage with teenagers) to a large main stage area, where bands played throughout the event.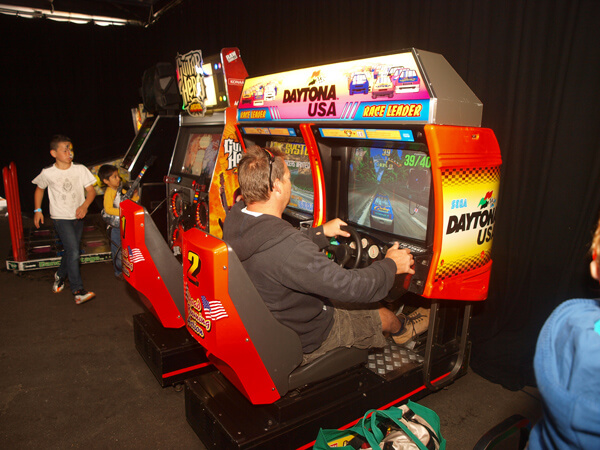 Corporate Family Day- Activities for kids & adults
The event site was planned to have focal areas, such that in one area kids t=could get face painting, temporary tattoos, or do activities such as making and decorating kites.
Corporate Family Day- rides & amusements
In other areas large mechanical rides were located, as well as Melbourne largest dodgem car set up. This was also surrounded by ample inflatables and smaller rides such as the cup and saucer, suitable for the younger children.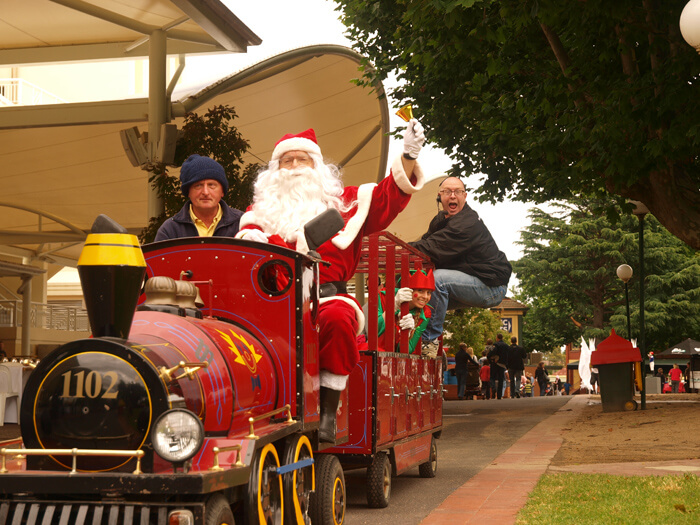 Corporate Family Day – the main stage
The main stage provides a central place to focus during corporate family day, especially important when an event site sprawls over a large area. Instinct utilised a role in truck stage, allowing audio visual equipment to be up and running in minimum time.. This allowed bands and performers to bump in and sound check first thing in the morning, before doors opened at 11am.
Tumba rumba (a world music/latin band) started the day, with sound of the drums filling the air and giving the mooring a cool beat to explore the corporate family to to. Chunky Jam filled out the next few sets and had the patron dancing  or watching as they ate their lunch, the day concluded with the amazing Daryl Braithwaite.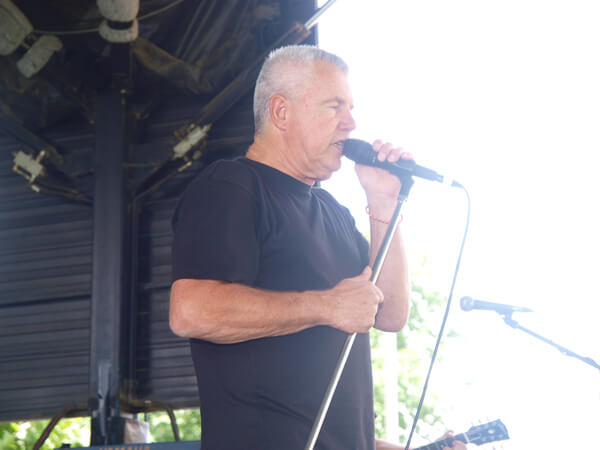 Instinct provided event management services including
Sourcing all suppliers & equipment
Hire of all rides & amusements
All talent liaisons
Risk assessment
Site Design & layout
Event First Aid
Traffic management
Overseeing the build of activation
Back-line coordination
Entertainment supplied by Instinct included
Chunky Jam 6 piece band
Camel rides
Pony Rides
Dodgem cars
Sizzler
Inflatable's for kids
Jumping castles
Teacup & Saucer ride
Temporary tattoos
Faire Co Willie
Freestanding ladder artists
Mixed circus performers
Kids crafts and activities including – kite making, gingerbread and cup cake decorating