Ideas & Insights
Chunky Jam Think Pink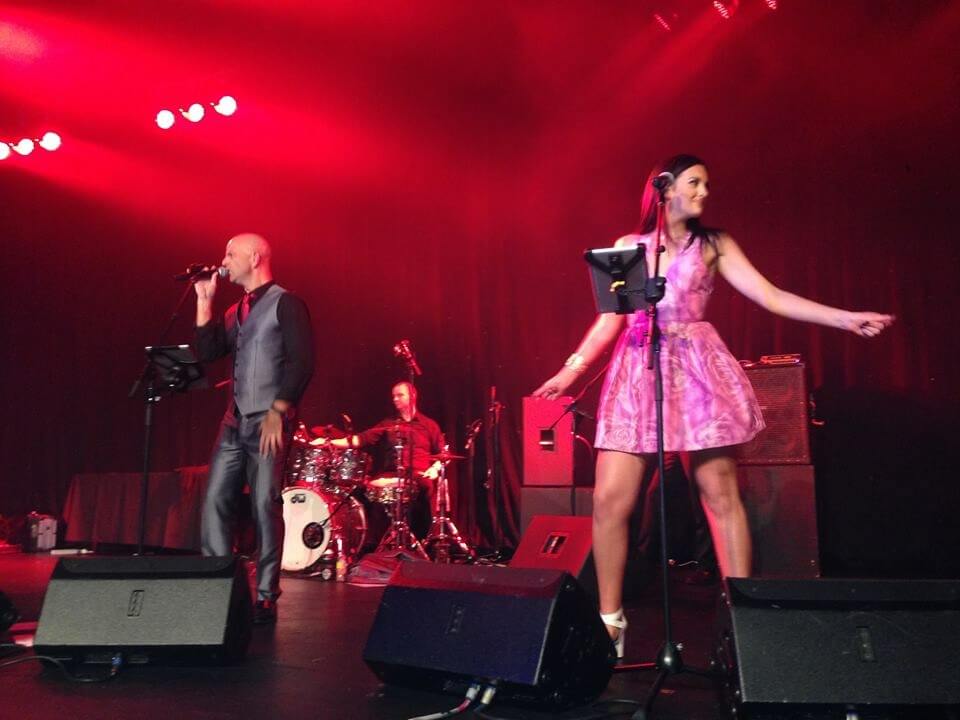 Chunky Jam Think Pink
Chunky Jam work a lot of rooms for a lot of different clients, ensuring the dance floor is full at the end of the night.  But some events are more fun than others. The Think Pink Foundation are such a worthy cause, and the band ensured all who attended had a really good boogie on the night.  As always the band was well looked after by the amazing crew at Crown! Thanks again to all involved for a wonderful night of fun.
Think Pink boogie the night away
A regular at Crown Palladium, Chunky Jam bring a massive repertoire to any event, guaranteeing a dance floor to be full.

Think Pink Thanks
" Thanks so much for following up. What a great night we had and Chunky Jam were absolutely incredible. Chris was so delightful to work with and such a professional.  Thanks so much for being so great to deal with. We will definitely be in touch."
Gina Samuels