Ideas & Insights
17 Steps to Masquerade Ball Success!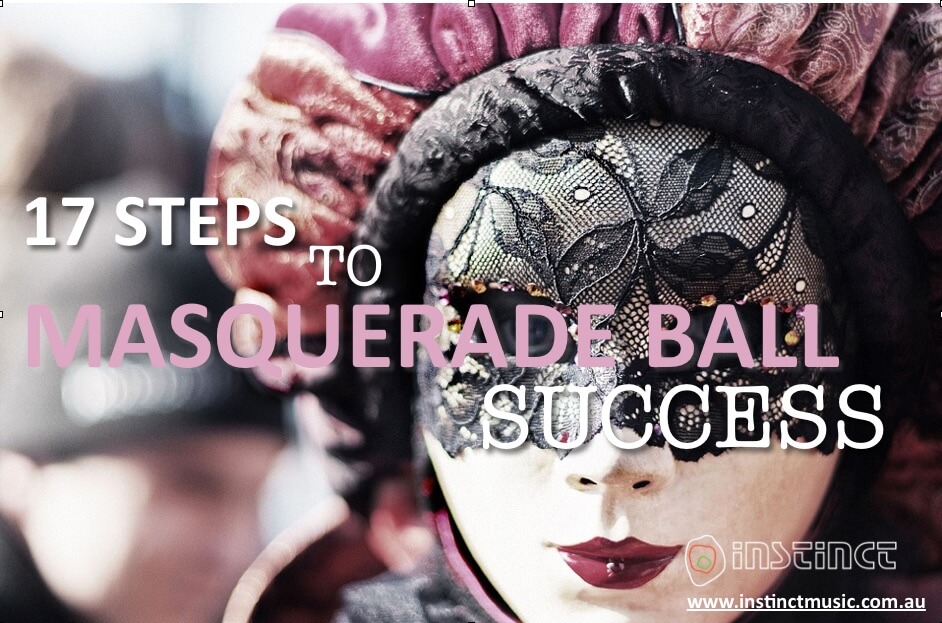 Are you planning a Masquerade Ball & running out of time? Do you want to impress the guests, but don't know where to start? Are you looking for entertainment that is professional, fresh and exciting?
The Masquerade Ball should be Fun. Glamorous & Exciting! So should you!
If it's your job to organise the Masquerade Ball, you have come to the right place! The Masquerade Ball is synonymous with venice, nobility, aristocracy and king, lords and ladies, in opulent setting, dancing the night away without a care in the world! Why note treat your guests to a evening like that!
17 Steps to Masquerade Ball Success!
1. Always be prepared, plan your masquerade ball in detail
From concept to completion, from design to delivery, you have to plan. Ensure you cover everything  on the run sheet, contact details of all suppliers, loading dock schedules, bump in and out times, rehearsal times and performance times, meal service times, formalities, green room allocation and crew meals. Ensure everyone know exactly where they have to be and when. further,m who is in charge of getting them there ? (see event management/stage management)
2. Budget for everything- a masquerade ball should be opulent
As an event planner you need to account for everything. Make sure you don't have any  nasty surprises in your budget by having a thorough budget from day one. Remember to ask for packages or bundles of services from your suppliers to deliver more bang for you buck. allow a contingency for last minute little things, from gaffer tape to signage.
3. To mask or not to mask, that is the question
Why not provide masks or face painting for your guests. This may prevent them being a nuisance as the night progresses. masks can often end up under the guests chairs, as they can become annoying on ones face for the entire night. If you do go mask, pick a style and stick to it. Venetian is best!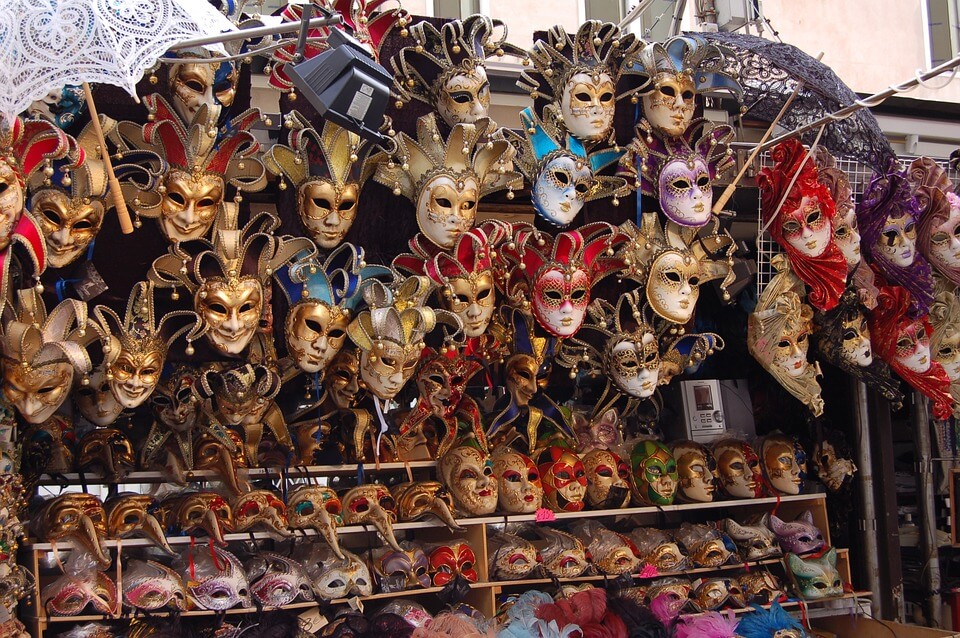 4. Make the invitation alluring and opulent
Make your Masquerade Ball invitation inviting!  Whether it is a physical invite or a digital one, make it attractive and inviting! We have made short video teasers for clients that engaged their staff and got them ready for a night of fine food, wine and dancing. Sounds good right!
5. Get the right venue, deserving of a masquerade ball
Choose your venue wisely!  The choice of venue will not only effect the bottom line for your event, but create a large part of the atmosphere or ambience for your event. Dress the room.
6. Guests lists: Make sure you get them all
from Instructions to invitations- set the scene and build excitement. Don't forget to               
include details of where to park and how to access the area.   Have a good database system to track who was invited and who has sent their RSVP.
7. Special Dietary Requirements
Do you have it covered? It's extremely important to make all guests feel welcomed, and to have their dietary needs covered. No one likes to go hungry! A masquerade ball should have AMAZING FOOD. Do not disappoint!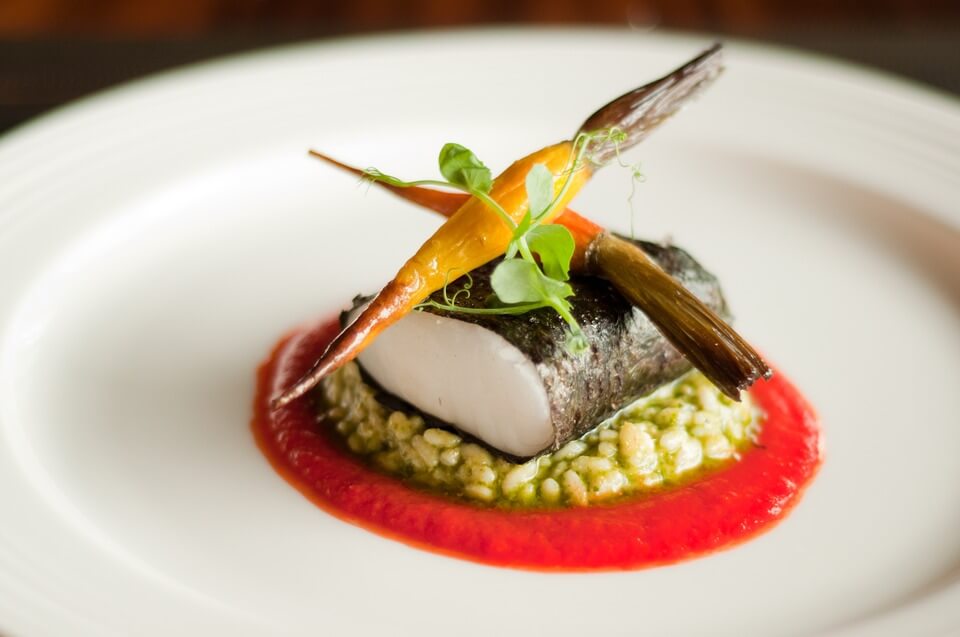 8. Touch their hearts & captive their minds! 
Use entertainment that lifts there spirits. Think Venice! Glamorous, opulent! Use roving entertainers as meet & great, fire performers, Comedia Dell Arte (jesters), jugglers, tissu artist, trapeze and circus performers in general. Why not a professional dance performance or magician? Give them something they didn't expect, leaving them talking or simply breath taken.

9. A Masquerade ball is about dancing
Get your guests to move & dance- with one of Australia's best cover bands, recordings artists  from instinctmusic.com.au. remember, long after you have forgotten the price, you remember the quality. Price is what you pay, value is what you get! Always get a professional, highly recommended band for a Masquerade ball.
10. Dress to impress
Let everyone know the dress code! Make sure it is easily seen on the invitation, and reinforce it with all promotions.
11. Keep it Classy!
Be professional with passion, present yourself with class! As the organiser, you are part of the event experience. dress accordingly.
12. Short is Sweet
Keep formalities to a minimum. Your guests are there to have fun, dance and enjoy them selves. Not be sold to, lectured to, or otherwise over loaded with verbiage!
13. Centrepieces or centre of attention?
Keep these at a reasonable height (below 30 cm allows guests to still see each other and talk) Remember, if it isn't beautiful don't put it there!  For a masquerade ball floral arrangements are a must. The project elegance, opulence and class
14. Technical sophistication to suit a Masquerade Ball
Technology is a big part of any masquerade ball   Good sound systems for music and lighting is critical.  The use of screens and projectors also adds to the experience of the guests who are in the second half of the room.

15. Use a professional event manager
Decide if you are running the event or spending time with your guests, staff and clients?  You can't do both, so decide and plan accordingly. Always engage a professional event manager who has experience in running Masquerade Balls. also ensure there is a stage manager, experienced in getting performers on and of stage or in position on time, every time.
16. Got it covered ? Insurance is critical
Make sure that all suppliers have appropriate public liability insurance. This includes  the venue and all third party suppliers. Ensure you are sent copies of their certificate of currency prior to e event. No insurance, no gig! SIMPLE!

17.

 

Go with the flow, be flexible
If You plan for everything, but even still things come up! Deal with it! Remain flexible and focused on solutions not blame!