Ideas & Insights
Outdoor Corporate event that leaves a great taste!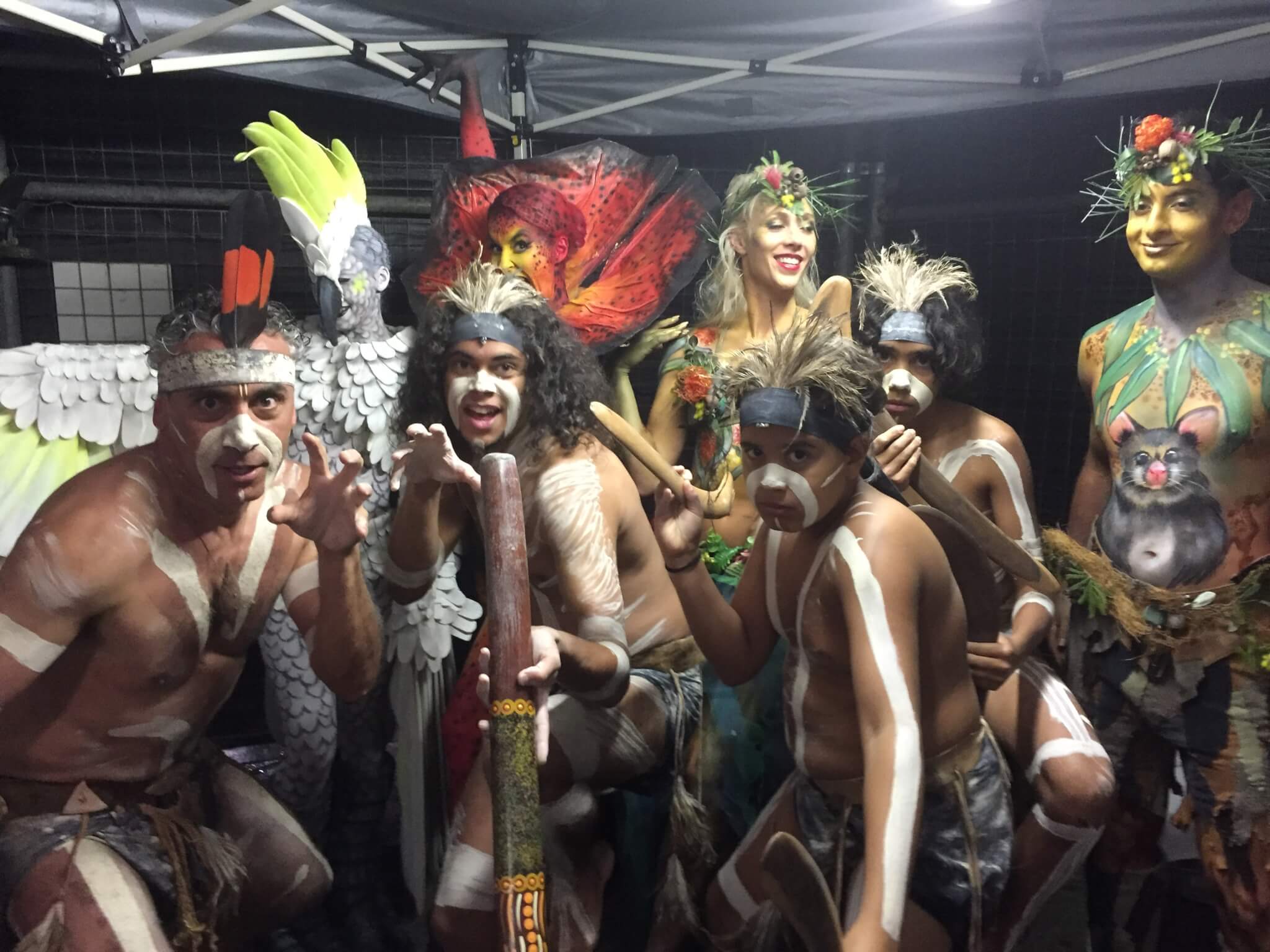 Recently Instinct was asked to help out Peter Jones Special Events for ATE18 in Adelaide.
The event site was amazing and part of Tastes.
The site featured many glass houses set up as wine centres, and food for across Australia central stage areas and large fire places to warm yourself as you sip red wine and same cheese, chocolate and all things yummy
Entertainment included:
Local Indigenous performers
Cockatoo and Frilled neck Lizard (australians native animals) created through body painting
Other Australians characters'
Roving stockman
Musical stockmen
Laura Hill duo
Dj Andrew
Skin Dive Jive and more.
Instinct also provided stage management services and pre-event talent coordination