Ideas & Insights
Fancy Dress Party for your Next Corporate Event
Fancy dress parties are only as good as the engagement and participation of the guests.
It not much chop if half the guests don't bother! so as an event planner there are always some risks with this idea.
Will it happen or not? Will people get into it or ignore the theme request ?
If communicated well pro the event and executed well, the engagement and participation for the guests or delegate make "fancy dress" one of the strongest, most memorable event theme ideas around.
Fancy Dress party : Staff Participation
One recent event instinct was engaged for was a great example. The event was the culmination of a successful conference – the conference gala, combined with a celebration of 10th anniversary of the company, in the insurance industry. The staff participation levels were excellent, leaving myself and crew speechless. Located at Aikten hill, the event was smash hit!
Working the event theme idea of "Australiana or "Aussie, Aussie, Aussie" however for some of the the more enthusiastic participants it was more "Oogie, Oogie, Oogie" with delegates/staff turning up dressed to the nines!
Well actually they turned up dress in everything from "Ozzie the Ostrich" costumes, to a "meat piece & sauce" outfits. There were mad Collingwood football club fans, pram pushers loaded with slabs of beers and plenty of "Steve Irwin impersonations" to go around.
The level of 'buy in" by everyone was fantastic and their commitment leading up to event, predisposed the audience to having a "good time" .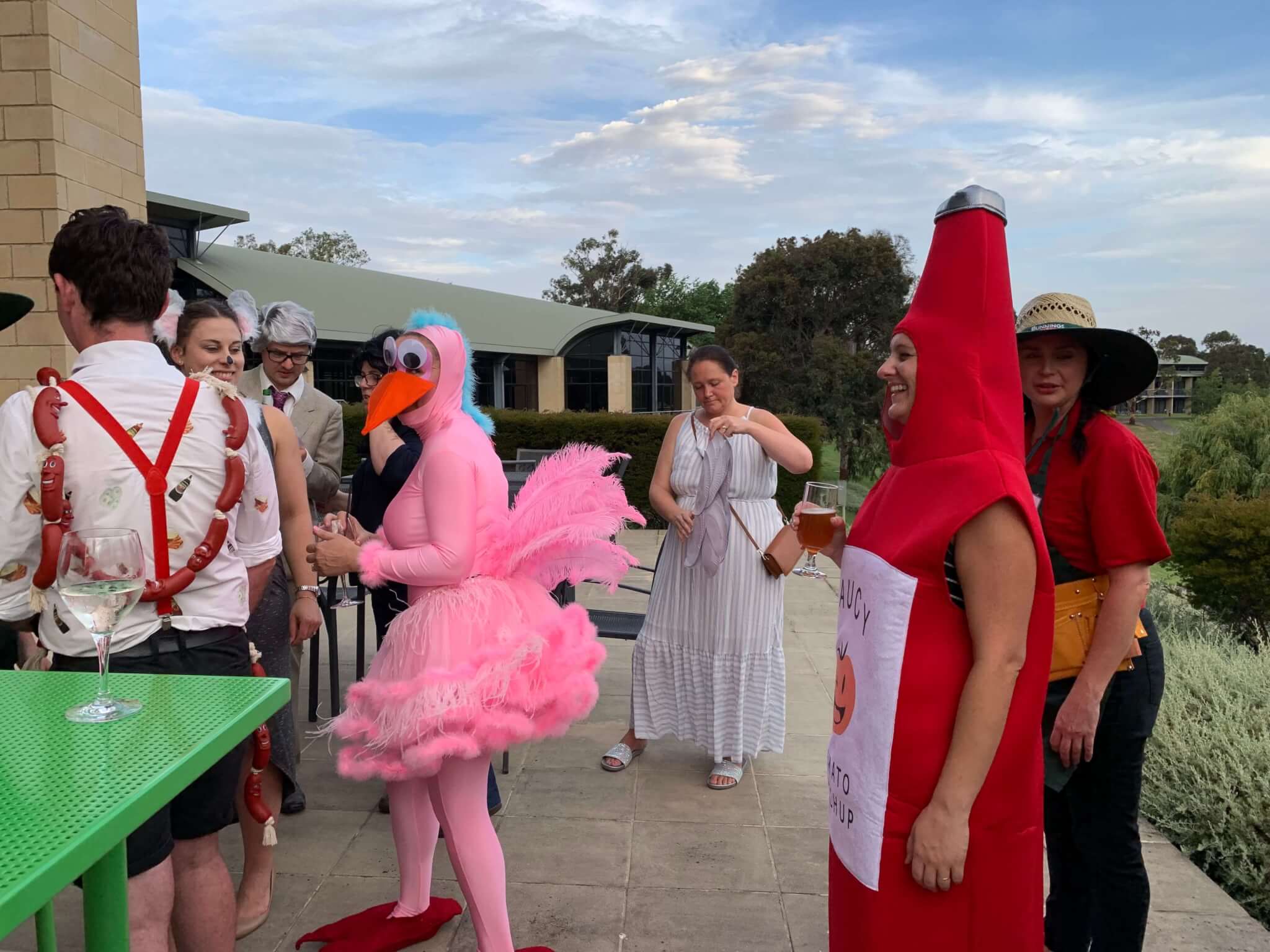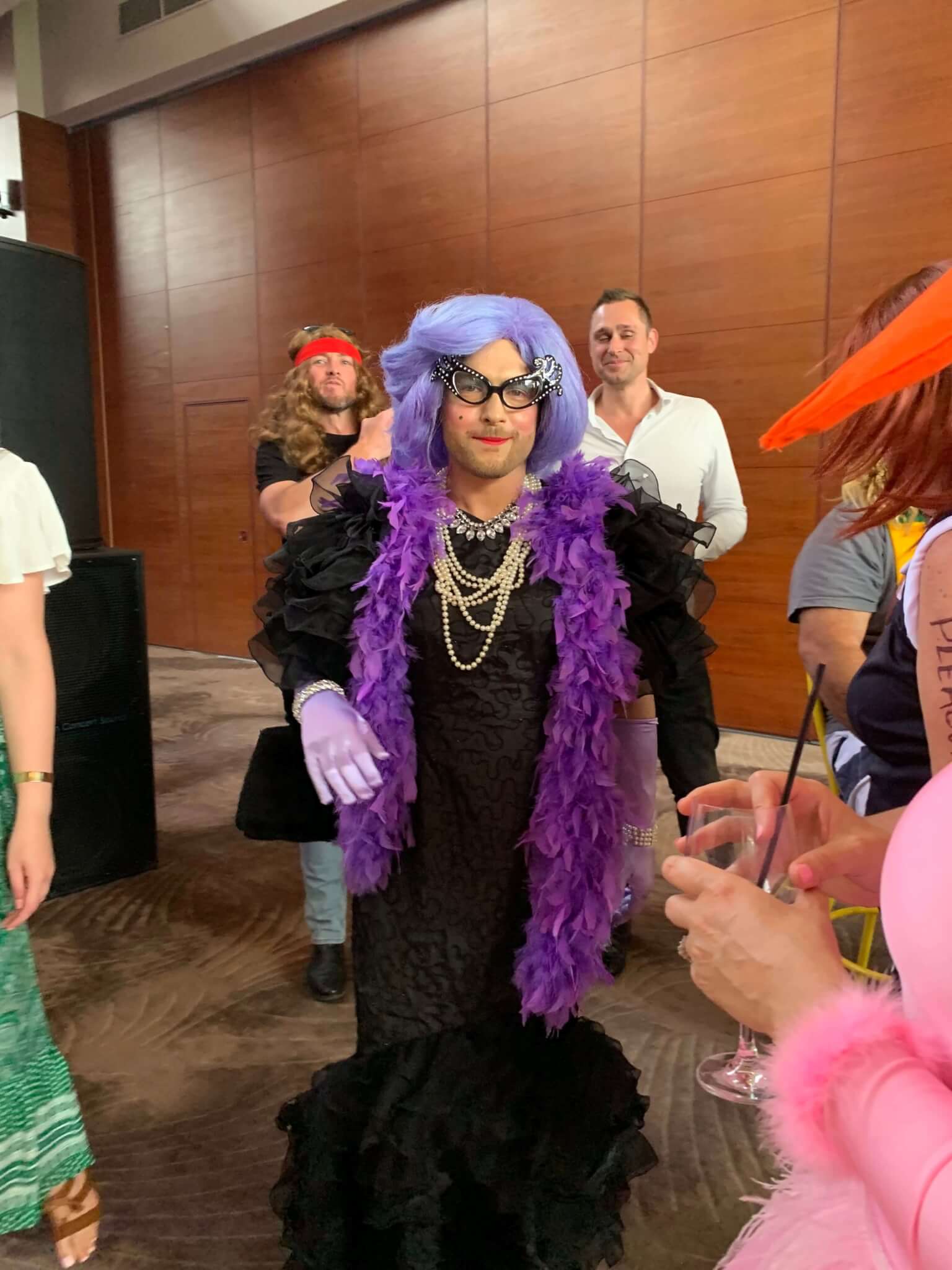 Fancy Dress Party for Those That Don't Play
There are of course always one or two who don't want to play in the sand pit with the other kids, and boy did they stand out!
For those self conscious few, who elected to wear standard corporate tie and suit, stood out like "Dogs Ba**s" and in the end looked like they felt more self conscious than the guys dressed as a "hot dog" or the lady dressed as a "ketchup sauce bottle". None the less, it was super fun to watch.
Fancy dress Party – Room Styling
Of course, given the theme, the room was styled in a blaze of green and gold, complete with balloons and streamers. With champagne & beers flowing suitably, it was like a backyard BBQ on steroids.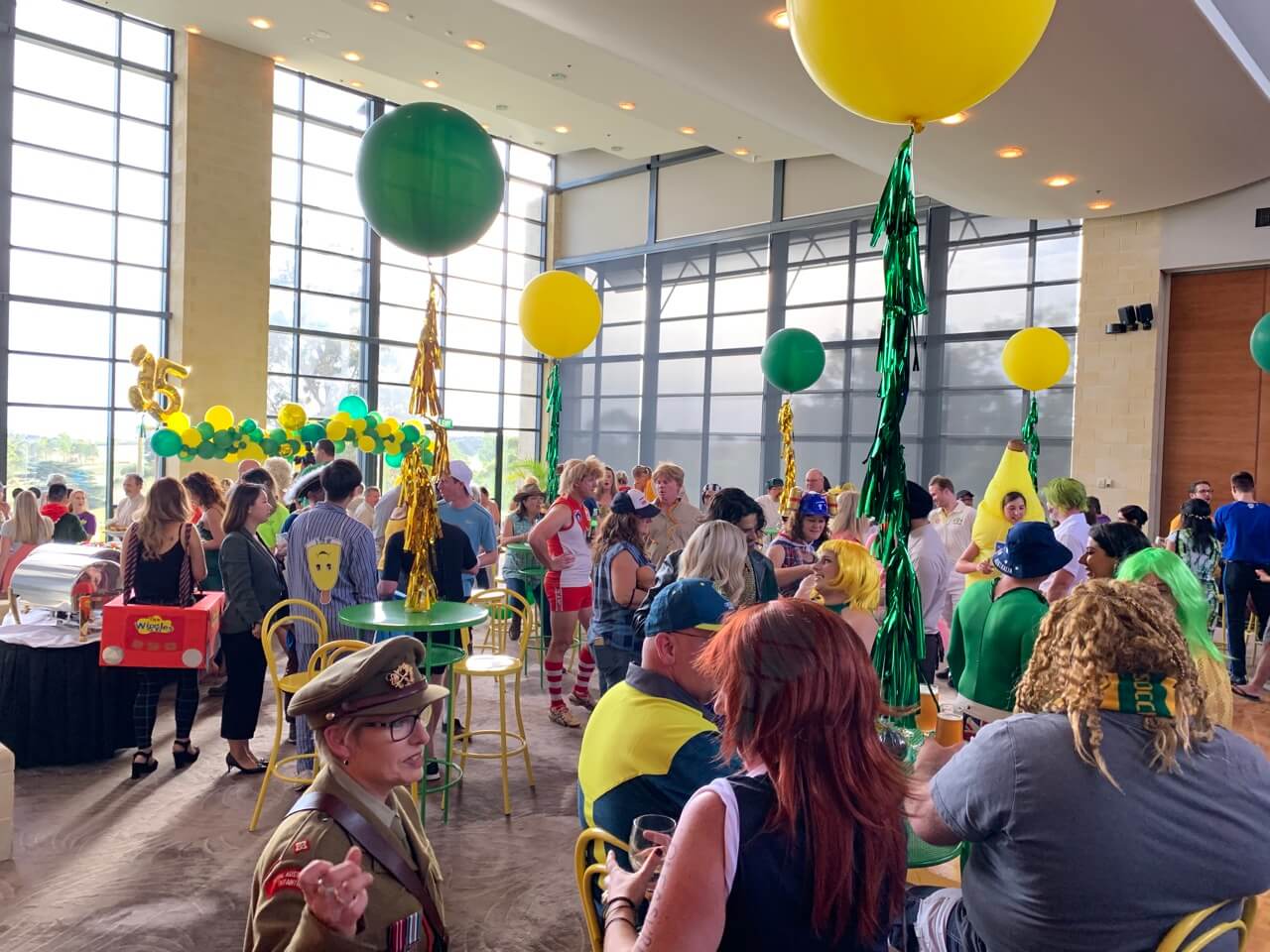 Fancy Dress Party – Entertainment
Once pre function drinks and formalities were over the guests brassed themselves of dancing and fun. Instinct has arranged some amazing entertainment along with accompanying audio visual equipment, stage hire and cool dj to ensure the night concluded with a full dance floor.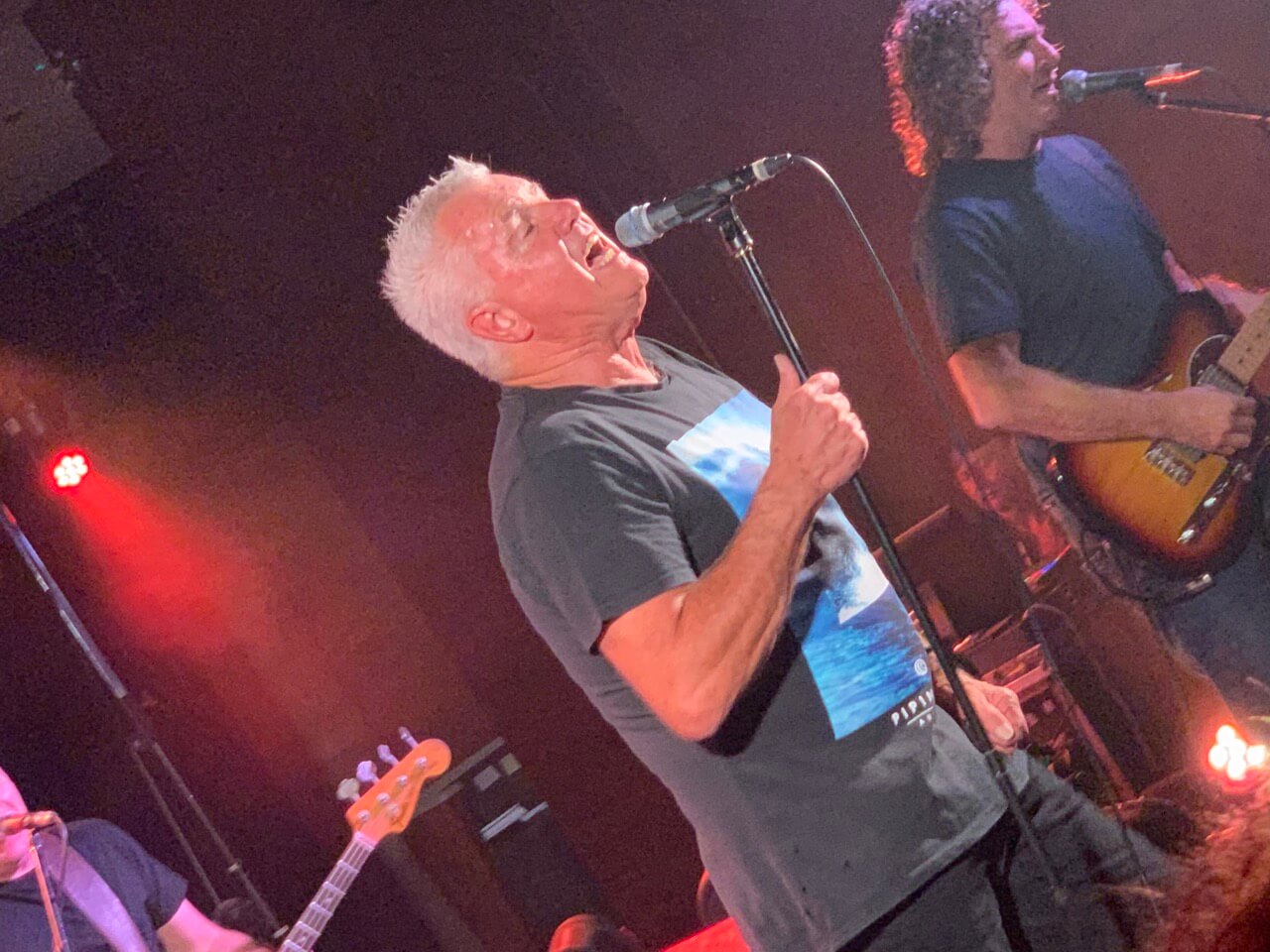 Fancy Dress Party – Braithwaite or Just Horsing Around?
Unbeknownst to the guests, the instinct had engaged Australian recording legend Daryl Braithwaite to perform a set of his iconic Aussie rock classics, and the crowd wants nuts. This culminated with 10 minute rendition of "Horses" which had everyone in the room singing along…I even saw some of those "suit & tie" people "let go" and pipe up for the chorus! It was a glorious moment for the entire team and overall the event was a massive success.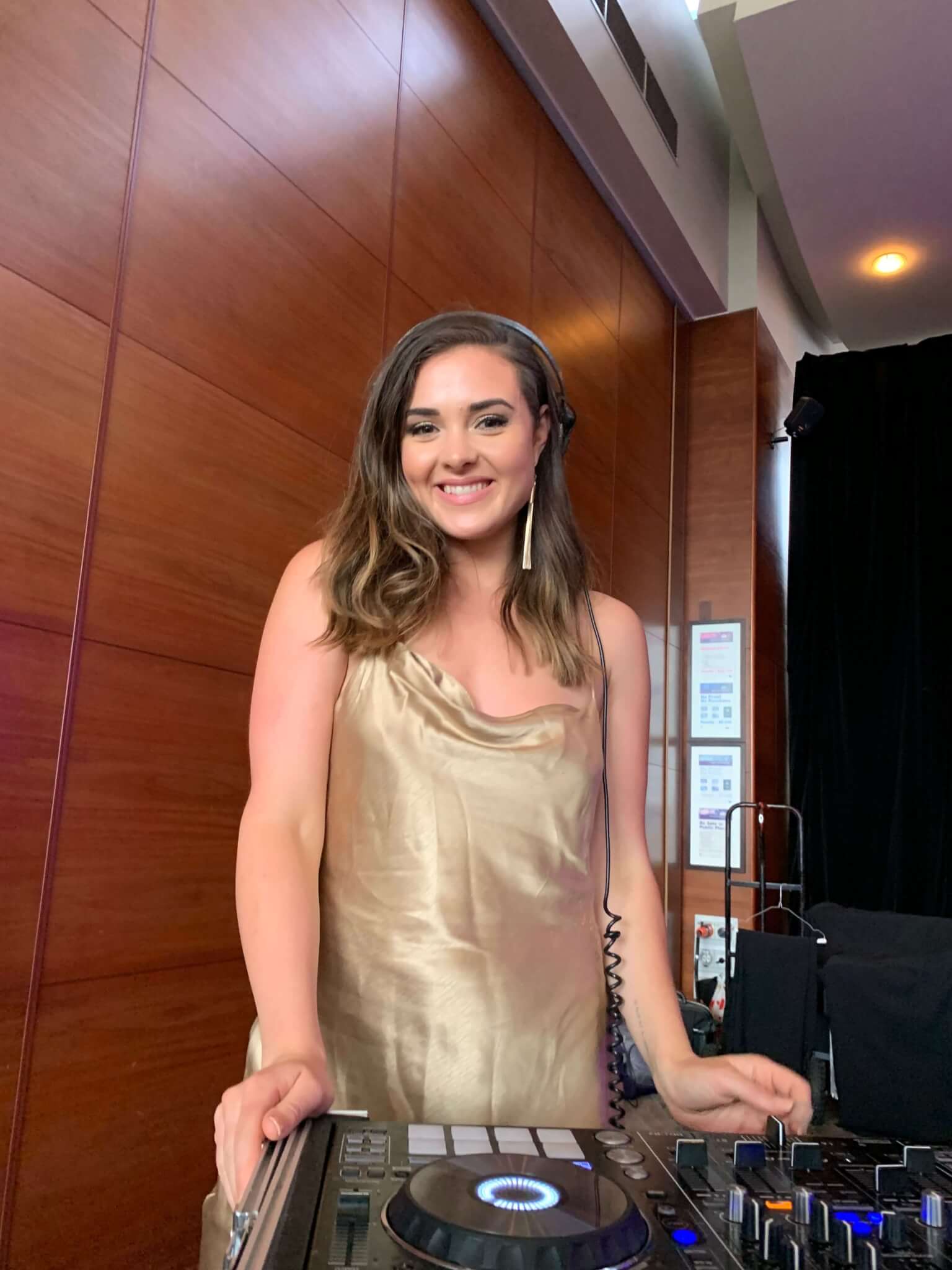 DJ Clare rocked out the night with some icons classics finishing on of course, (you guessed it) "Your the voice!". Quite a sight to see someone dress as a hot dog singing that!
Fancy dress can be a big ask, but if you don't ask your team cannot answer the call!
By asking your staff to "put in" and participate they get out more joy, value and team spirit.
Why not try fancy dress for your next corporate event theme ?
Richard Sayer | Managing Director