Ideas & Insights
Entertainment transforms your events because it creates "STATE CHANGES"
What is a "state change" & why is it so powerful?.
Entertainment engages the senses and creates magical moments, where your guests can be engaged, amused, surprised, celebrated, motivated, inspired and delighted. These are all different forms of …… "state".
When done correctly, you not only stimulate their senses – you help them create memories. Memories they take away and associate with your brand or event.
Entertainment also takes all the other elements of a successful event like choice of venue, lighting, props, themeing, food and gives it meaning.
In the end, your aim is to not only create a memorable experience on the night but one that lasts on the way home in the car and at the office the next day. (It's about creating buzz!)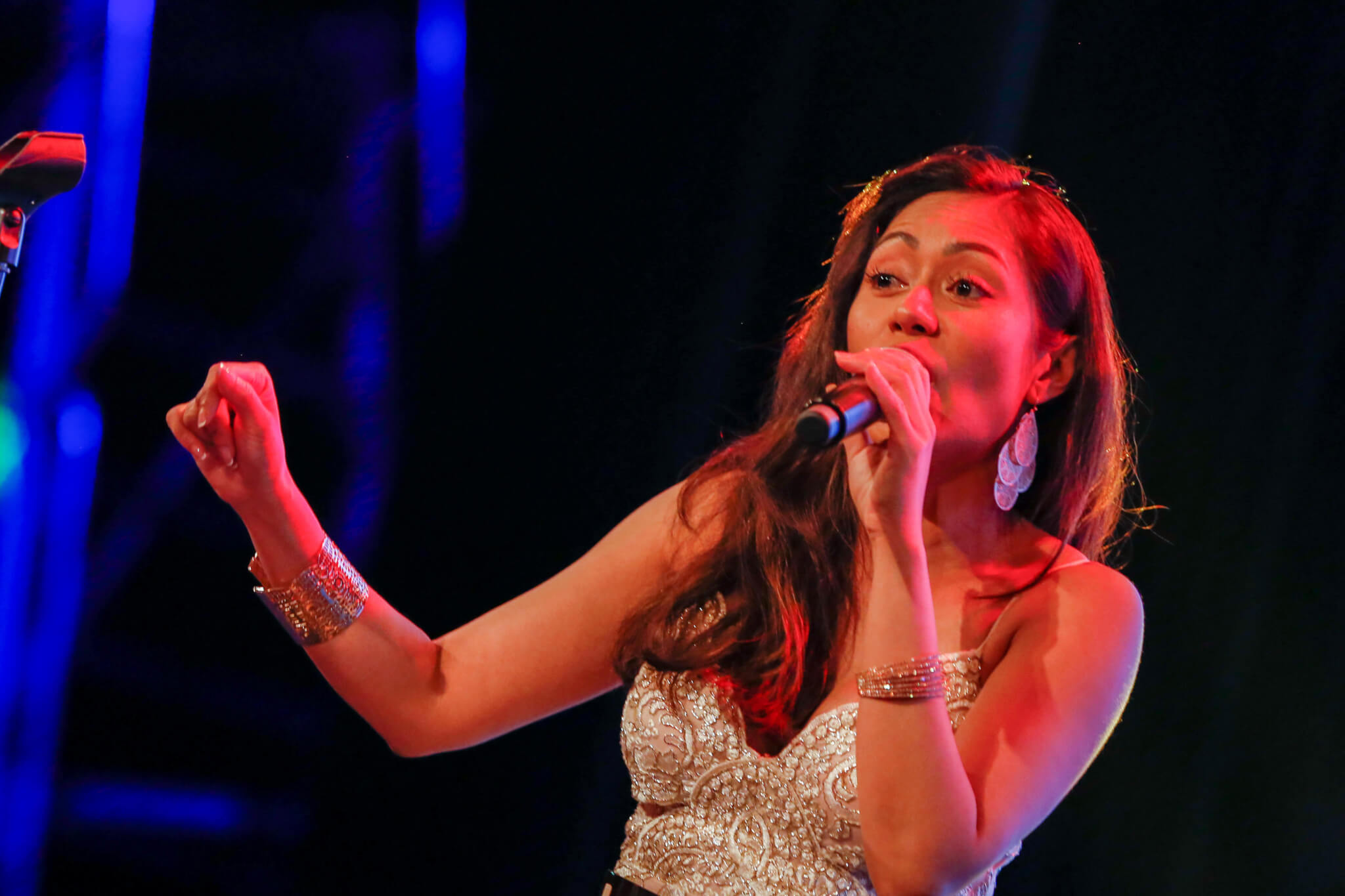 Where is the best place to add entertainment?
Once you remove time for formalities, meals, speeches and some breathing room for bathroom breaks, what you have left are perfect spots for entertainment. Here are some very common times for entertainment to have impact.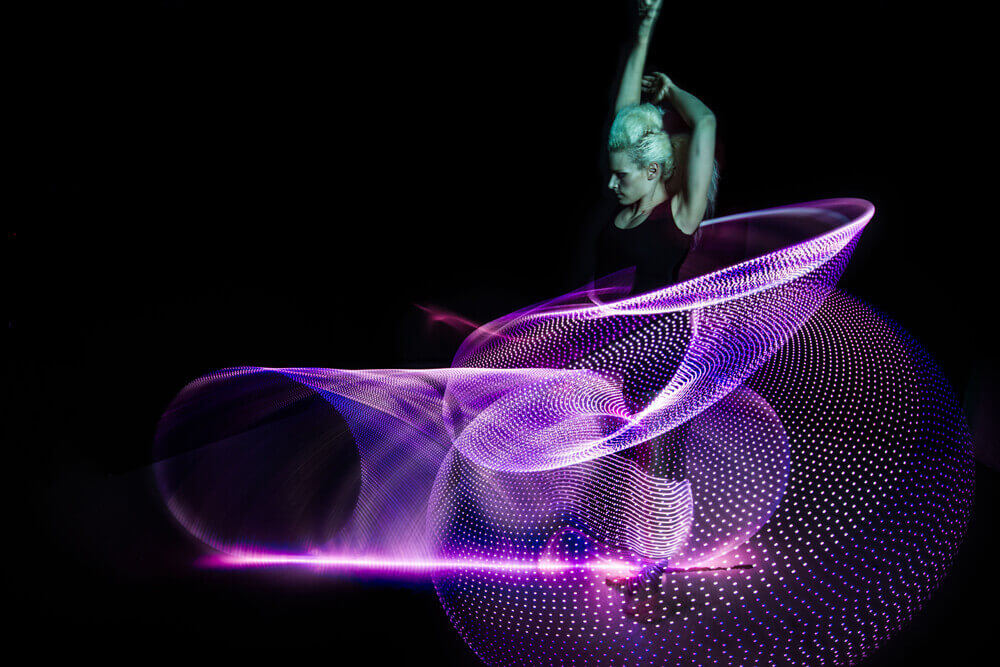 Pre Dinner Area
Opener
After entrée
After mains
After all formalities
Event Entertainment can also be used as an attention grabber after break times.
If you are having a cocktail event, you will more than likely have less formalities so there are more opportunities to have roving or continuous entertainment through the night.
They're playing for how long?
There is an expectation about how long acts should perform for based on how much they cost. The point to remember is this – it's not about getting the most time out of an act but getting the best performance for your event.
Guests have very limited attention spans and often the longer an act is on, the greater the chance people will switch off. If this happens, their memory of the performance becomes less favourable and it loses impact.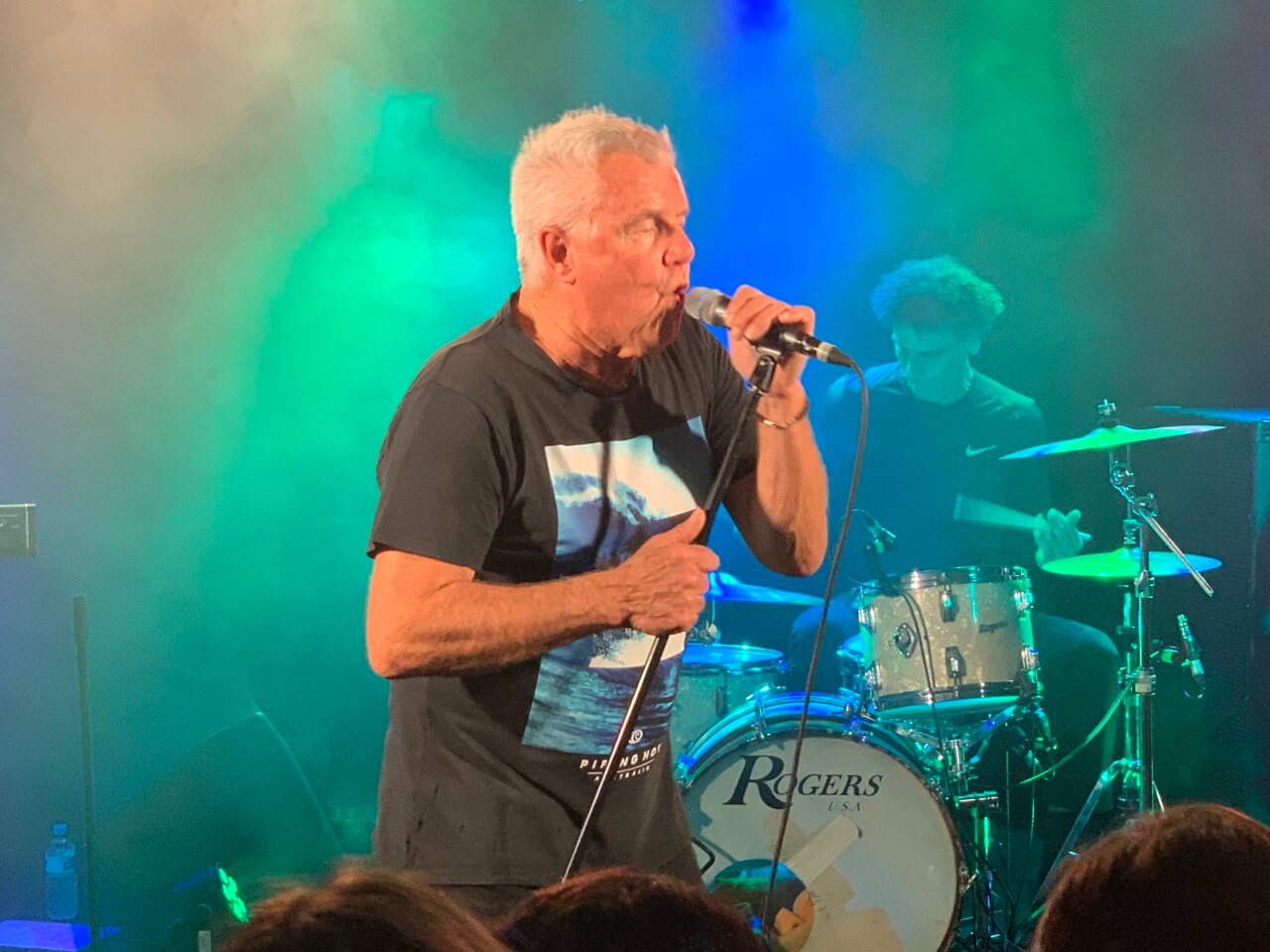 The aim should be to engage your guests and leave them wanting more. With this in mind, here is our guide to the recommended performance times for a variety of entertainment acts:
Live Cover or Party Band:
Roving performers:
Comedians:
Dance shows:
Magic shows:
Cabaret shows:
Headline Recording Artists:
Opening acts;
Up to 4x40min sets over 5 hours
45-60min
20-30min max
8-12min
20-40mins
30-40min
Acoustic/backing track set 20min | Full band 60-75min + encore
5-10mins