Ideas & Insights
Australian Singers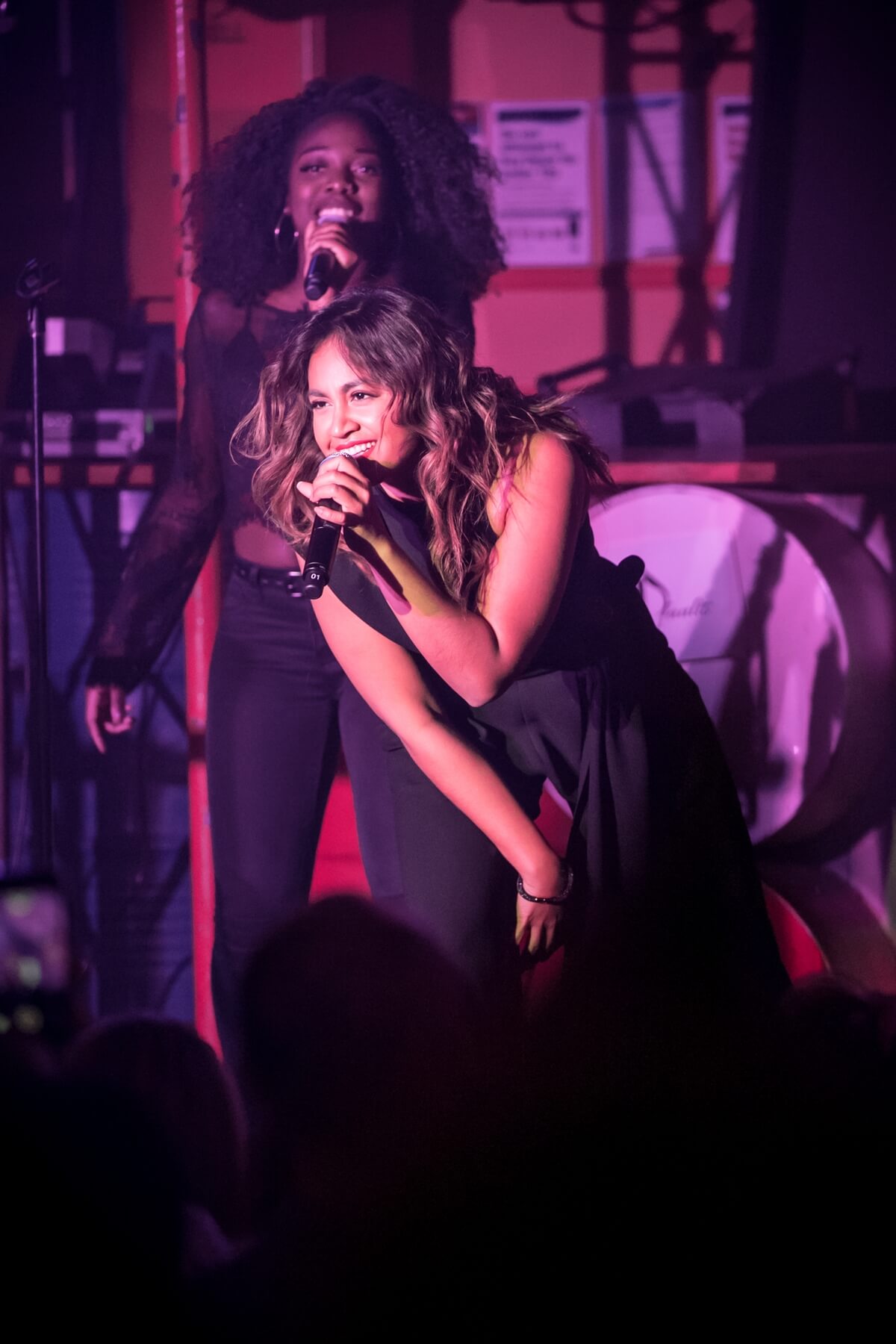 Australian Singers
Australia is home to some of the world's great recording artists. We are renown globally for our creative artistic presence.   Our artists over the decades have produced some legendary music, with many achieving global success. Hits songs that stay at the top of the charts and are played on radio and in clubs all over the world.
Some of the most successful Australian singers include our home-grown Kylie Minogue. She has had worldwide record sales of more than 80 million. She was inducted into the ARIA Hall of fame. Keith Urban has charted over 37 singles in the US country music scene; while the Bee Gees sold more than 220 million records world wide making them one of the worlds best selling music artists of all time.
The list of Australian singers is endless from Daniel Johns (Silverchair) to Brian Johnson (AC/DC ).  The lovely Tina Arena to Michael Hutchence (INXS), these great Aussie singers have found their way into the hearts of millions of people (and probably just as many more ipod's).  Want to browse more Australian Recording Artists ?
Australian Singers from Reality TV
Among our top artists are a new-breed of Australian singers who have leveraged exposure from TV reality shows in order to launch their career.  The market has changed and Australian Singers career paths have changed with the times. The dream of forming a band and taking it on the road "touring" in order to create a fan base, seems an old fashioned idea. Long gone are many of the venues that used to house the great Aussie rock bands of yester-year.  Often it appears Instagram and face book are the new stage where careers are created.
These "reality tv" artists start from humble beginnings to become some of the biggest Australian Singers.  Millions of viewers tune into theses shows to watch their favourite talents journey to stardom. We have watched performers like Guy Sebastian, Jessica Mauboy, Shannon Noll, Dami Im, Rob Mills and Anthony Callea transform from fresh-faced novices to well-groomed recording stars.
Australian Singers from Reality TV for hire
Many of our Australian reality TV stars are successful as recording artists and they are also available on the corporate entertainment circuit.  Australian companies book reality stars for their private parties, Gala dinners, awards nights and fundraisers. Having a reality star performing at an event is a great draw card, helping to ensure the highest turnout. They create a buzz of excitement often talked about on social media bringing more attention to the event. Australian singers who have found fame on TV shows are defiantly winning the hearts of Nation if not the world.
Australian Singers for private entertainment
When we think of Australian singers we think of those that have achieved fame and celebrity status. In actual truth there are many talented Aussie singers who haven't quite made the big time yet make their living performing at local venues, performing at weddings and various corporate events. There are talented vocalists who entertain audiences all over the country.
Imagine Sunday afternoon at your favourite pub or winery without the accompaniment of a great singer or that band at the wedding that had you up and dancing after a few drinks. Australia has a thriving industry full of talented musicians that are trying to make a living on the entertainment circuit. The cover band is still the domain of most working Australian singers, and where much talent still lies.
Some of our best Australian Singers of all time
Kylie Minogue
John Farnham
Jessica Mauboy
Delta Goodrem
Guy Sebastian
Jimmy Barnes
Nick Cave
Sia
Tina Arena
Christine Anu
Darren Hayes
Olivia Newton John
Daryl Braithwaite
Mark Hunter
Slim Dusty
John Paul Young
John Bulter
Keith Urban
Daniel Johns/Silverchair
Shannon Noll
Natalie Imbruglia
David Campbell
Anthony Callea
James Reyne
Samantha Jade
Gotye
Michael Hutchence/Inxs
Peter Garret/Midnight Oil
Stevie Wright
Dame Nellie Melba
Joan Sutherland
Missy Higgins
Famous Australian Singers
Nothing beats the hype and excitement of our famous Australian singers, we love their rise to fame and fortune and their success on the world stage. We buy their records and download their hits from iTunes by million. We sing along to them on the radio and define special moments of our lives with their songs.
We love their artistry and talent and brand they create. Everyone has his or her own personal taste from pop princesses like Kylie Minogue to male heartthrobs like Daniel Johns; we love the old school singers to the current limelight stars. Each and every famous Australian singer has added something special to our lives.