Ideas & Insights
How to Organise a Memorable Company Christmas Party
How to Organise a Memorable Company Christmas Party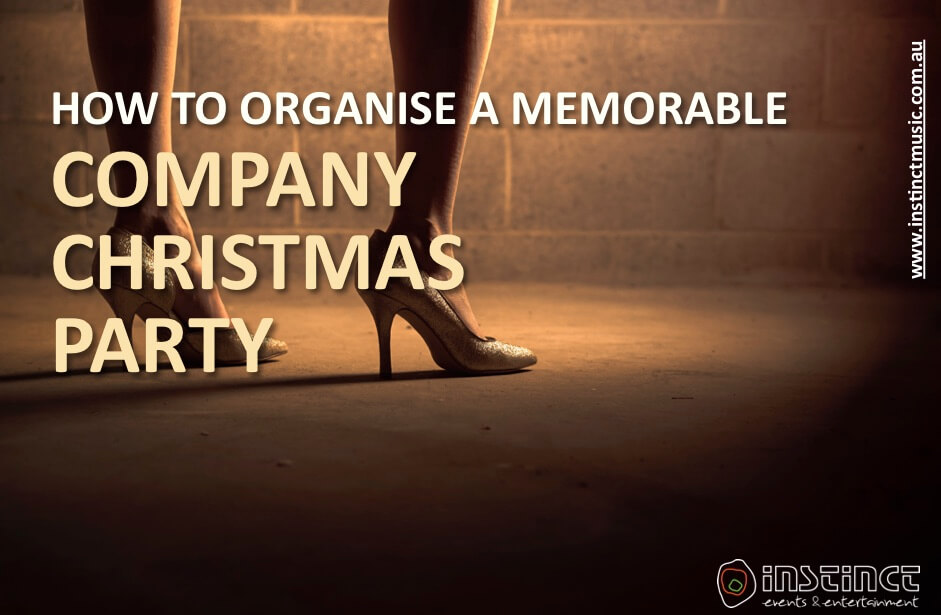 Let's face it. Christmas parties are some of those celebrations that every employee often looks forward to in any organisation. After working tirelessly for the entire year, employees need to feel appreciated which is why you need to consider throwing a one-of-a-kind Christmas party for them. And while organising this events may sound quite mind-boggling, it is the approach you use that matters the most in the end.
For this post, we outline a few innovative Christmas party ideas and tips which we hope will assist you organise an event that leaves lasting memories.
The Earlier You Start Planning the Better
Don't keep pushing the Christmas party plan to the back of your list. Planning early makes it easy for you to find better amenities and services. For example, the sooner you start looking for a venue, the more choices you will have at your disposal. Besides, with enough time to spare, you will get the opportunity to negotiate for good deals with caterers, MCs, band, and many others. You will also be able to invite the right people and alleviate many hiccups often associated with hurried plans.
Do the Unexpected
You can't leave a lot to be desired by sticking with what people already know. Think outside the box and avoid things that have been tried and tested before. Delight your attendees with something new this Christmas. For example, consider changing the usual venue or maybe introduce creative catering. Daring to think differently can have great rewards. On the other hand, it goes without saying that doing the same thing each year will only get your audience bored.
Scout and Explore Everything
Once you've compiled a shortlist of the preferred venues you'd want to hold your Christmas party, for example, avoid sending someone to check them for you; instead get out and see the space for yourself. Check out the venues' accommodation setting, the parking, speak to the staffs there, and taste the food they are offering. Immerse yourself in the process and get a sneak peak of what awaits the guests. This will help you to avoid Christmas party complaints and any surprises that could bring headaches during the festivity.
It's Your Company's Christmas Party
While there are many Christmas party ideas out there, it is crucial to remember that every company is different, and thus the ideas you choose should align with the specific needs of your business. Put into consideration important aspects such as the size of the company, the work that is done there, the culture, how the company has fared during the past year, etc. If you can't get this right, then you can rest assured of enjoying success with your party planning.
Say Thank You the Right Way
The primary reason for having a Christmas party is to thank your employees for their hard work throughout the year. Finding the right way to deliver your thank you message can significantly improve the mood of your party. For example, you can have the CEO make a presentation detailing the company's achievement and thereafter award a gift to outstanding employees in different stage settings. Also, minimise those long speeches from the management team as this will only bore your audience. It's partying time remember?
Spend Money on only Meaningful Things
Although it's imperative to add elements that make a statement in your Christmas celebration, avoid wasting money on the wrong things. Don't try to charge the earth with party add-ons that will barely get noticed. There a lot of ways to make your party sparkle and it's essential that you know the difference between the little things that can make a difference and those that will just add on to your budget.