Ideas & Insights
Choosing Christmas Party Event Organisers
Choosing Christmas Party Event Organisers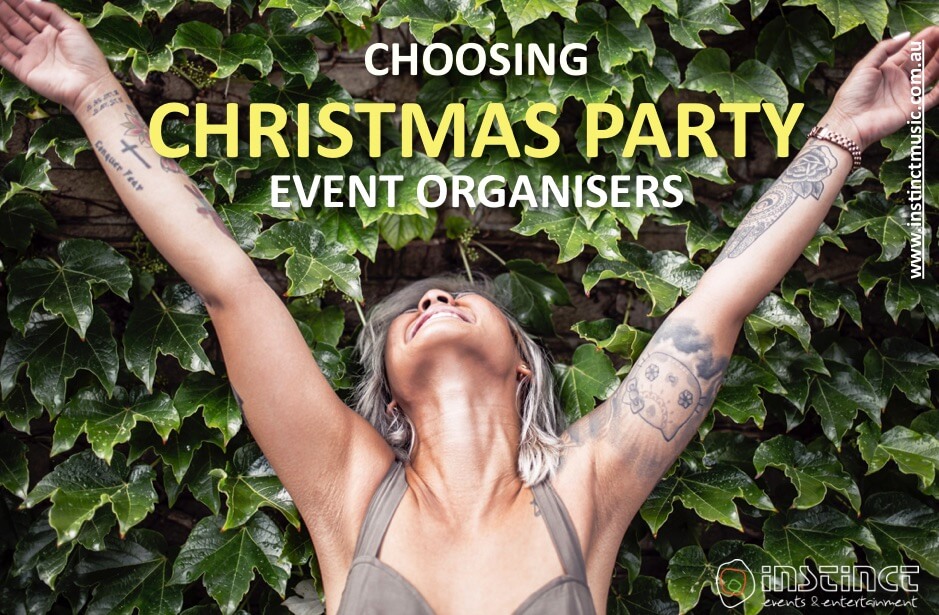 When it comes to throwing a Christmas party, the last thing on your mind will possibly be the nitty-gritty details. As a result, a few things are bound to get out of hand and could even end up messing up what was supposed to be a great party. For this reason, therefore, it's advisable that you get a professional party organiser to take care of the much-needed event planning process.
Unfortunately, picking the perfect party organiser is never that easy. Normally, any such professionals will have their brochures detailing exactly what they deal with. And although such information could come in handy, it's better to rely on your personal research before making the final choice.
Here are a few factors to consider when selecting skilled Christmas party event organisers:
Conduct a detailed research on available organisers around you.
For this step, you can rely on the internet or better yet, a word of mouth from previous customers, to get key information of various party organisers in your vicinity. In addition, you can inquire from hosting facilities such as venues for hire or others often involved directly with these companies. These should have really valuable information on the best available organisers. After compiling the list, choose the best one based on their overall ratings and actual customer feedback.
Create a budget
In almost all cases, money is always a restricting factor when it comes to throwing a corporate Christmas party. This is because it helps to dictate the level of class and sophistication a party adopts. It's, therefore, quite important to come up with a budget that will cater for all costs involved without running into debt. This budget will also come in handy when deciding the type of venue you want, and to a larger extent, the planner to hire.
Besides, you will need to take into considerations some unforeseen costs that might arise during the event which is why your budget needs to be a little flexible.
Outline a complete list of all details you'd want included in your party
We all have those distant friends or workmates with special dietary or other related needs. In some cases also, there may be a few individuals that require specialised facilities such as in the case of the disabled. A skilled party event organiser should be able to take such requests into considerations and come up with the perfect venue and setup that works for everybody. So, if your preferred planner cannot provide a detailed account of such provisions, then you need to think twice before hiring them for your event management.
In order for you to land a memorable party, planning ahead does play a key role. And while getting the right event organiser is not the only part of planning, it will play such a significant role in making your event a success.
So, do not fear to delegate some of your event planning tasks to a reputable organiser as this offers you a second pair of eyes and brain to watch over the party and ensure that everything goes according to plan. With the above guide, you should have no problem getting a suitable planner to make your Christmas party a success.