Ideas & Insights
Industry Awards Events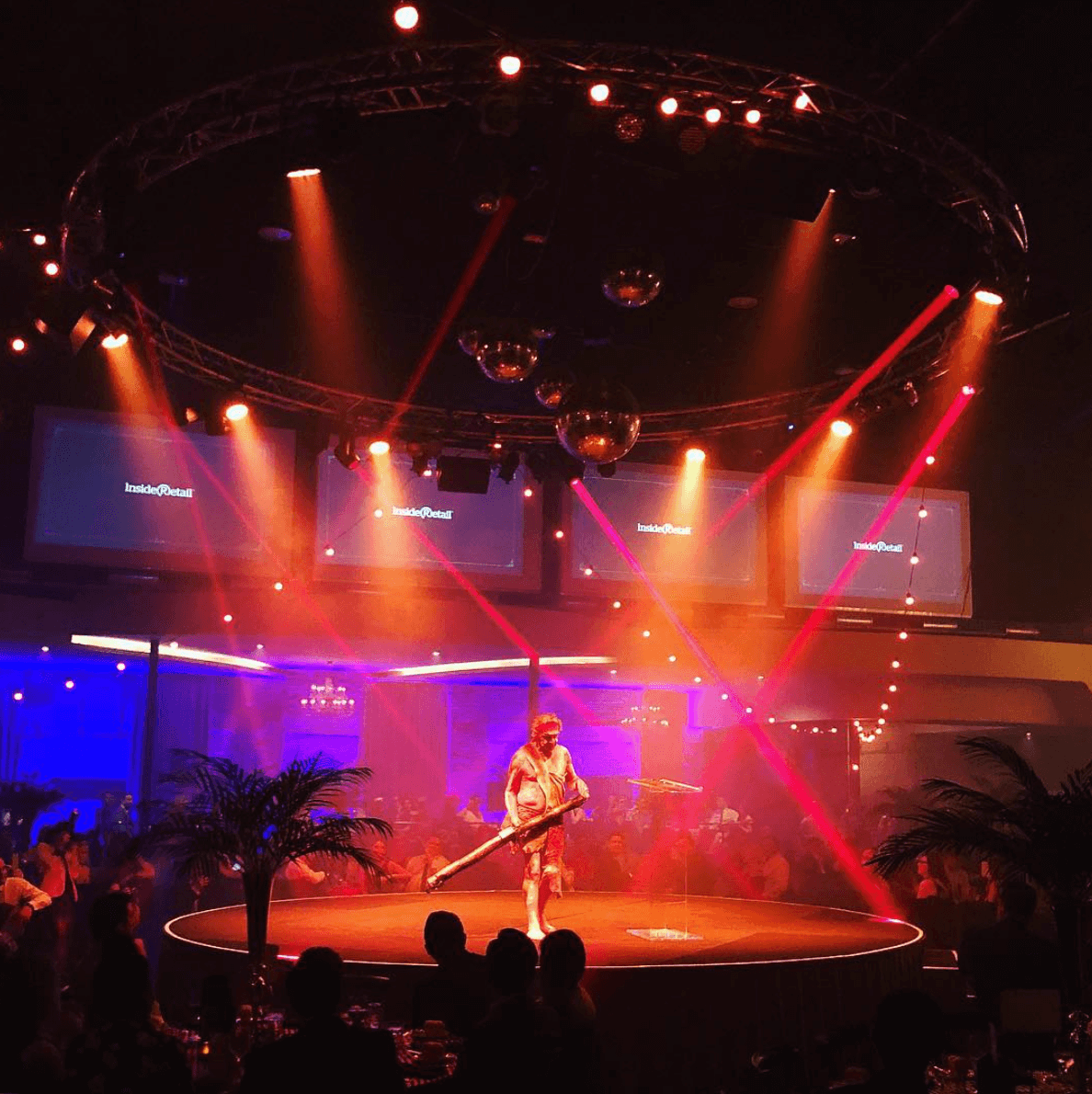 Industry Award Events showcase the best of the best in any given Industry. It's an opportunity for business leaders across the industry to gather, network and celebrate the achievements of those companies who are showing great levels of excellence and innovation.
Recently, Instinct was engaged to revamp an industry award program for the retail industry. The brief was to give Australian and New Zealand retailers an evening they would not expect: one that would showcase innovation, creativity and leave people talking after the event.
Instinct partnered with creative agency, Intermarketing to deliver Circum Bohemicum. A night of unique experience in the world of weird and wonderful, where the Wicked Guardian of Retail awaited to celebrate excellence.
Inspired by Alice in Wonderland, The Bohemian Circus and the Day of the Dead Festival: a party into the folds of mystery where guests were free to drink marvelous potions, to feast on lavish banquets, to devour spectacular treats, and most of all, enjoy the night with fellow retailers.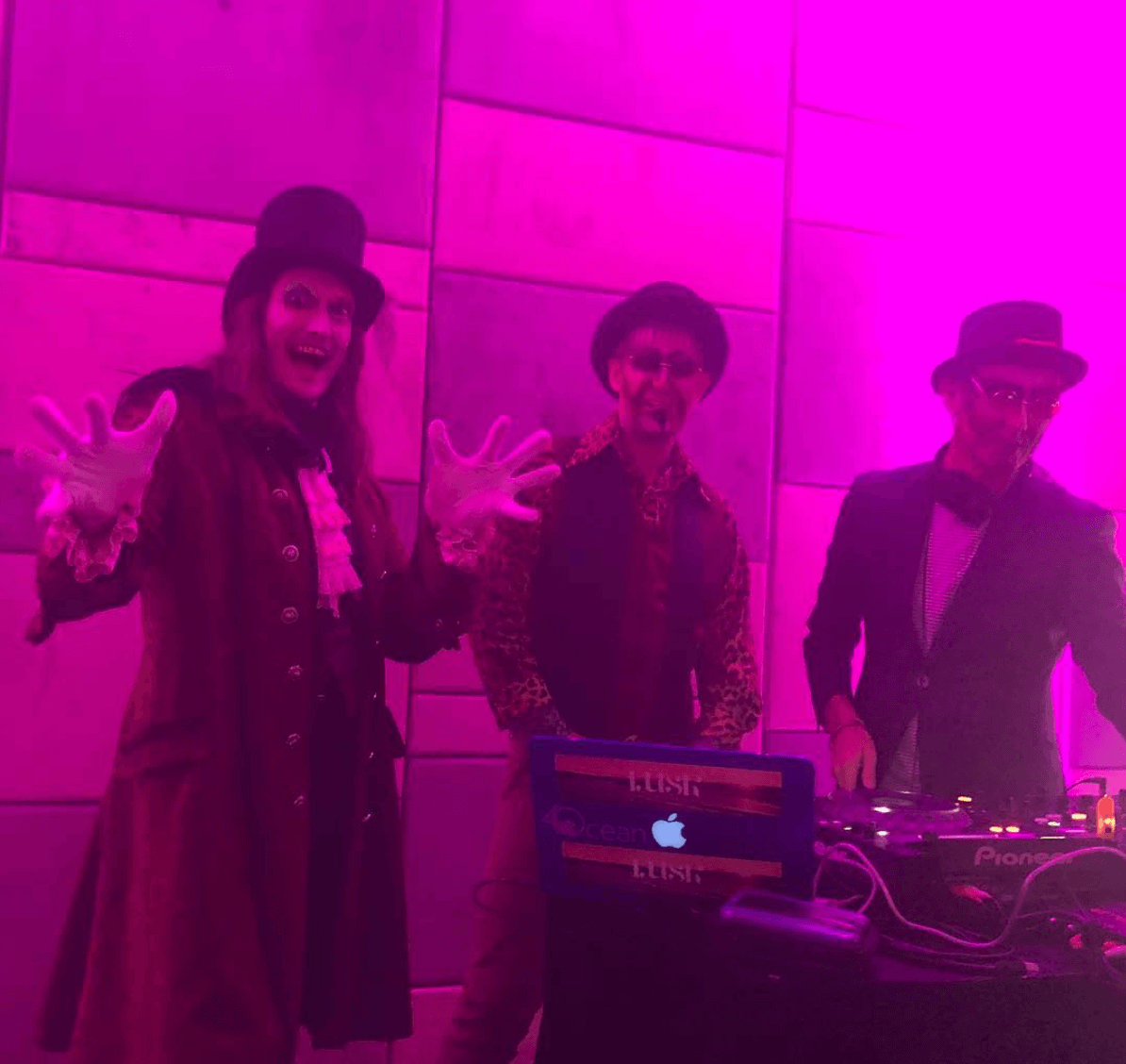 Industry Awards Events | venue selection is the key
To bring this theme to life, the venue needed to accommodate the different stages of the guest experience. Melbourne Pavilion, a working boxing venue, was chosen as it added mystery to the event. Guests were greeted at door by a Tim Burton-eque Mad Hatter who asked them for secret code to enter. Upon arriving into pre-function space, guests were greeted by an enchanted forest, complete with 4-5m living trees. All the wait staff and talent were costumed to create drama from the moment guests entered the venue.
To transition from pre dinner drinks to the main arena, guests walked through a smoke and laser light tunnel with eerie audio sound bytes. Upon reaching the end of the tunnel, guest walked through large wooden doors to main arena where a large circular stage paid homage to boxing ring that would normally sit.
Industry Awards Events | styling for Circum Bohemicum
Custom styling touches to bring the theme to life included:
central round stage
festoon lighting canopy
second hand book centerpieces with custom printed veneer book marks, that doubled as menus and table numbers
multi-coloured candy stripe table linen
palm frong centerpieces
Costuming and face makeup for all entertainers, hosts and staff
The services Instinct delivered for this Industry Awards Event
Concept Creation and Development
Project Planning, Budgeting & Reporting
Technical Production Management
Stage Management, Show Calling & Direction
Entertainment & Talent Sourcing and Management