Ideas & Insights
Corporate Anniversary

Corporate Anniversary Gala Dinners
Anniversaries are important milestones in everyone's life. A moment to celebrate the time spent together and get excited about the life you have together still to come
This is no different for companies who have reached significant landmark events in their history. Celebrating their corporate anniversary whether it be 5 years, 10 years or 20 years is a powerful morale and marketing tool.
Celebrating a corporate anniversary shows your staff you appreciate them as much now, as you did when they started. Further. It illustrates the success of the business is a shared success amongst everyone in the company.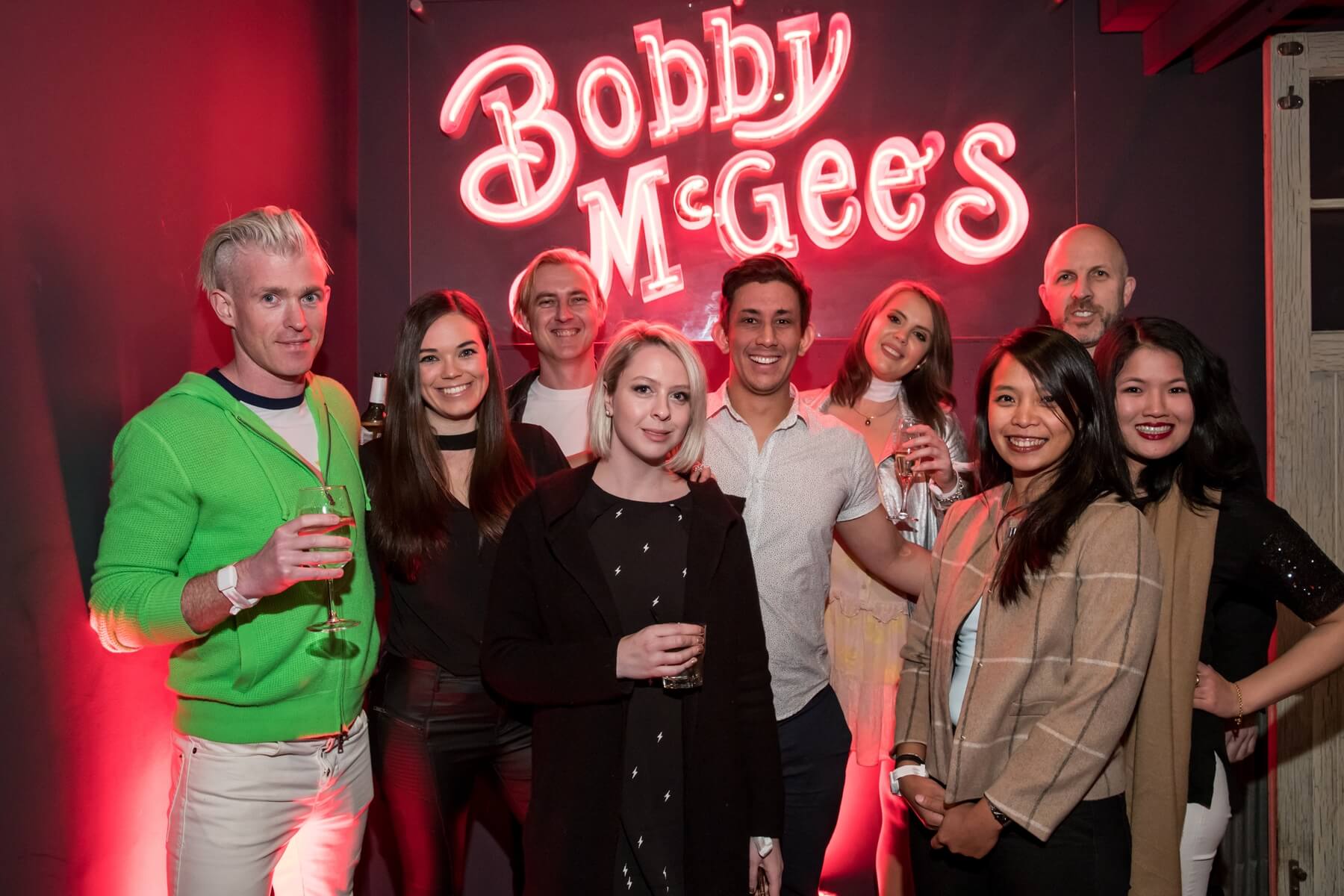 Corporate Anniversary – location & planning
Recently, Instinct Events and Entertainment were asked to assist our client in celebrating their 20th Corporate Anniversary at the iconic local Melbourne venue, Bobby McGees. The venue was one of the hottest after work clubs in the 80's and was the perfect backdrop for the night.
Titled "20 years and Still Glowing", the brief was to give the staff a night to remember with continuous entertainment and engagement.
Corporate Anniversary – Entertainment is key to the celebration
Instinct were able to achieve this through a non-stop entertainment line up including a surprise headline recording artist and interactive acts:
DJ Claire on arrival playing old school RnB tunes
LED Robot dance show kicked the night off with a choreographed dance floor performance
House Band made up of 9 staff members playing a repertoire of the biggest hits from the last 20 years
Recording artist, Jessica Mauboy and her dancers performed a surprise feature set that included singing Happy Birthday with the CEO, accompanied by confetti canons
Hayley Teal and DJ Matt finished the night off with a high energy club set
A VJ created dynamic real time visuals through out the night across the venue screens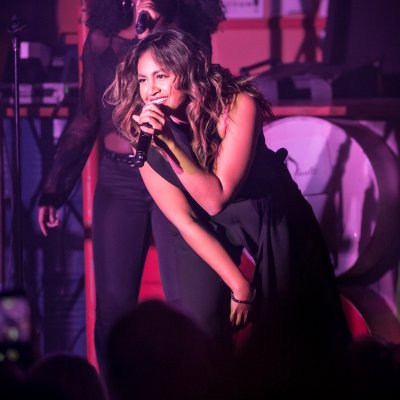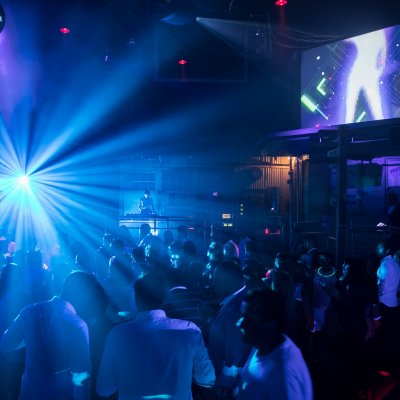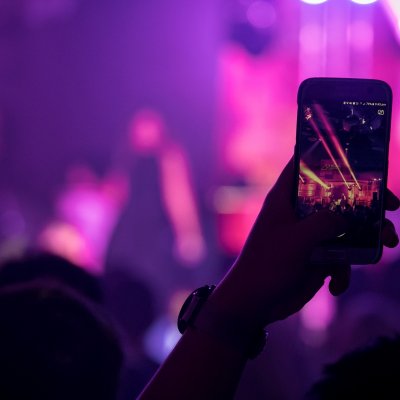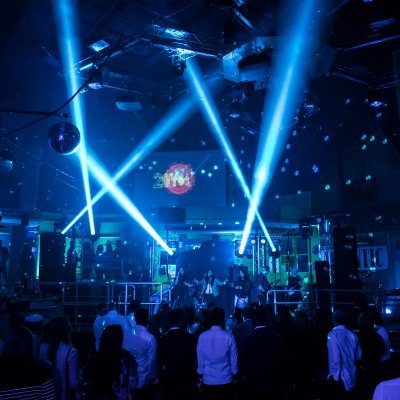 Corporate Anniversary – do it with style
Along with a stellar line up of entertainment, styling and interactive food elements also added to celebration. These elements included:
Donut Wall
UV Glow Lighting + Glow wrist bands
Festival style lighting and audio
Gelati Carts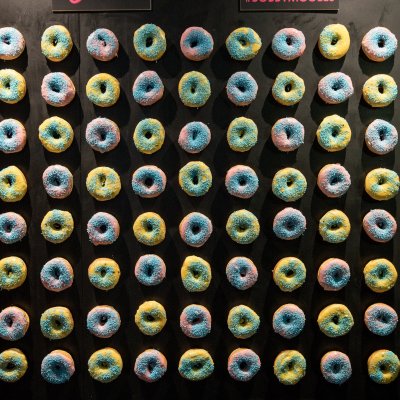 Corporate Anniversary – Client Goals

The aim of our client was to say "Thank You" to their dedicated and hardworking staff and it was clear that being part of this celebratory event tremendously boosted the staff spirit. There was a sense of pride and energy, which was reflected around the room and especially the dance floor, which was full until the last song played at 1am in the morning.
The services Instinct delivered for this Corporate Anniversary
Concept Creation and Development
Project Planning, Budgeting & Reporting
Technical Production Management
Stage Management, Show Calling & Direction
Entertainment & Talent Sourcing and Management