Ideas & Insights
1980s themed birthday party
The 1980's where a lot of fun. Bright and Bold, Confident, and Tacky. Shoulder pads, big hair and eye shadow. Having a themed 80s birthday party can make for a really great event. Its easy to find 80's party wear and decorations. Here's a few ideas to get you started….
80s Theme Party wear for Girls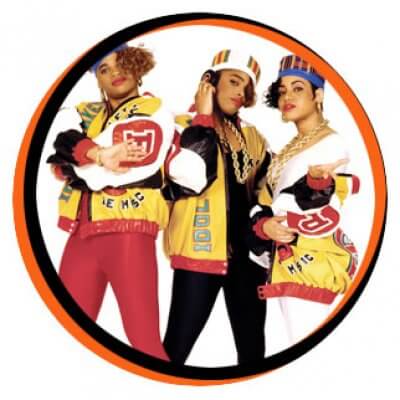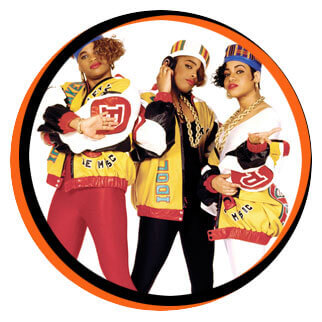 Salt-N-Pepa!
Salt-N-Pepa the in your face girl rap band from the 80's.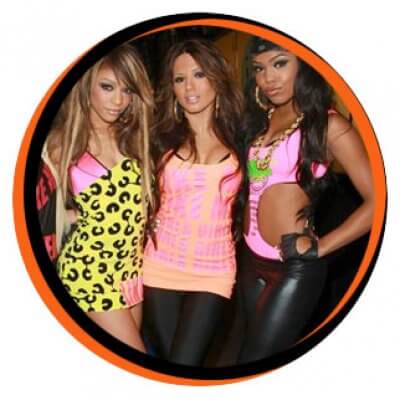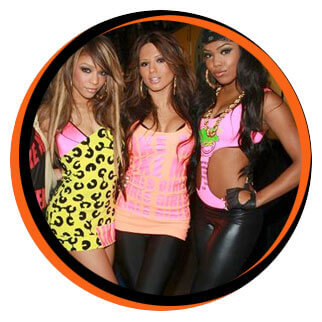 Bright Tight & Sexy!
Lots of Colour, Vibrant Rock Chick Look.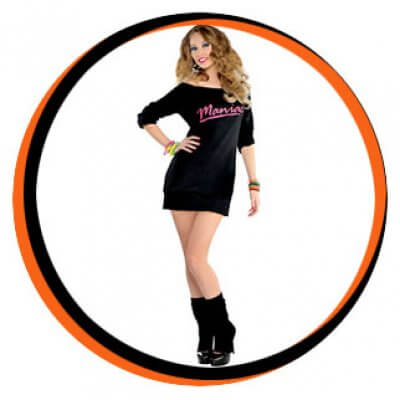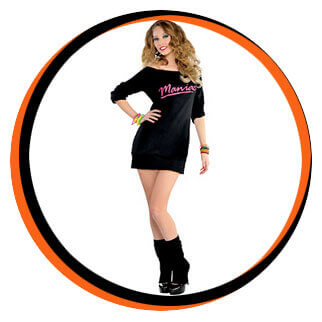 Flash Dance Look!
Flash Dance got the whole nation up on its feet in the 80's Now its your turn to relive this epic dance movie – forget pants, who needs pants!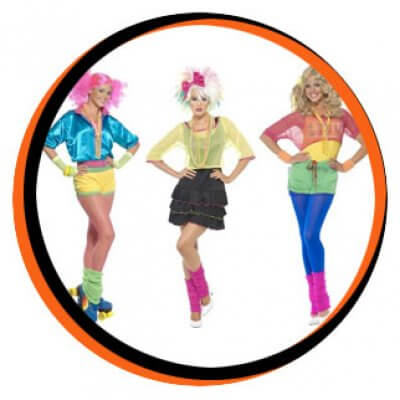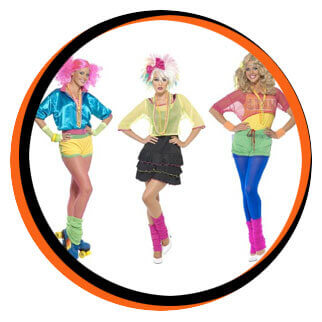 The Cyndi Lauper look
Girls just wanna have fun, and fun will certainly come your way wearing this.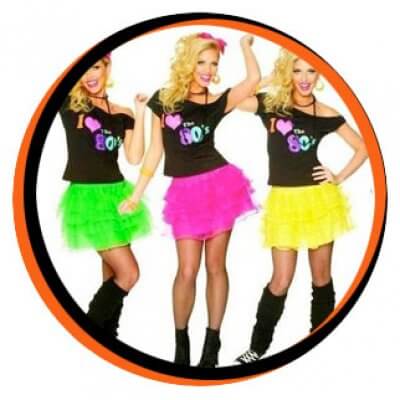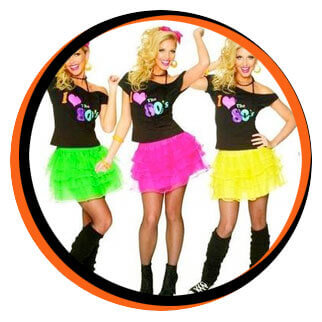 Pop Socks & Frilly Skirts!
Pop Socks (or Leg Warmers) where hot! Frilly skirts to match…why not!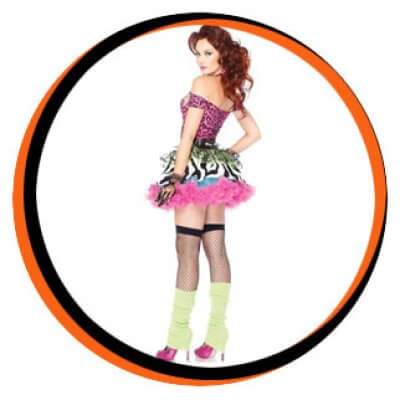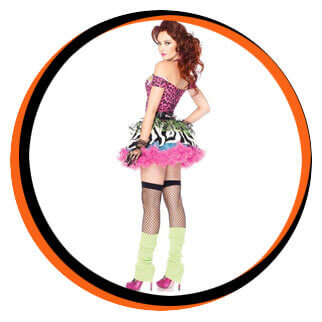 …And more Bright Colours!
Neon Neon Neon and more Neon… its all about Neon
80s Theme Party Wear for Boys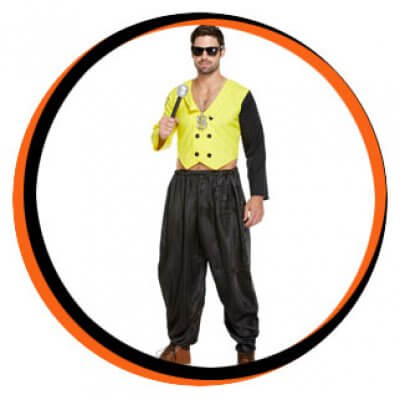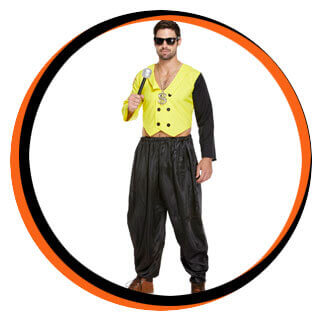 What time is it? It's Hammertime!
Is it a gym or a black tie event I'm going to? – Don't know? …Cover both angles!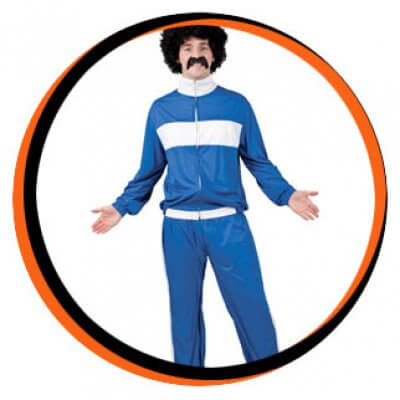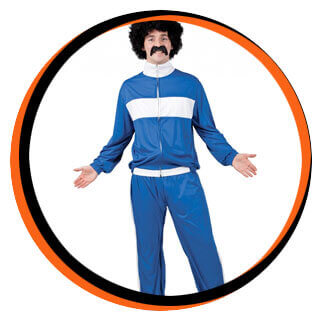 Tracksuit Scouser!
Iconic classic 80s Look, everyone wore this. Trust me I'm a insurance broker, …one with a baseball bat.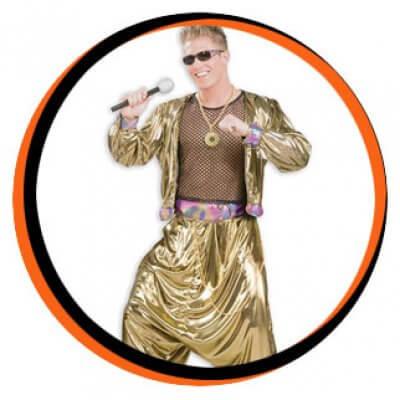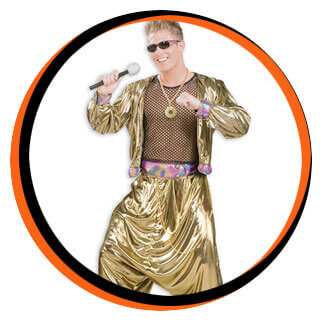 Vanilla Ice Look
Cooler than Vaseline, this look is sure to melt the hearts of many a girl, wear this and you're a Winner!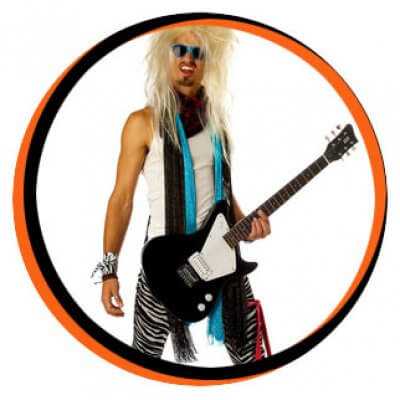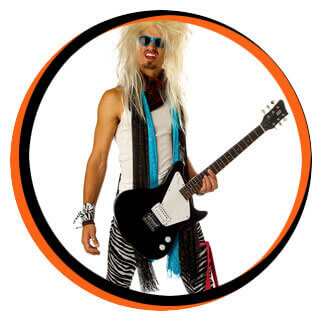 80's Rock Star!
Zebra Print Pants, scarfs and tank top. Topped off with a pair of dark Sunny's and frizzy hair…Timeless!
80s Theme Party Wigs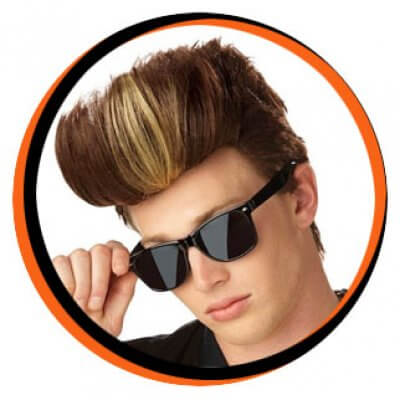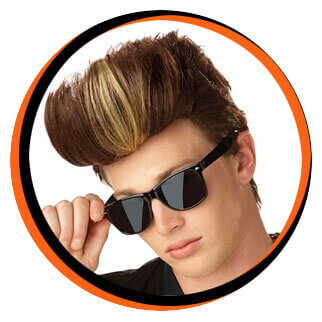 Vanilla Ice Wig!
Ice Ice Baby! …who could resist this sexy temptation?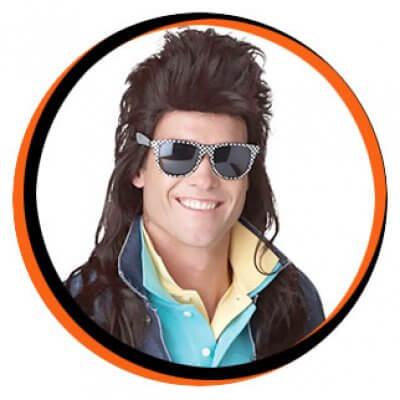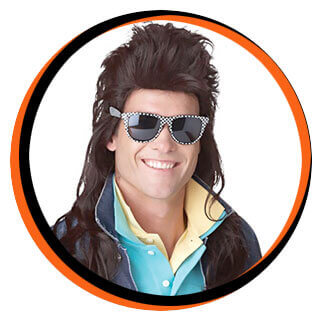 Epic Mullet!
Straight from the 1980's DJ School, this Mullet will make sure you're not going home alone!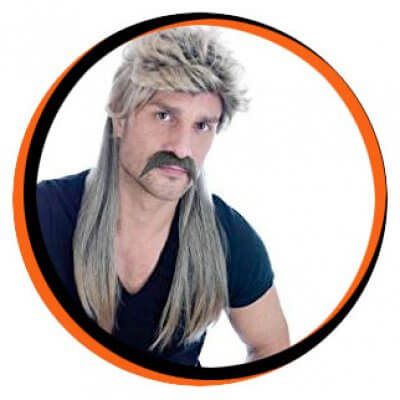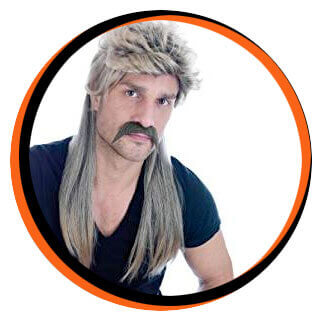 Bogan Mullet!
Created from the armpit hair of angels this mullet will make you breakfast in bed and let itself out in the morning.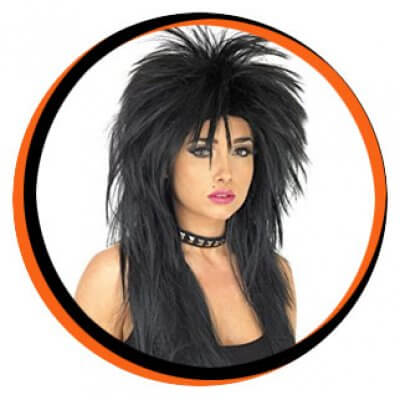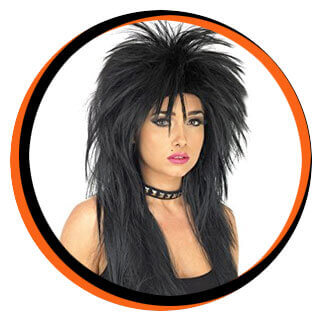 VOLT
Can you feel the chemistry? – It's electrifying!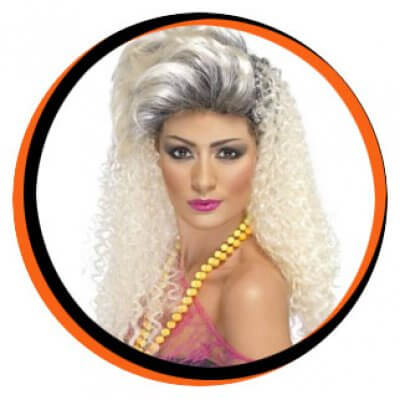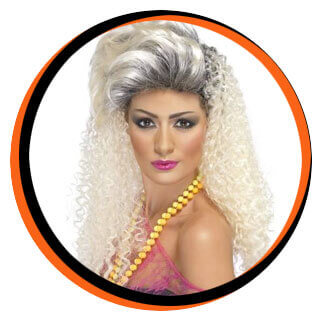 Who Let the Dogs out?
I'm missing my Poodle. Anyone Seen my Poodle??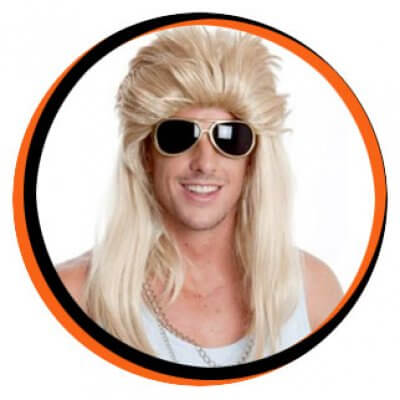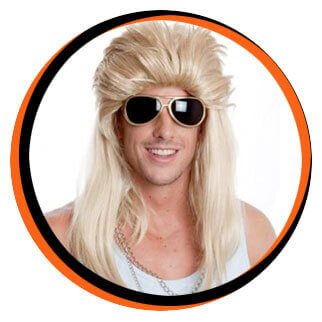 The MudFlap Mullet!
Wanna go to a Party?
80s Theme Birthday Party Decorations
The 80's where an awesome era in time. It was full of loud vibrant colour, extreme bright and bold fashion, big hair, and one hit wonders. So, to throw an 80's theme party, you'll want to include as many 80's nostalgic ideas and items as you can. There are tons of fun ideas to help you make your theme party truly memorable and tons of fun.
Go for it! – Forever 80s