Australian Bands and Musicians for Hire
No matter what kind of event you are planning to run, music is always an excellent choice to keep your guests entertained and engaged. Australia is a hot haven of bands and musicians. Culturally, music plays a strong part in the Australian social scene, and is a form of entertainment that people warm to.
many forms of entertainment only last a few minutes, like magic shows, or dance. A band or musician will usually perform for and play three or four 45 minute set, and will form the cornerstone of your entertainment for your corporate event or private function. Bands and musicians will usually also be very accommodating to client requests and playlist preferences.

Australian Bands
Australian bands come in all different shapes, sizes and genres and your personal music preferences will probably play a big role in deciding which band you will like to book to preform at your next event. However, it's important to remember your guests are to enjoy themselves too and it's important to select a band and genre of music everyone can relate to and will drag them up onto the dance floor and keep them there for the duration the band is playing.
Musicians for Hire
A live band or musician it still the best form of entertainment for corporate events. There's no doubt about it that live music offers the best bang for buck in terms of entertainment.
Live music can be incorporated into any type of event you're planning; corporate events, award nights, gala dinners, Christmas parties or weddings or any other type of event.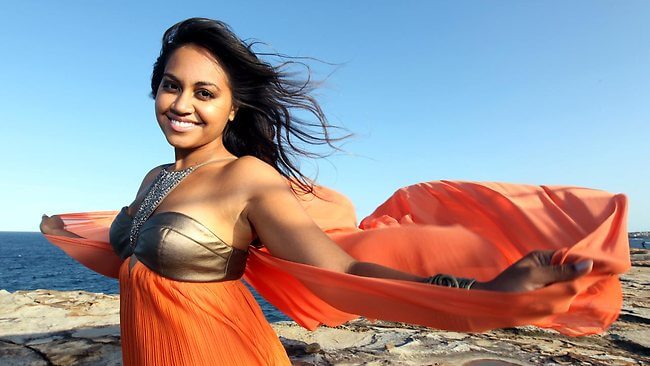 Australian Recording Artists
Australia is home to, and the birthplace of many World famous recording artists. Australian performers have made a huge impact in the World in terms of music, from pop through to r&b, rock and soul. With many chart toppers. Australia. At Instinct, we have Australia's top selling music recording artists available for hire for Corporate Events, Public Events, or festivals. These recording artists are performers everyone is familiar with and can relate to.
Australian Music Recording Artists or Headline Acts add a big buzz and name to your Corporate Event. Recording artists are at the top of their game, and would be widely known throughout Australia and further afield. they would have featured on TV, will released numerous albums have a large following.
Cover Bands
Cover bands are a great way to add live music to your event that plays all the latest, greatest and past hits that people love and know. They sing cover versions of songs that will get people off their seats and onto the dance floor. A cover band will play all the good old favorites without the price-tag or an original performance artist.
Cover bands are about dancing your feet off, about fun, and energy. They are perfect for Corporate Events. Weddings, or parties. A good cover band will know how to read their audience, and engage with them at a level that will keep your guests partying all night long, and remember your event for years to come.
Duo & Trio's
Duo's and Trio's create ambience and atmosphere to an event for a price that's affordable for most. Perfect for corporate events, weddings, private parties or functions.  Duo's and Trio's Come in all styles and genres.
Duo's and Trio's are best suited to smaller more intimate type of events, but it's possible they can also suit larger more corporate type of events depending on the type of event you are running. Duo's and Trio's are also ideal for smaller receptions, weddings, ceremonies and private performances.
Solo Musicians
Solo musicians add a vibrant ambience to an event at a very affordable price. Perfect for intimate wedding ceremonies, private functions, smaller type corporate events and garden parties.
When you engage a solo musician, you're engaging a very talented individual who's able to create a very special ambience and experience for your guests and event. A solo musician can either play instrumental music or sing and play a musical instrument, such as a guitar, piano or keyboard. Some Solo musicians can create very full and detailed sound spectrum with the aid of a loop pedal.