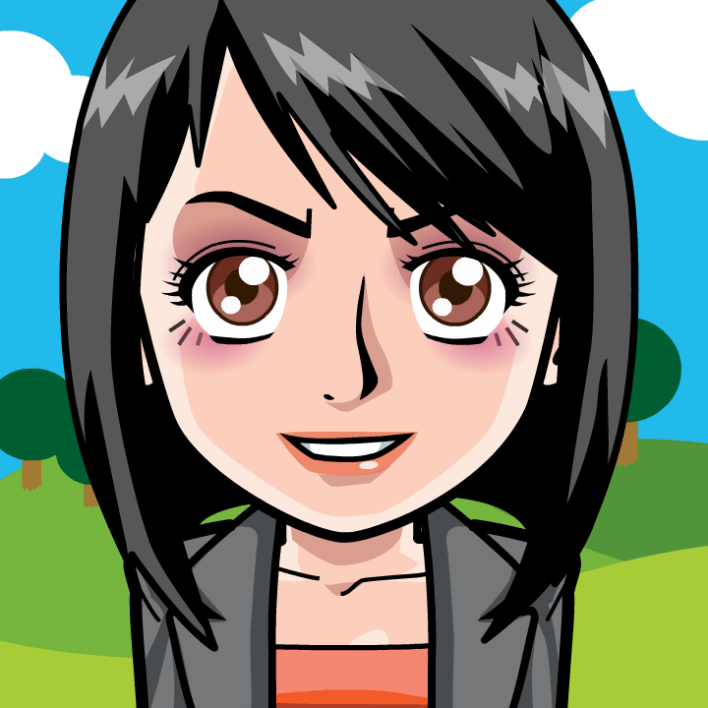 Cheree
Event & Entertainment Expert
After living overseas for more than 15years, the Melbourne food, coffee & culture beckoned Cheree to relinquish her gypsy adventures and settle amongst the vibrant energy of Prahran, in 2015.  
Inherently creative, Cheree launched a career in Photography, soon after gaining her Bachelor Degree in Fine Art & Photography in 2002. After working for a prestigious studio in Washington DC, on high end weddings and events, Cheree branched out and began running her own studio out of LA and San Diego. The creative collaboration on any and all projects albeit weddings, fashion events or launches, lead Cheree to naturally fall into Event Management. Cheree's high energy, impeccable organisation skills and drive for client satisfaction, escalated her career into abundance, before she decided to return home to Australia in 2010. 
Cheree believes that the crux of her previous success as a creative, is born from an innovative idea, coupled with a focused checklist and imperative follow up. Cheree thrives when being challenged and more so when she is being challenged creatively… The relaxed vibe of the entertainment think tank that is Instinct Events, is what drove her to join the team in 2017. A stickler for quality and diligence, Cheree looks forward to harbouring the can-do attitude for all clients both big and small, remaining steadfast in her efforts to nurture a good idea and turn it into something profoundly memorable.