Wedding Music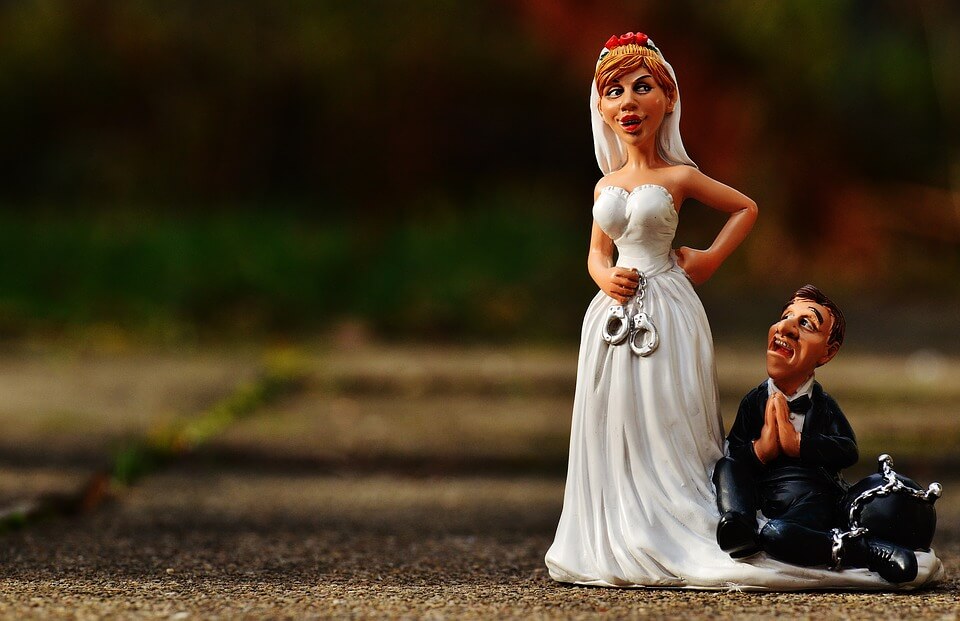 Wedding Music & Wedding Entertainment
Wedding Music
for your BIG DAY!
 Congratulations from all the team at Instinct. We want to make sure your wedding day is the sort of party you and your gang will remember for years to come.  We understand
the wedding ceremony and wedding reception offer a chance to celebrate who you are as a couple
.
Create a YOU-NIQUE moment for family and friends.  Put your stamp on it while still making sure everyone enjoys the wedding. Young & old. Family & friends.  It's a balance between being hip, cool and edgy and making sure everyone goes home with sore feet from dancing… Simple right ?
 Melbourne Wedding Music
Browse Melbourne Wedding Bands, Singers & Melbourne Wedding Entertainment below
Melbourne wedding bands. Professional cover bands make a wedding reception. Covering  all genres, all styles. Get the room moving! Melbourne's best wedding music.
Melbourne Jazz Bands for weddings are perfect. Style, Sophistication, all age appeal. Get the dance floor swinging with Melbourne's best wedding jazz aficionados
Melbourne DJs with Live Musicians are hot right now. Hip, cool, edgy. The Dj can play what ever you like in the beaks. Live sax, live vocals, live percussion. You choose?
Duo and Trio line ups are the smaller live band format for weddings. Capable of carrying the night, they offer a more affordable alternative to a DJ with variety and style. A great option for Melbourne wedding music.
Sydney Wedding Music
Browse Sydney Wedding Bands, Singers & Sydney Wedding Entertainment below
Sydney wedding bands, cover bands and function bands are among some the best wedding musicians in the country. Versatile, Talented. Check out some tunes here.
Sydney wedding jazz bands have got it going on. Hip, Cool and working regularly at Sydney weddings.  Check some acts, All sizes and budgets.  Learn more. 
Sydney DJs with Live Musicians are totally in "In" wedding music of choice. Check out some great acts here.
Sydney Duos & Trios are perfect for smaller weddings. Harbour wedding or those on the water. Stylish and affordable. View more.
Some other Popular Wedding Reception Ideas
Selecting the right wedding entertainment can be a big job for many couples.
It is hard enough to agree amongst yourselves as to what "Sound Track" your wedding day will have, let alone dealing with other stake holders, like PARENTS!
We have been involved on more than 8000 weddings in Melbourne, Sydney and around Australia over the last 20 years and understand these challenges.  
BE WARNED:
The market has been flooded with unscrupulous operators, pretending to be a band, when really they are a database, delivering bands who do not even know each other. W
ant to Learn more.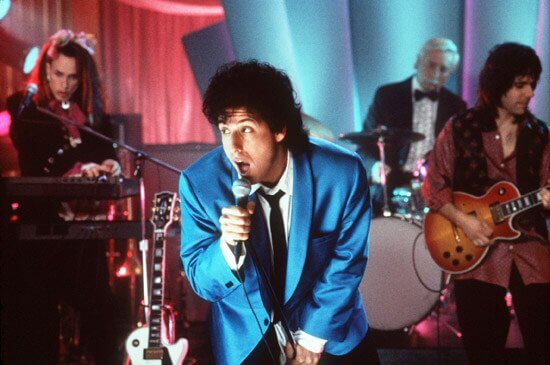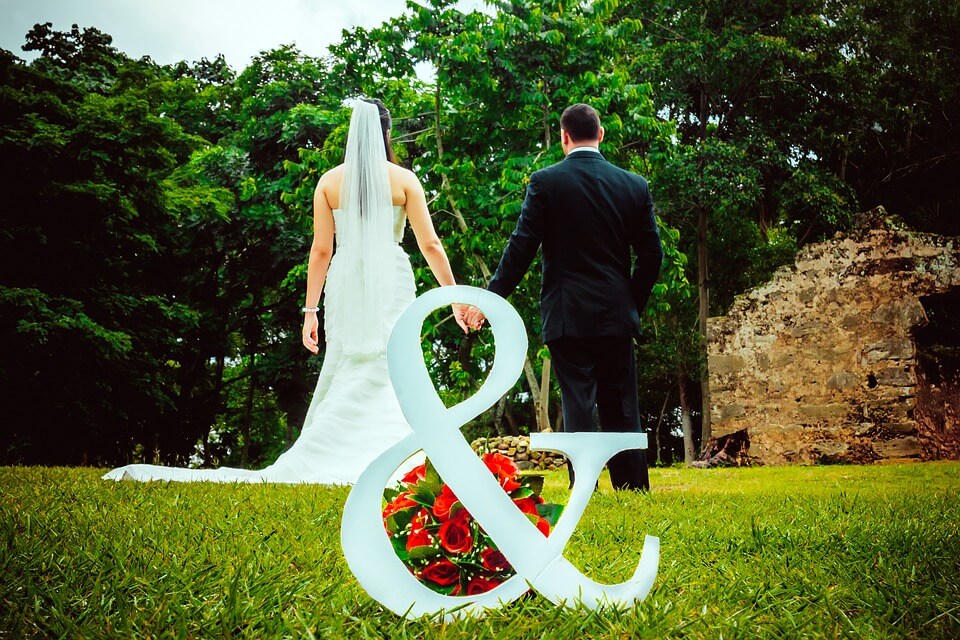 Wedding Music – Ceremony
Music creates atmosphere for your  big day. It elevates the mood, brings people together and captures the moment. Best of all, music brings everyone onto the same level emotionally. When walking down the aisle you want your guests to feel mesmerised. You want your guests to be engaged. You also want your guests to be in the moment.
Wedding Ceremony Music : four key areas 
Stage 1  Guests arriving
Stage 2  Walking in of the bride
Stage 3  Signing of registry
Stage 4  Final/walking out
Search Now for Popular Wedding Ceremony Music
Wedding Music – Acoustic Ceremony
Instinct have a vast range of solo and duo performers suitable for your wedding ceremony. Some prefer Strings and classical performances, whilst other simply want a beautiful voice, accompanied by an acoustic guitar. Acoustic Ceremony music has gained a lot of popularity in the last five years.
If your wedding ceremony is going to be performed in a church, please check their rules before engaging your ceremony musicians. Some faiths will only allow traditional wedding music to be performed.
Garden Wedding?
One Important Question: Do you have access to electricity?
This is important if you want amplified musicians and singers. Strings and classical instruments avoid this issue.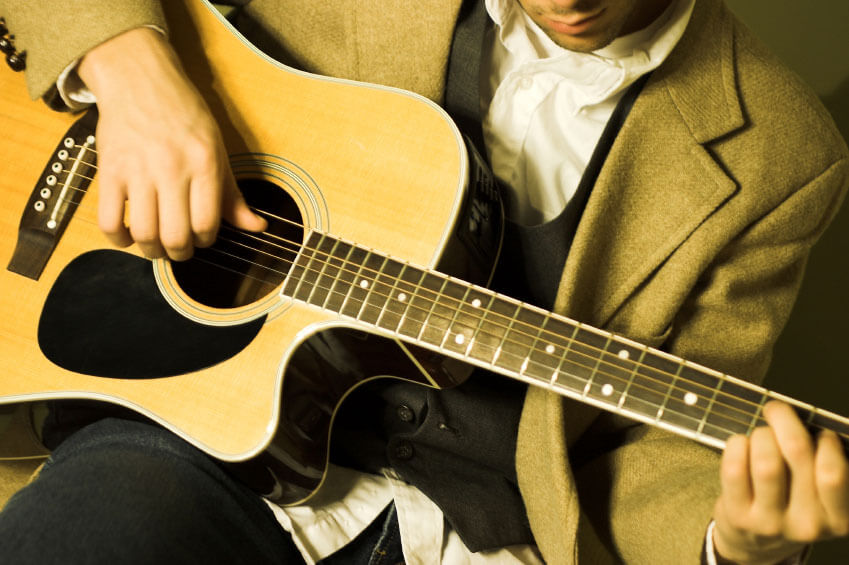 Wedding Reception Music & Wedding Bands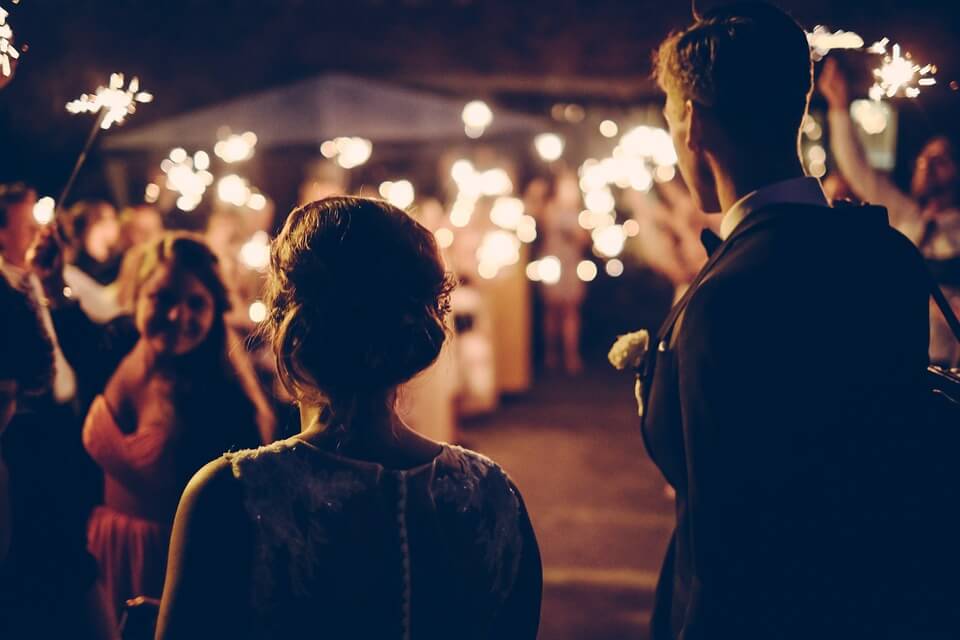 Let's face it, wedding music can make or break a reception.
OK, most of us have seen Adam Sandler and the "wedding Singer".  Funny? YES, because we have all seen a band like this or attended a wedding where the band made everyone cringe.
Truth is that nothing beats a good live band at a wedding. A good cover band or jazz band will provide a truly interactive performance, engaging with and captivating the audience. The band will provide songs for grandma, through to the young ones and ensure the dance floor is full all night. The perfect wedding music selection!
The Sound track to your big day.
Your choice of wedding music at you reception is exactly that, a choice!  However,  the task of choosing the right band can be daunting for many couples. We know. We are on the other end of the phone "feeling the vibe".
A good wedding band should be able to cover most genres, and styles. from cool easy listening instrumental music through to pumping dance floor hits. Dinner jazz, soul, funk, pop and more. You get the picture!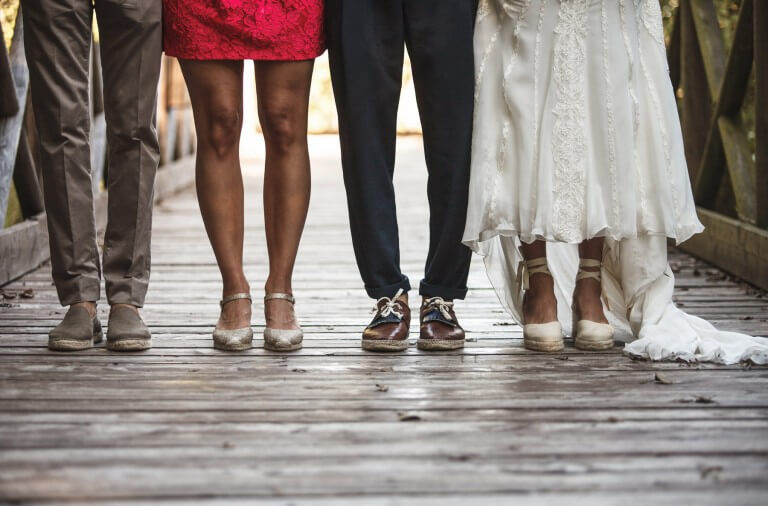 Popular Wedding Reception Music Formats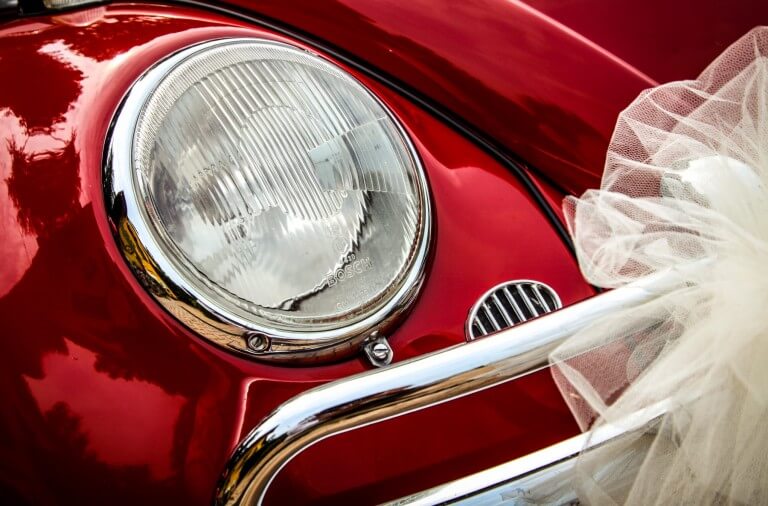 Wedding Music – Reception moments you can customise
Bridal Party Entrance
Cake Cutting
First Dance (Live Band)
Bouquet Throw
Garter Throw
Farewell Circle
Wedding Music – Instinct works on things before and after the wedding
"Wedding DJ's have their place but what do your guests look at all night ? "
Wedding Music – start searching now!
Need advice?
Our Event Entertainment Experts are ready!
Feel free to contact our friendly team on 1300 881 611 to discuss or booking your live corporate event entertainment for your Melbourne, Sydney, Brisbane or Gold Coast event.
Our team of event entertainment experts will provide excellent advice to help plan the perfect event. With access to thousands of local artists & entertainers Australia Wide. We deliver the best corporate entertainment, unbeatable service and outstanding value.
Check out some testimonials or case studies
Lets Chat
We have helped over 5000 couples over the last 18 years,
so why not let us give you a hand ? Ask us !