Corporate Events
Corporate Events Entertainment Hire
Select the event you are having below
Find amazing corporate entertainment
Gain a sneak peak at what other peeps are doing !! (shhh secret squirrel!)
Want outstanding Entertainment for your Corporate Events?
Corporate events come in all shapes and sizes. Ranging from large public events, such as brand activations, charity gala's, sporting events, festivals or exhibitions. Through to small intimate events for V.I.P. stake holders, customers or key staff. We work with clients to deliver outstaying awards nights, gala dinners, conferences, staff Christmas parties and corporate family days.
We understand it takes more than booking a venue and selecting a DJ or band to create memorable corporate events.
In an increasingly competitive corporate environment, demands on event planners  continue to increase. We understand. Our job is to serve you and make magic happen.
" Expectations have gone up, whilst budgets have come down.
Delivering great corporate events takes craftsmanship & experience.
Delivering value is at the core of who we are."
---
Corporate Event Themes or Party Theme Ideas ?
Need a theme for parties? Good party theme ideas ?
Want to search for entertainment to suit your event theme?
---
Need advice? Our Event Entertainment Experts are ready!
Contact our friendly team on 1300 881 611 to find your live corporate event entertainment for your Melbourne, Sydney, Brisbane or Gold Coast events.
Our team of event entertainment experts will provide excellent advice and help plan the perfect event. With access to thousands of local artists & entertainers we deliver the best corporate entertainment, unbeatable service and outstanding value.
Event Entertainment Concierge Service
Check out some testimonials or past work
---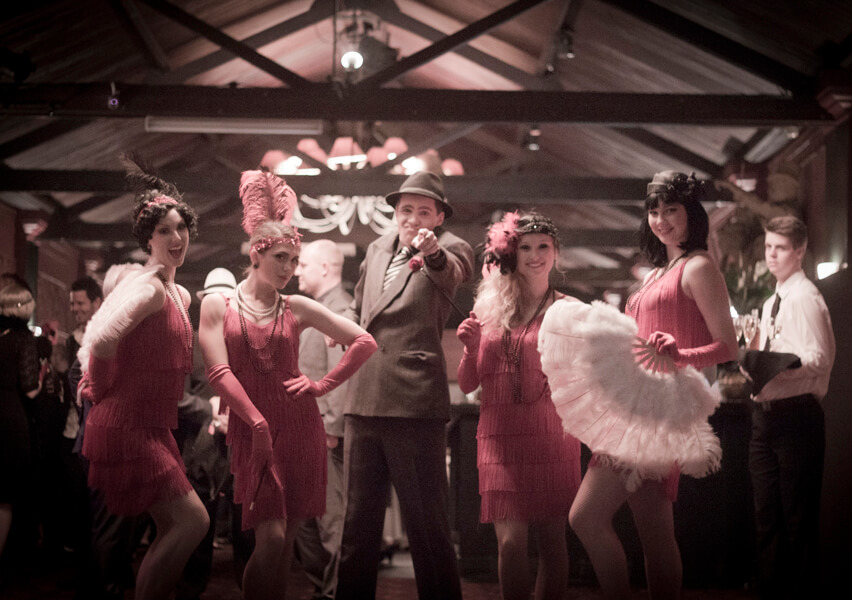 Corporate events need to get results. 
Instinct measures the success of an event against your objectives. We know the success of most corporate events is determined by the guest experience. It's about what they take away or experience and then associate with your brand, company or cause.   More often than not, it's what guests talk about with others that determines the real success or failure of the event.
Tell us your objectives. See what we bring to the table!
Corporate Events Services…
End to end delivery.. Yes we can

Instinct provides a full spread of corporate event services. It is so much more than simply finding the right corporate event entertainment. Although, if that is all you need, we're here to help.
Our goal is help you craft corporate events that staff, clients or guests will talk about for years to come. Create events or moments to remember, leaving lasting impressions that help captivate, celebrate or communicate in accordance with your objectives.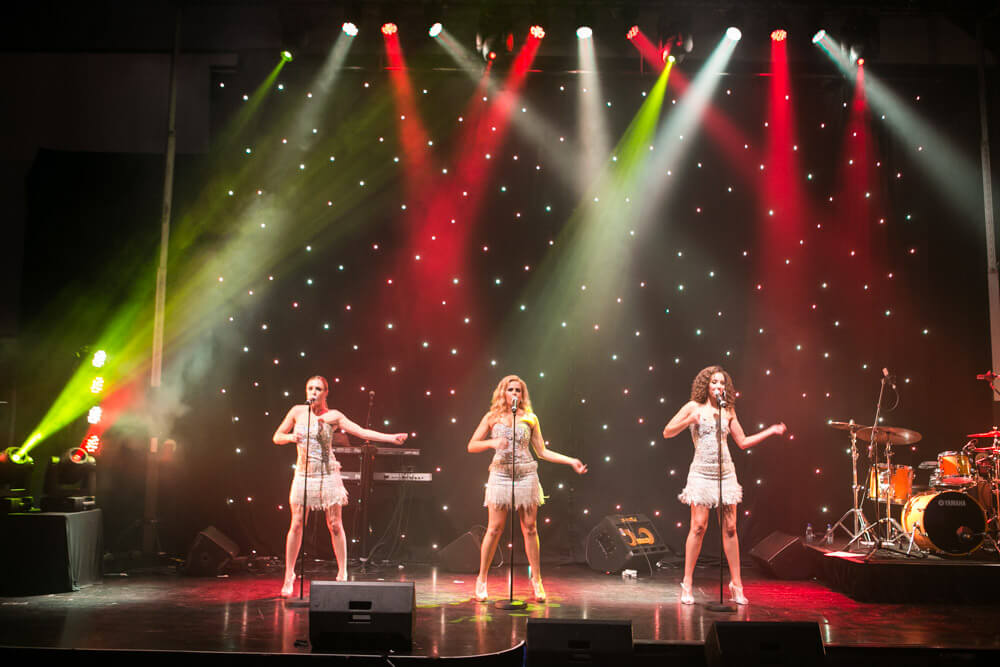 ---
Creative Services for Corporate Events
On the creative service side, we work with you from concept creation to completion for all corporate events.
Instinct offers a full suite of creative services, including but not limited to:
View more CREATIVE SERVICES for corporate events
---
Event Management Services for Corporate Events
The skills required to successfully manage and deliver corporate events will vary according to the events nature, scope and size. Throwing a "party" is very different from delivering an opening ceremony for a major public event. The logistics of running a corporate family day differ again.  A staff cocktail party requires a different skills set compared to coordinating a major brand activation.
Instinct offers a full spread of event management and event production services.
View more Event Management Services to help with your corporate event planning or event management
---
Event Production Services for Corporate Events Management
View more Event Production Services we can offer your Corporate Event team
---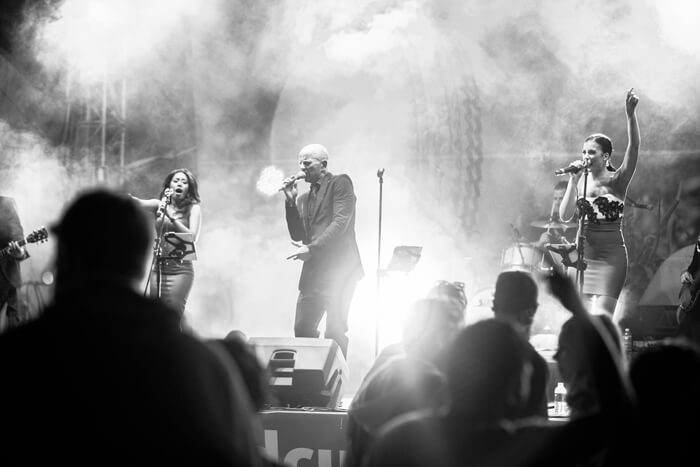 Corporate Events Entertainment
We match the right corporate event entertainment to your corporate event.  That is what we do every time! We will source and book the right acts, MC's, comedians, celebrities, performers, or recording artists and musicians for your event. From stage shows to meet & greet roving acts, Instinct has Australia's largest catalogue of performers to offer you.
We will ensure communication between you, the venue and all suppliers to your event is seamless. So the only thing you are worrying about, is what outfit you will to wear!
---
 Corporate Events Entertainment
Corporate Entertainment for Conferences & Events 
---
Live Bands, Cover Bands, Party Bands, Function Bands
Instinct is Australia leading cover band booking agency for corporate events
---
Stage Shows, Feature Shows or "Wow" Acts
Stage Shows lift the vibe during a corporate event. Ideal dinner entertainment
---
---
Roving Performers, Novelty Acts or Pre-dinner Entertainment
Bring your corporate event theme to life with roving performers 
---
---
Australian Singers & Recording Artists
Add some "Buzz" to your corporate event entertainment with headline recording artists
---
Television & Media Personalities, Celebrities, Sports Stars & Hosts
Celebrities available for Master of Ceremony or keynote presentations for corporate events
---
Corporate Comedians, Stand up Comedy, Comics for Corporate Events
Comedy spots or Comedy Master of Ceremonies for corporate event entertainment pleasure
Corporate Event Ideas & Insights
---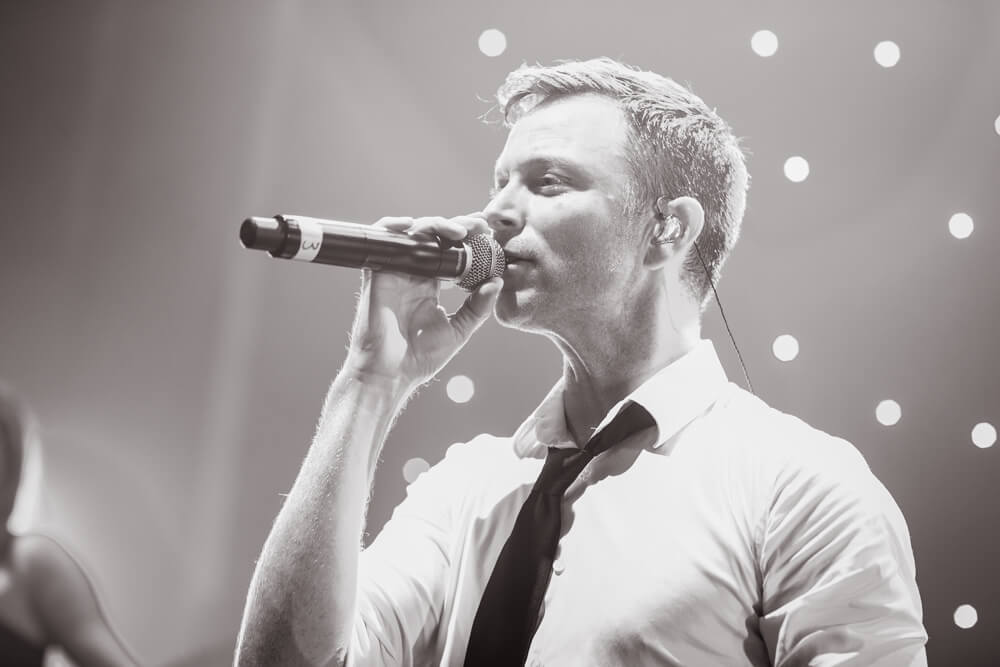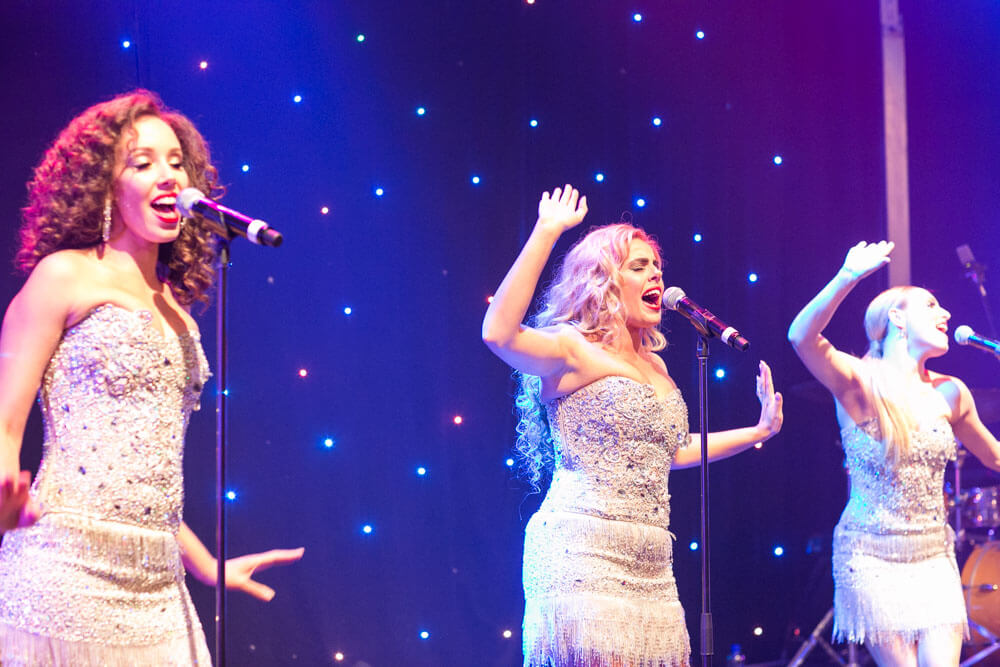 Corporate Events Make Magic Happen
Great corporate events don't happen by accident. They are the result of creativity, meticulous planning, impactful presentations, professional
stage management
and amazing entertainment. More than anything else they are designed to provide a brand specific guest experience that talks directly to your chosen audience.
Hiring an event expert will ultimately save you time, minimise the risks, and ensure you get the best possible result. Instinct Events & Entertainment has 20 years of Corporate Event experience orchestrating everything from intimate gatherings to major public events. Tell us what you need