Event Types
What type of event are you having ? Click below on what suits you best!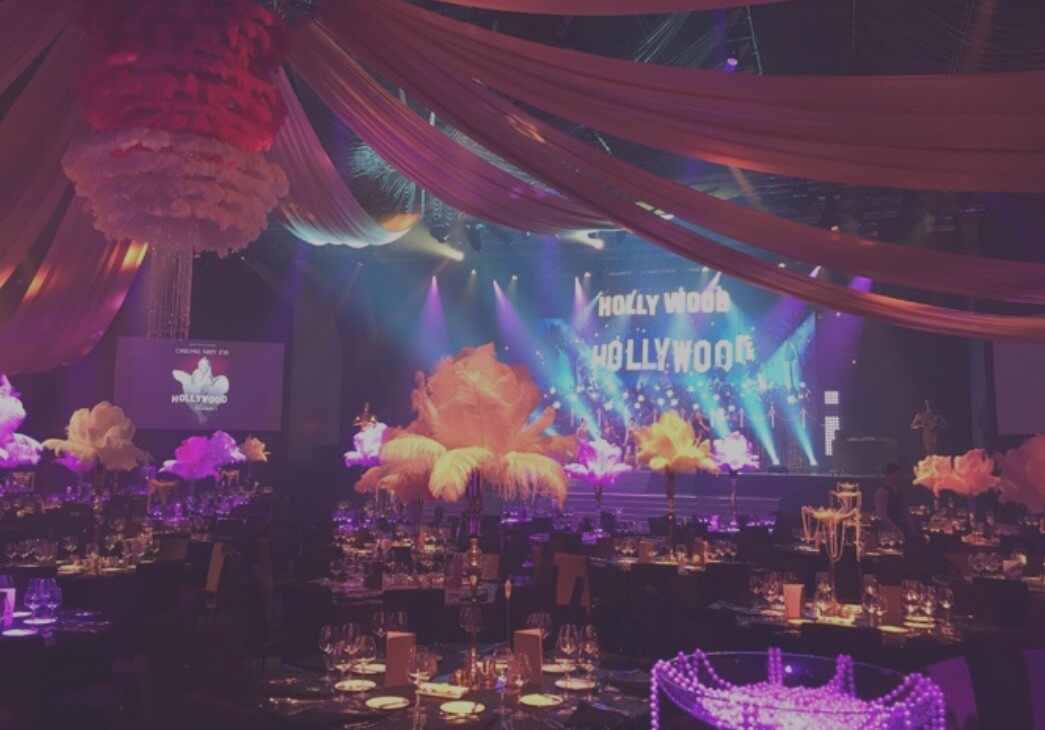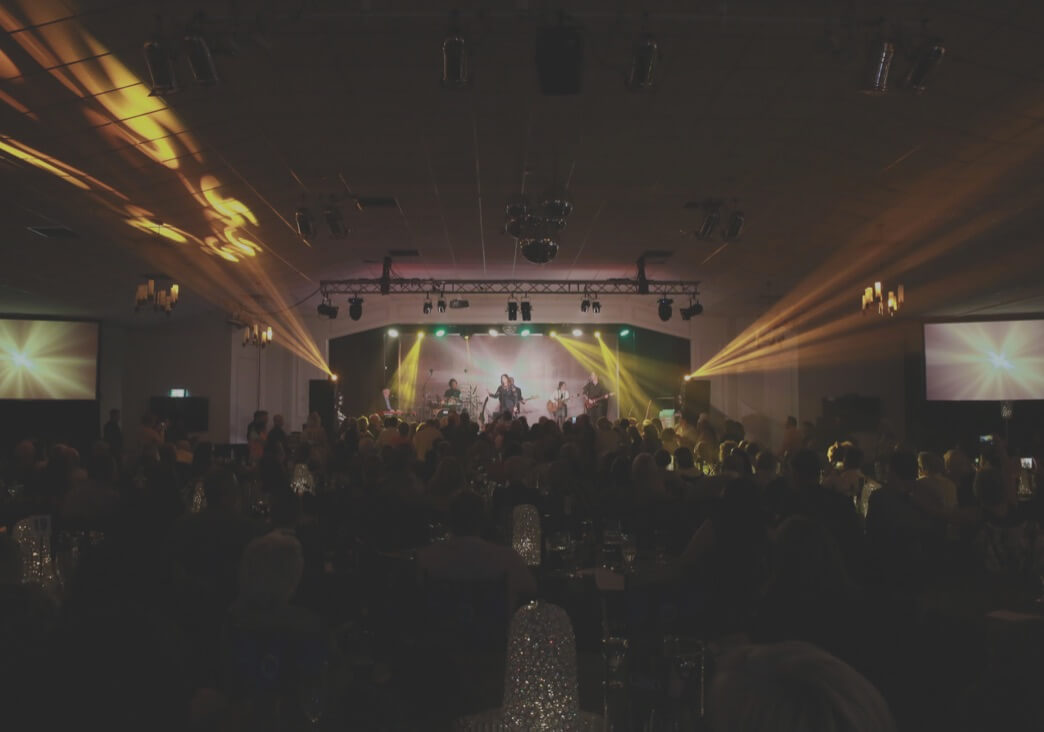 Corporate Events 
 Public Events 
Private Events 
 Weddings 
Bars, Clubs & Venues
Instinct and different Event Types
We have worked on juts about every type of event over the last 2 decades. In well over 15000 events we have entertained more than 25 Million Australians and delivered outstanding  events for companies, government departments, associations, Charity organisations, schools and universities, individuals and couples.
No matter what event type you have, ask us how we can help and what services and entertainment  we can provide.